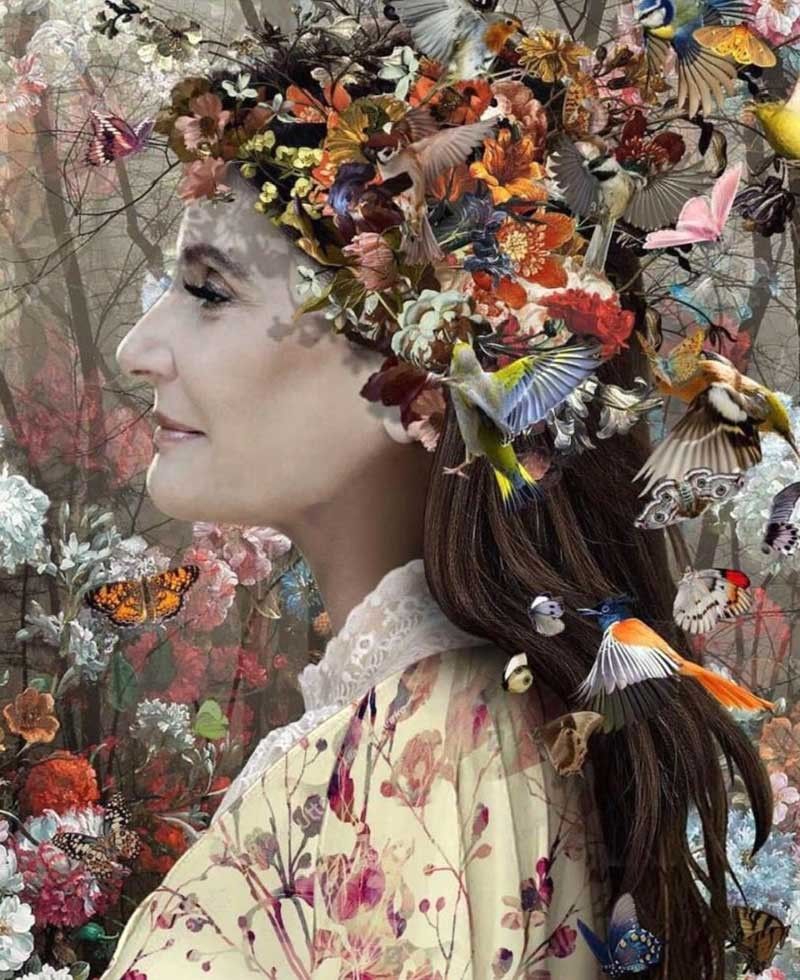 Asian Cultural Council presents Barrioquinto
MANILA, Philippines — Portraits by contemporary artist Andres Barrioquinto form the highlight of an art event on Nov. 8 presented by the Asian Cultural Council (ACC) as part of its 55th anniversary celebration in partnership with the National Museum.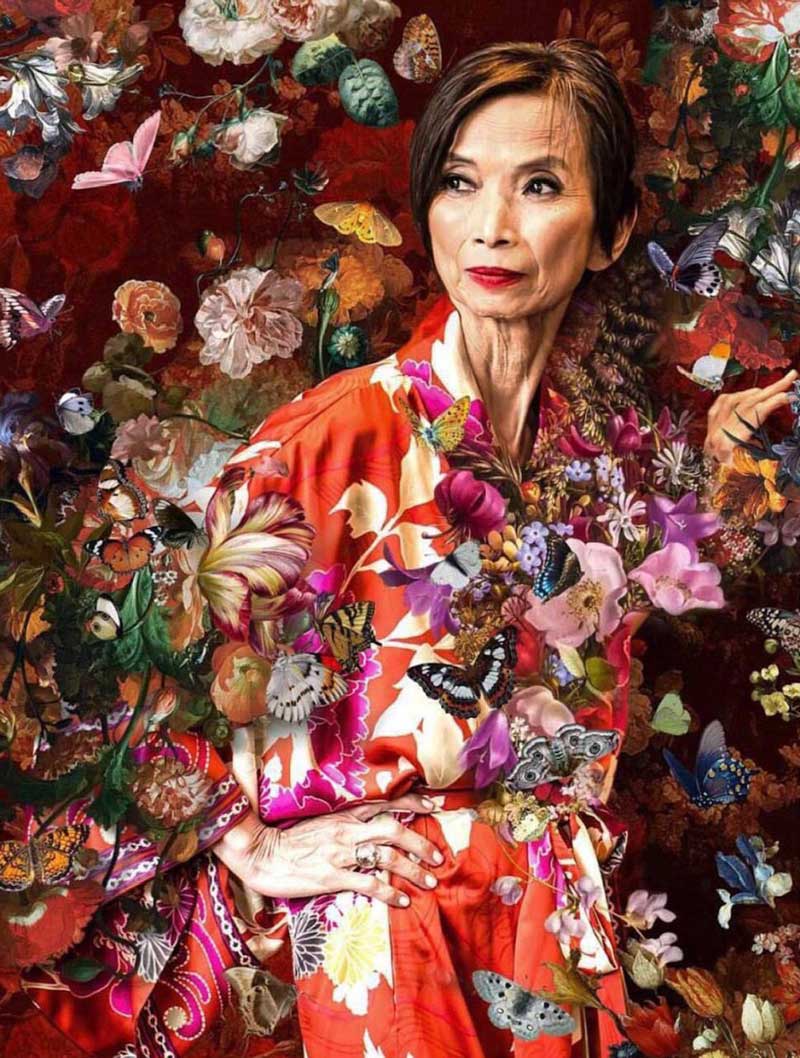 Josie Cruz-Natori
Among the portraits Barrioquinto has done are those of Bea Zobel, Josie Cruz-Natori, Ben Chan, Richard Gomez and Lucy Torres-Gomez.Part of the sales will be donated by Barrioquinto to the ACC to enable artists to benefit from grant programs.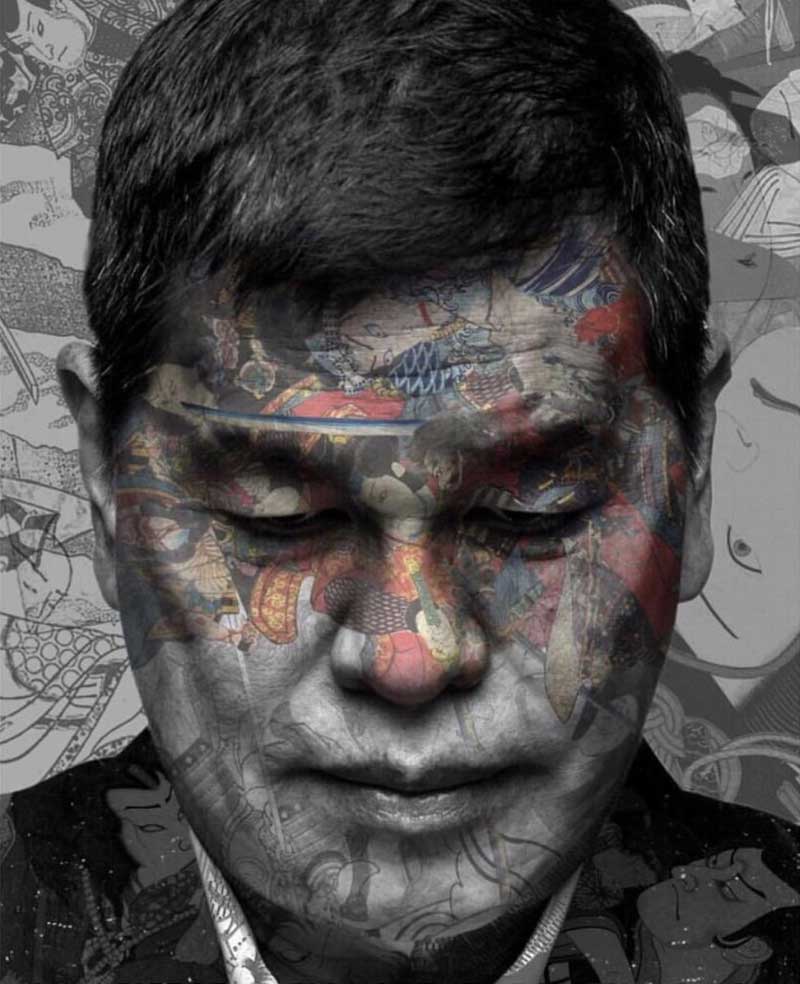 Ben Chan
ACC chairman Wendy O'Neill will fly to Manila for the event. She is also a trustee of the Rockefeller Philantropic Advisors.
The ACC is an American non-profit organization dedicated to promoting cultural exchange between the United States and Asia. It awards grants to individuals and institutions in the field of art and culture. The ACC was created in 1963 by John D. Rockefeller III.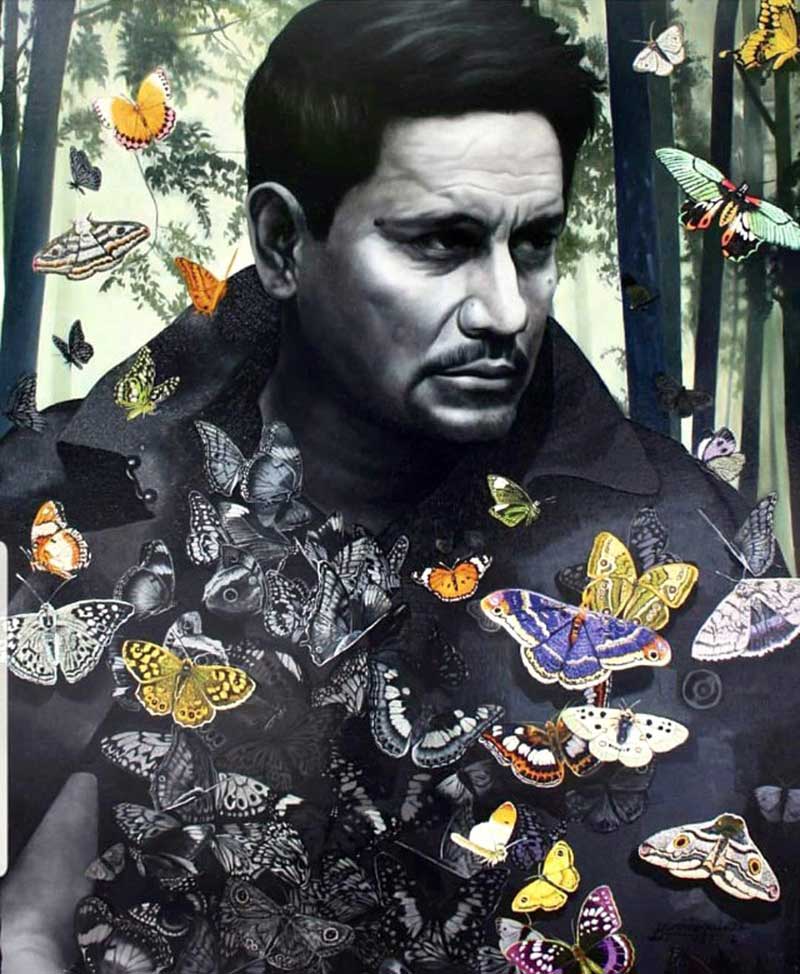 Richard Gomez
Previous ACC beneficiaries include Jose Joya, Lucrecia Kasilag, Alice Reyes, Ramon Santos, Denise Reyes, Carissa Adea, Myra Beltran, Ambie Abano and Leeroy New.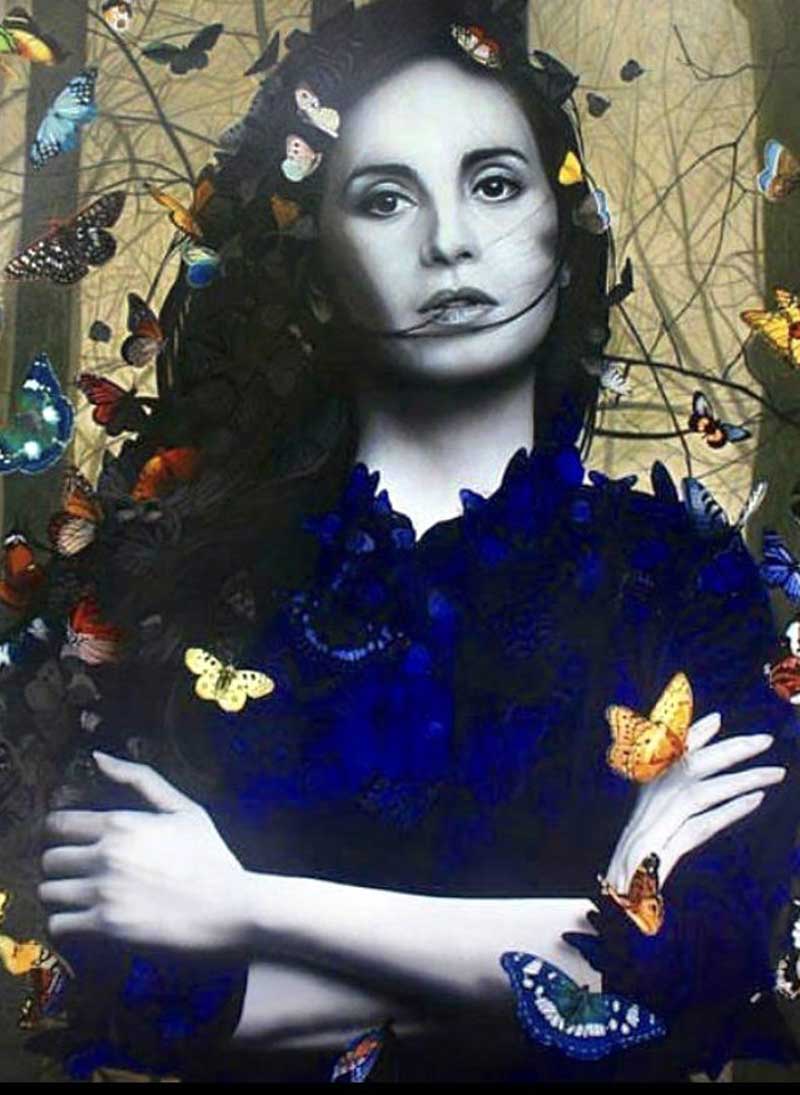 Lucy Torres-Gomez
ACC Philippines is headed by chairman Ernest Escaler, president Maribel Ongpin, treasurer Malou Gamboa-Lindo, corporate secretary Alan Jose Reyes with Ching Cruz, Joven Cuanang, Alice Eduardo, Rajo Laurel, Lisa Marcos, Anton Mendoza, Josie Cruz-Natori, Miho Walsh, Isabel Caro Wilson and Mercedes Zobel as board members.