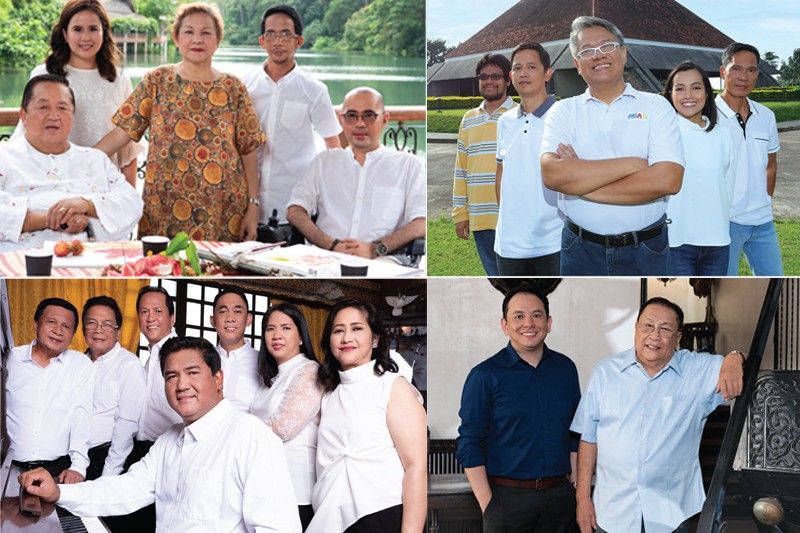 Featuring the stories of (clockwise from top left): The San Pablo Weekend Watercolor Group, the Philippine High School for the Arts, Atty. Antonio Pastor and nephew Raymund, and the Calixto Zaballero Family.
Released
My story, my SM: Stories from the South
(Philstar.com) - October 14, 2018 - 8:00am
How art, music, food, family and SM touch lives in Laguna, Batangas and Quezon in Southern Luzon.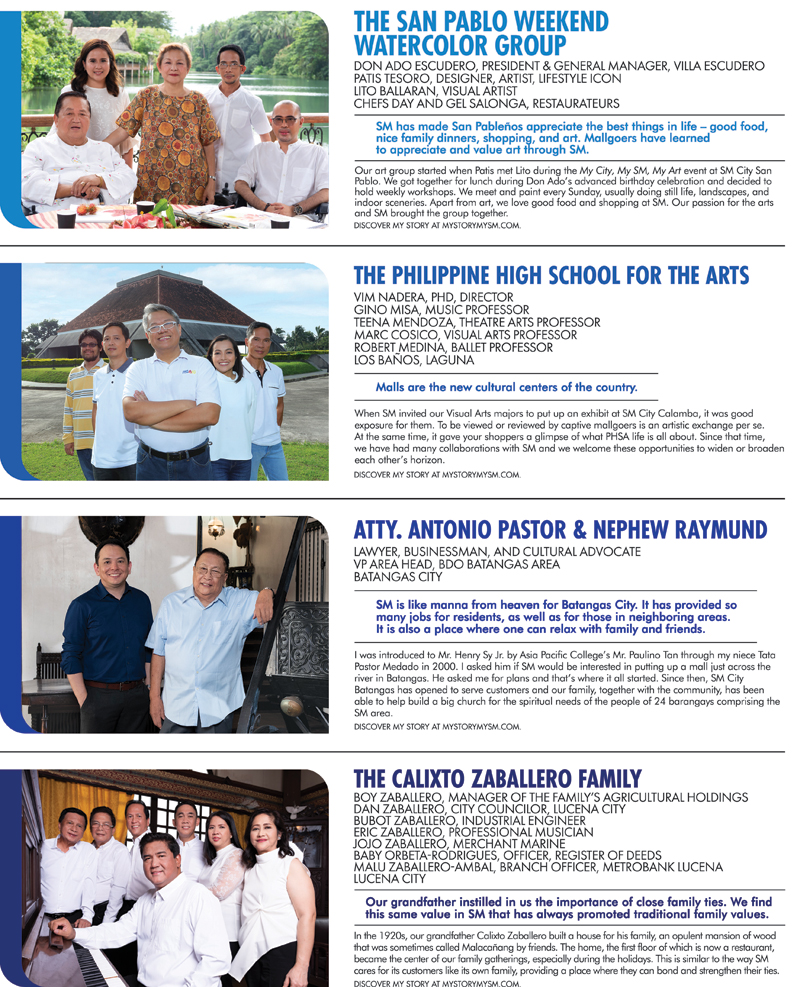 Discover our stories at www.mystorymysm.com.