Filipinos are sharing their best online shopping experience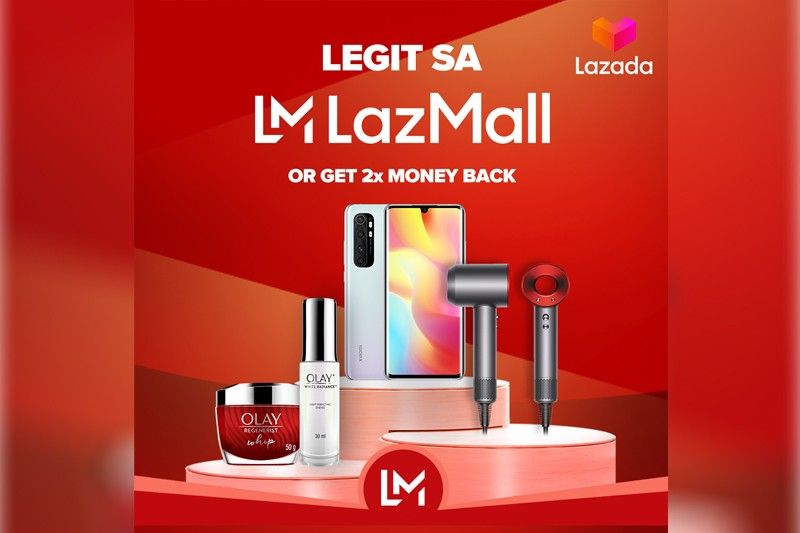 Find out why these people are saying #LegitSaLazMall
MANILA, Philippines — LazMall, a curated selection of leading international and local brands, top-rated online stores, and authorized distributors, has been the go-to shopping platform of numerous Filipinos since its official launch in 2018.
With LazMall, customers can expect premium shopping experience as products are legit and 100% authentic. Orders are delivered fast and within given period, and can be returned within 15 days from date of delivery.
Find out why these customers love shopping on LazMall:
Online-exclusive products from select brands
Multiple brands have chosen to launch their products exclusively online allowing LazMall customers to be the first to access and enjoy these, alongside exclusive deals and discounts.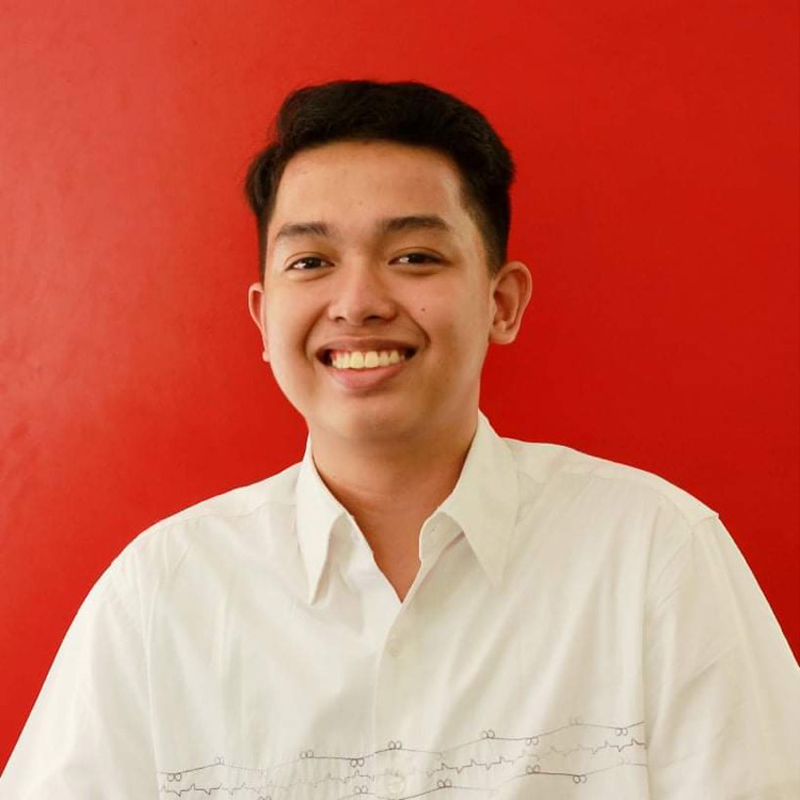 "I am a LazMall user since it launched last 2018 and it made it easier for me to browse through the products. I would say that shopping on LazMall has a huge advantage as you'll be able to purchase and access select products that are exclusively sold online, plus you can also pre-order new product releases, and on top of that you can also enjoy exclusive vouchers and freebies when purchasing on LazMall," says student and freelance graphic designer Mark Adrian De Jesus.
Looking for the best deals?
Lazada has been co-curating Super Brand Day (SBD) events with brands since the successful launch of its first SBD with MAC Cosmetics in 2018.
These 24-hour shopping events enable brands to customize a seamless "shoppertainment" experience and reach more customers. They are given exclusive one-day access to attractive promotions and giveaways from authentic, premium brands.
Brands have also been offering huge discounts through Brand Mega Offers (BMO), which allows customers to purchase their favorite items at a discounted price available only for two days.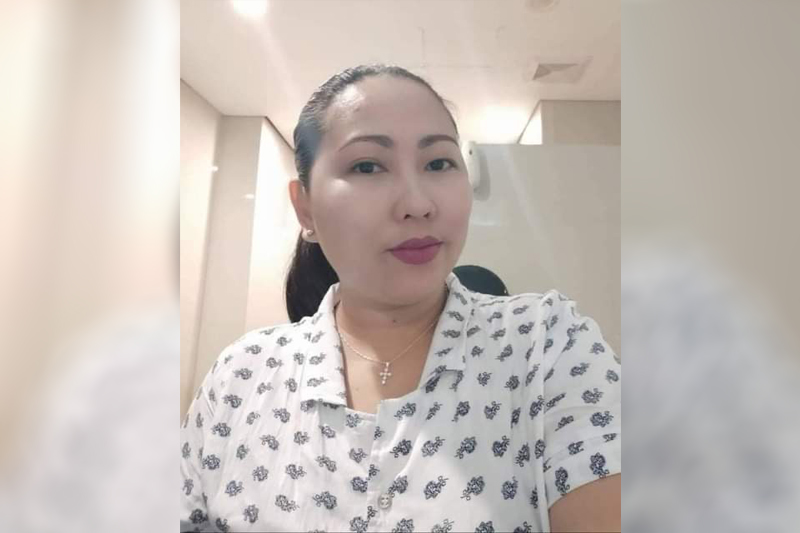 "I love shopping on LazMall as it carries a variety of brands and authentic products customers can choose from. Aside from these and the myriad of discounts, I love how Lazada together with brands have Super Brand Days such as Unilever's Shop To Give providing us customers an avenue to help give back to the community all while purchasing products on LazMall," shares Ada Karina Matias, full time mom who purchases her household and baby needs on LazMall.
Purchase legit products online
Shopping on LazMall is no different than shopping at brick-and-mortar shops as products found on the online platform are authentic and original.
If shoppers receive products that are proven non-authentic, Lazada promises to give them twice their money back. This provides customers peace of mind with LazMall's authenticity promise!
Also, did you know that authentic milk formula is also available on LazMall? With the LazMall Milk Guarantee program, a partnership with renowned milk companies namely Nestle, Wyeth, Reckitt Benckiser, Abbott, and Nutricia, assures consumers that only high-quality, authentic and fresh milk are available on Lazada's LazMall platform.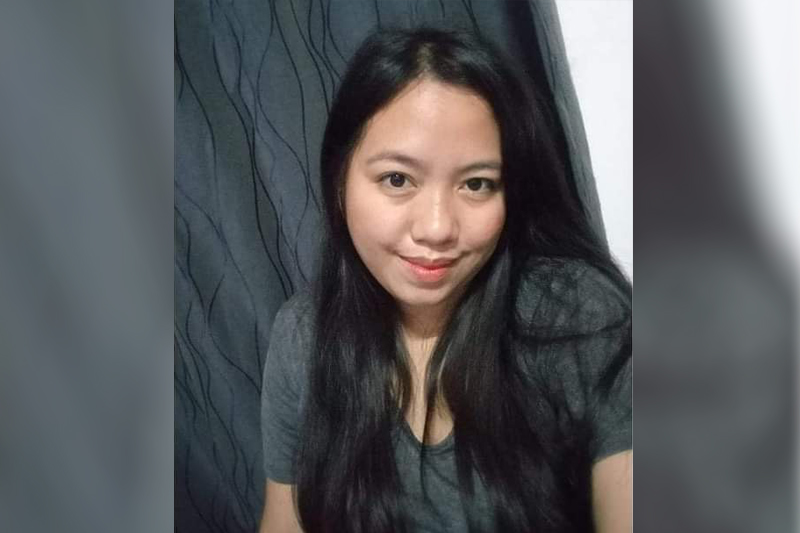 As products are ordered online and then delivered at their doorsteps, moms get more time to spend with their children.
"LazMall makes life easy as 1,2,3! I purchase all my baby's needs such as diaper and milk on LazMall as I am guaranteed that these are all authentic. Shopping on LazMall is very convenient giving me more time to spend with my kids," full-time mother of three Niezil Mergal shares.
On time deliveries
LazMall promises that your orders get to you fast and within the delivery window!
However, due to quarantine measures, delivery lead time varies but its logistics team is working on delivering orders at the earliest possible time.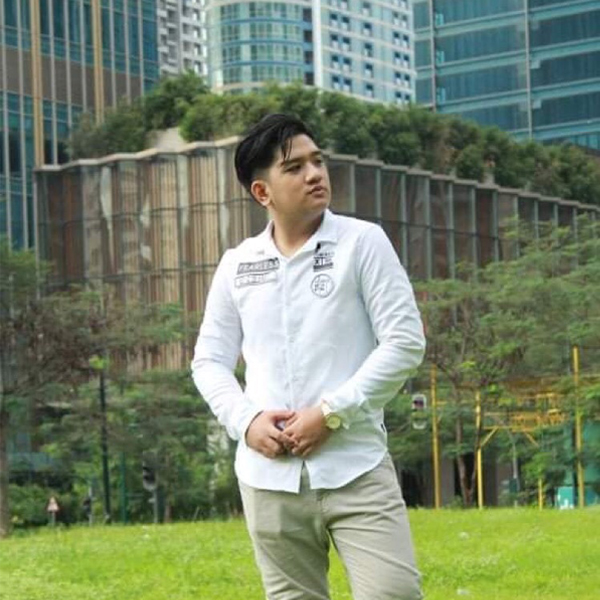 "Here on LazMall, you can experience same day or next day delivery, yes as quick as that. I remember buying my Redmi 9 during the Bounce Back Sale, I placed the order at midnight and received my order the afternoon of the same day! Plus, couriers are super friendly," says call center agent Mark Lawrence Petate.
Shopping for all
Premium shopping experience plus all your favorite local and international brands with no membership or subscription fee? Yes, that's right! Everyone can access more than 4,000 local and international brands on LazMall!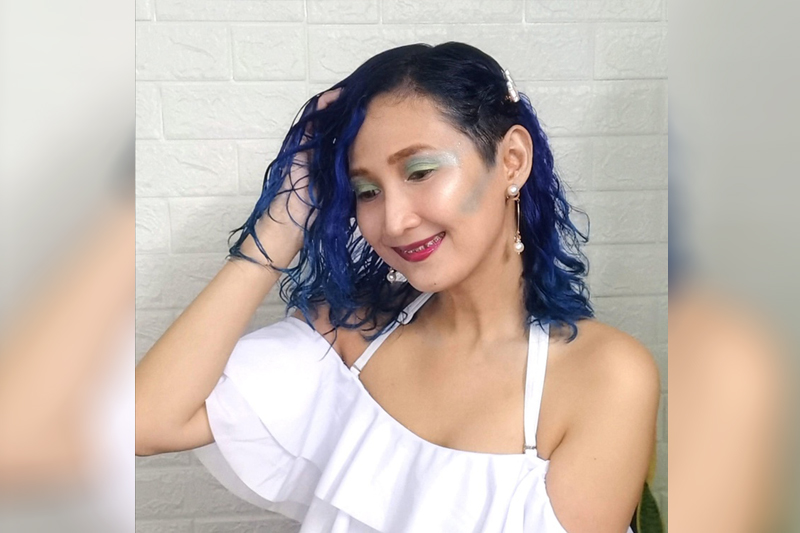 "LazMall caters to the needs of everyone and anyone. Even common folks on a budget like me can get access and purchase products from brands that are normally for the privileged only like S&R which is also available on LazMall," says online freelancer Jane Paula Marinay.
Customers do love shopping on LazMall! If you ever find yourself browsing on the Lazada app, look out for the LazMall icon to make sure you bag the legit item.
"Since LazMall's launch in 2018, we've been seeing a lot of customers shopping at the right channel and with confidence, and this goes to show that Filipinos really recognize LazMall's value to customers," says Angel Ramiro Cairols, head of LazMall.
"Lazada as the leading lifestyle destination has constantly been pushing the boundaries of ecommerce to provide customers with reliable services and product quality assurance, as well as redefine the shopping experience for both shoppers and brands," Cairols concludes.
Find out more by visiting Lazada's LazMall, https://www.facebook.com/LazadaPhilippines, www.instagram.com/lazadaph and https://twitter.com/LazadaPH.