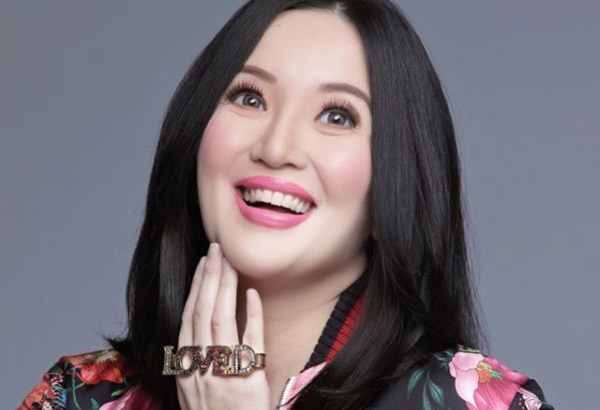 In her Instagram post, multimedia personality Kris Aquino shows the ring and other gifts she received for Christmas.
LIST: Kris Aquino's 4 sale shopping hacks
(philstar.com) - December 29, 2017 - 1:58pm
MANILA, Philippines — As 2017 comes to a close, this only means one thing for many bargain hunters like Kris Aquino: sale season!
Holiday season is also sale season in many shopping centers all over the world. Discounts further increase and prices drop even more as 2017 comes to an end.
But before dashing into the nearest sale haven, Kris gives five tips on how to still save while scoring a great find.
If online shopping, make sure the site is verified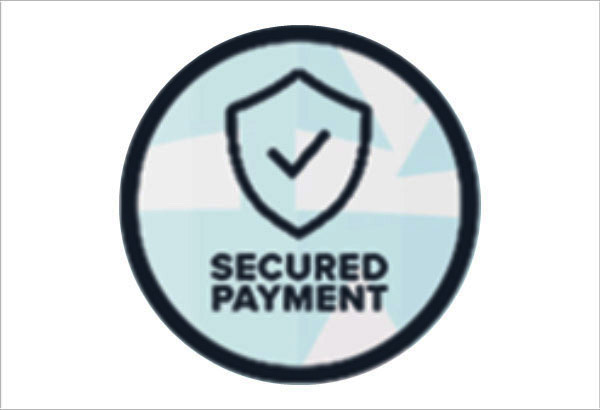 Look for security features like this security logo
"Don't shop with 'fly by night' or unverified shopping sites that don't have credit card protection/encryption capabilities. You can easily fall into a trap of giving your information to scammers," said Kris about making sure you are protected when shopping online.
The first thing she looks for is a "Secured Payment" logo in the shopping site. This gives her the assurance that her credit card info and personal data will be kept secure when she transacts online.
Save by signing up for promos
"Make sure to sign up to get notifications for flash sales! Sometimes the savings can really be super awesome," Kris shared. According to her, exclusive discounts are being given to those who are subscribed at portals like adobomall.com.
Your loved one's wish list is under your command
Save yourself from the hassle of guessing the gift your loved ones would like to have. Instead, ask for their wish lists.
Alternatively, you can ask your loved one to check the items in store in an online shopping site and list down the items they would like to have. "This will save you the hassle of traffic and them the hassle of exchanging," shared Kris.
Gift cards can help control shopping expenses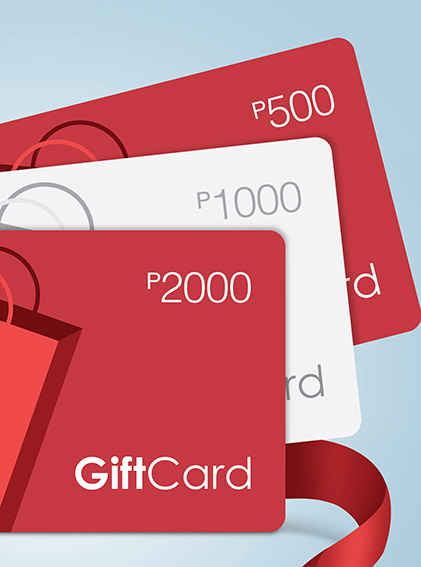 Unlike gift checks that can get tampered and everything should be spent in one transaction, gift cards are reusable, allowing shoppers to only use the amount they need.
For those who want to give their gifts' recipients the freedom to choose their own presents, a gift card is a good gift option as it allows the user to stay within budget.
Mall chain SM offers a new look for its gift cards, which now come in red and gray. Gift card sleeves are also available, enabling the giver to personalize the gift card. The card comes in different denominations, so the cards can be reused and the user does not have to spend the entire amount on the card and save the remainder for later.
As the holiday spirit fills the air, people find themselves going through the tides of the season's rush. From dashing out to complete last-minute holiday gifts to trying to squeeze in as many gatherings as possible, people find the true meaning of this yuletide celebration – and that is to value the importance of sharing love and happiness to each and every one through the art of gift-giving.