Miley Cyrus, Kardashian sisters are the most-searched 'nepo babies'
February 4, 2023 | 11:41am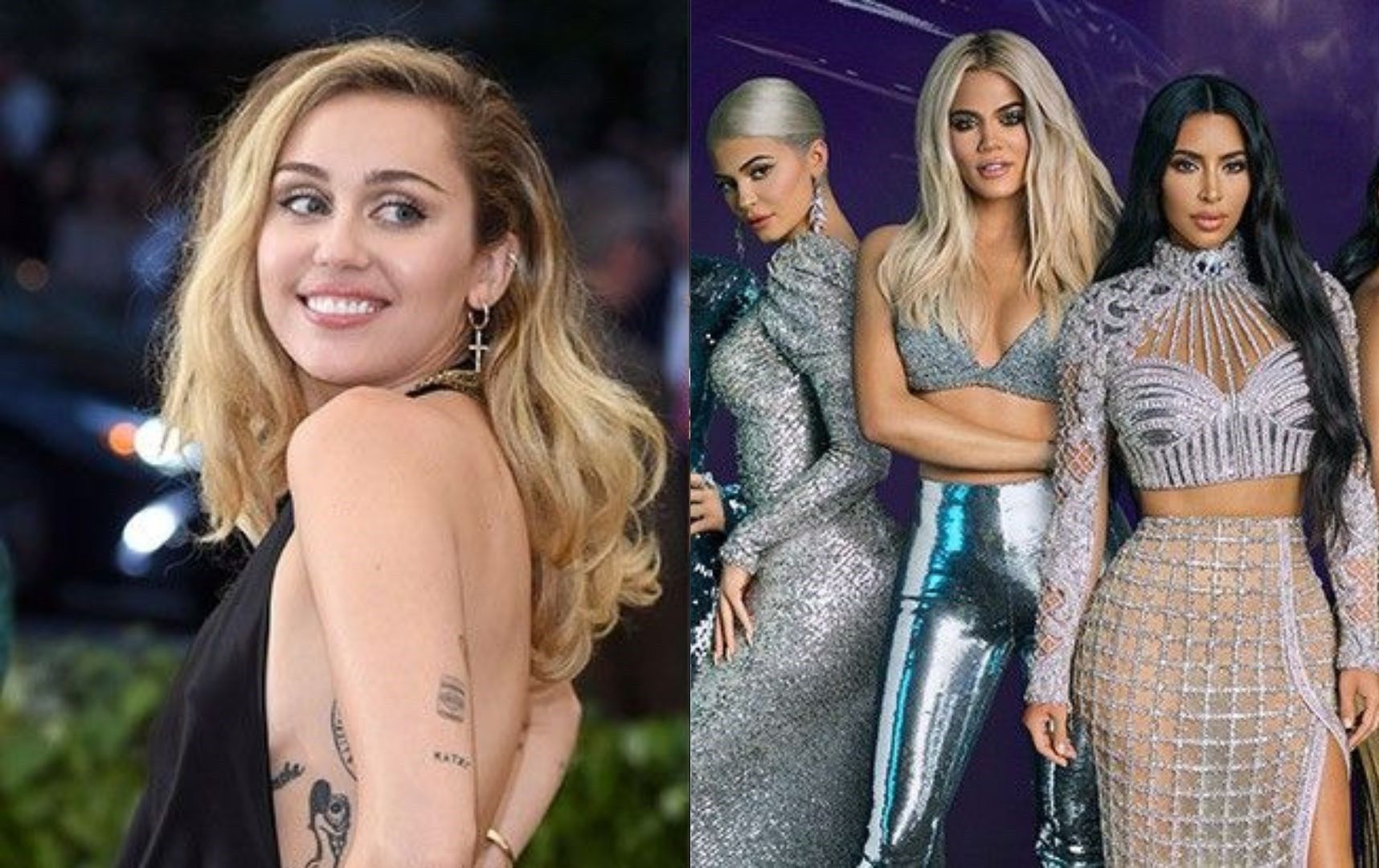 MANILA, Philippines — Singer-actress Miley Cyrus and television personality Kim Kardashian are the most-searched "nepo babies" after the term went viral on social media.
"Nepo" is short for "nepotism" which as defined by Merriam-Webster means "favoritism (as in appointment to a job) based on kinship," and is heavily attributed to celebrities who have found success because of their already existing successful parent or parents.
The hashtag #nepobaby became a huge trend, reaching 285 million views on TikTok alone, so online gaming site 6takarakuji compared Google search results of many different nepo babies which spiked in January 2023.
Singer Miley Cyrus, daughter of country star Billy Ray Cyrus, was the most-searched nepo baby with 3.5 million searches — although some of these can be directed to Cyrus releasing the single "Flowers" on January 12 ahead of her upcoming album "Endless Summer Vacation."
Sisters Kim Kardashian and Kylie Jenner followed with a combined 2.6 million searches; their other sisters who are daughters of matriach Kris Jenner also figured high results: Kendall Jenner (451,000), Khloe Kardashian (313,000), and Kourtney Kardashian (225,000).
RELATED: Kim Kardashian buys pendant worn by Princess Diana
Completing the Top 5 was "Emily in Paris" star Lily Collins, daughter of Genesis frontman Phil Collins, with 589,000 searches and model Bella Hadid, daughter of television personality Yolanda Hadid, with 555,000 searches — Bella's sister Gigi marked 363,000 searches.
The highest-ranking male personality was actor George Clooney, son of journalist Nick Clooney, with 403,000 searches while comedian Ben Stiller, son of Jerry Stiller and Anna Meara, was a far second with 214,000 searches.
Other celebrities who figured on the list were Kate Hudson, Paris Hilton, Drew Barrymore, Hailey Bieber, Dakota Johnson, Benedict Cumberbatch, Enrique Iglesias, Lori Harvey and Gwyneth Paltrow.
"The term 'nepo baby' is rising in popularity and opening up conversations about privilege vs. talent. As our research shows, many nepo babies receive thousands or even millions of Google search results every month," said a spokesperson for 6takarakuji.
"Whether this helps or hinders their careers is down to the individual to decide."