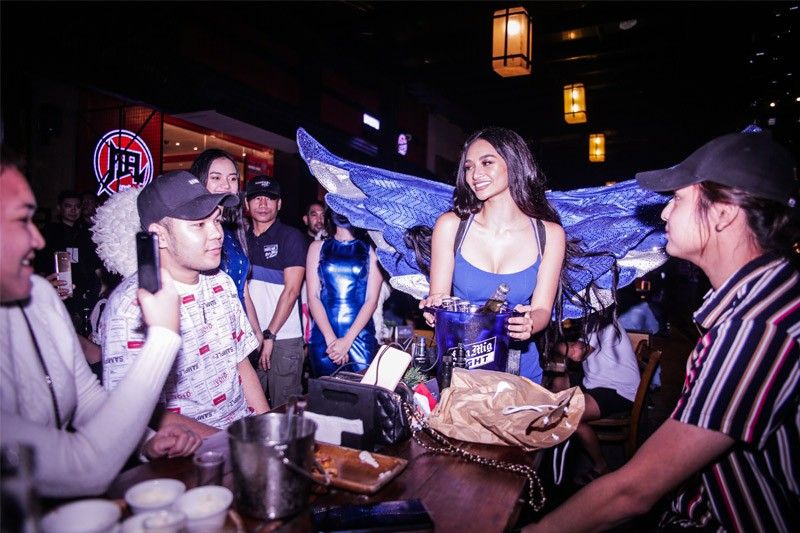 Miss International Kylie Verzosa serving looks and a bucket of ice-cold San Mig Light during the celebration of International Beer Day.
Photo Release
San Mig Light shines bright on International Beer Day
(The Philippine Star) - August 29, 2019 - 12:00am
Bright lights, good beats, and great conversations — San Mig Light sure knows how to throw a party
MANILA, Philippines — We can all use a little bit of spectacle in our lives, especially in a corporate jungle like Eastwood City where the daily grind never stops.
Pinoy favorite San Mig Light brought spectacle and more at Eastwood City last August 2 for the International Beer Day. It was as fun to see as it was to hear about.
Eastwood Citywalk and its surrounding bars came alive—in anticipation of the sights and sounds that were about to commence on stage.
The rain definitely did not "rain on this parade," even though it did come in buckets. (Beer buckets? You get it.)
The party started right with a marching band, à la Beyoncé's "Homecoming." Men on stilts, dancers donned in neon lights, and lots of San Mig Light gals in blue wove through the crowd and hyped everyone up.
The crowd erupted as Miss International Kylie Verzosa brought the house down with a finale of huge angel wings. Victoria's Secret, who?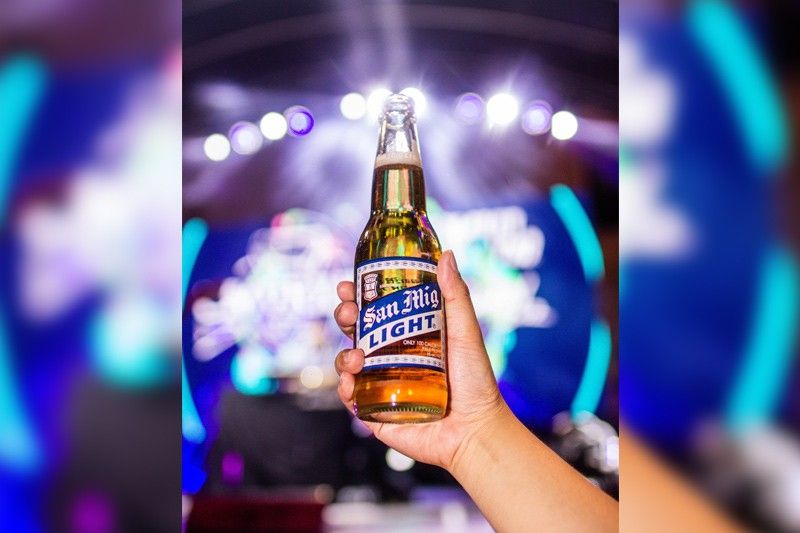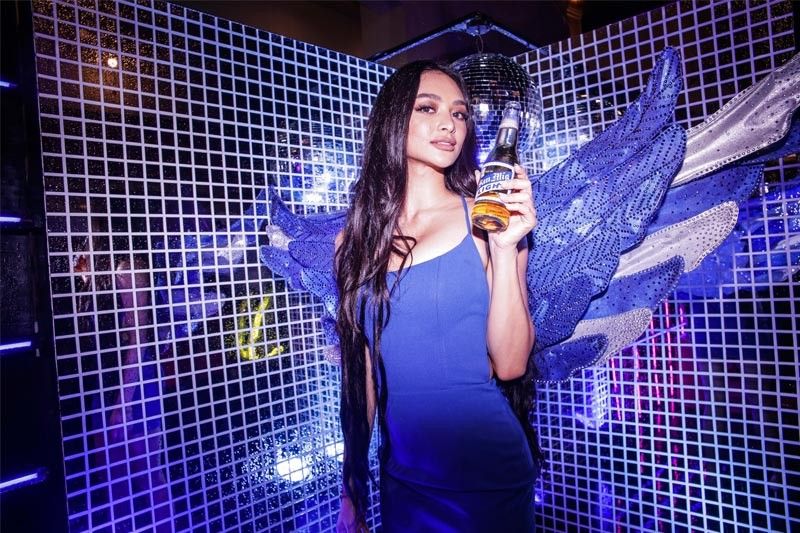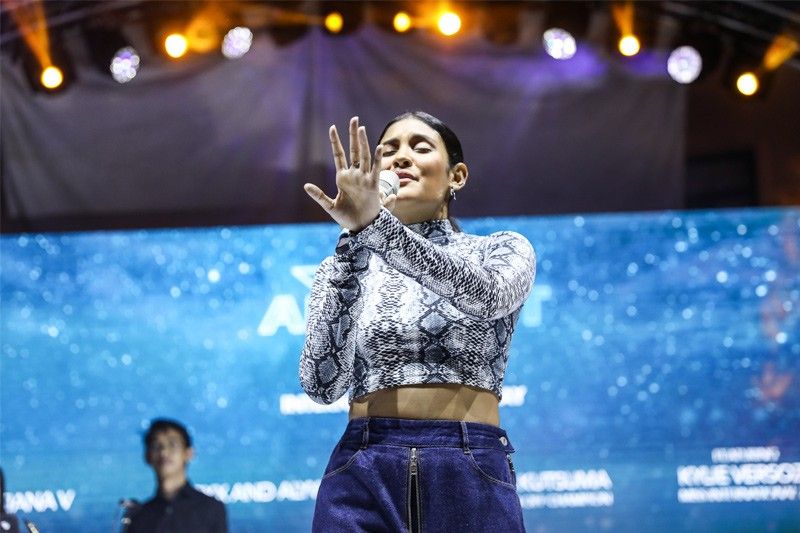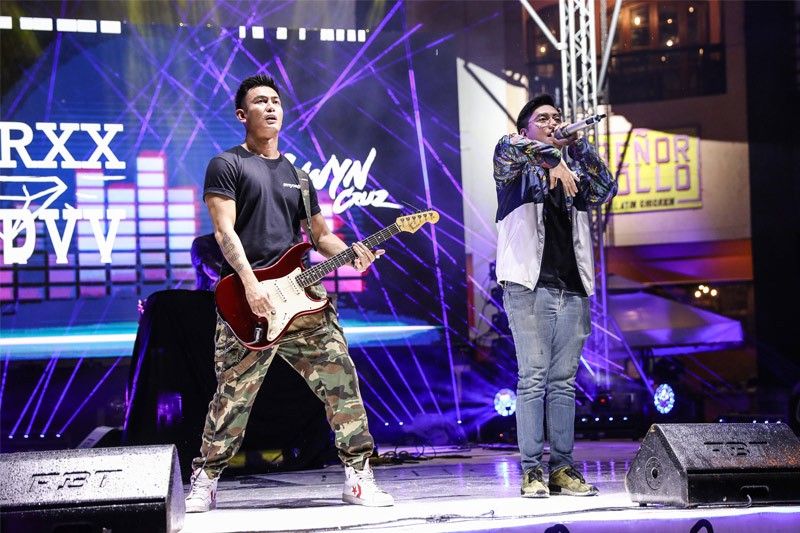 <
>
The surprises didn't end there. Up-and-coming artist Kiana Valenciano serenaded the crowd with a lot of funky, brass-heavy hits. (Plus points to Kiana for keeping her cool despite the shower.) We could only wish to stay as chill during inclement weather.
San Mig Light's International Beer Day had a lot to offer; a true spectacle in every sense of the word. It's a nice reminder that we need a bit of sparkle once in a while, made better by sharing a bucket of fizzy beer with friends. If the next San Mig Light spectacle would be half as fun as this, count me in. – Marga Buenaventura