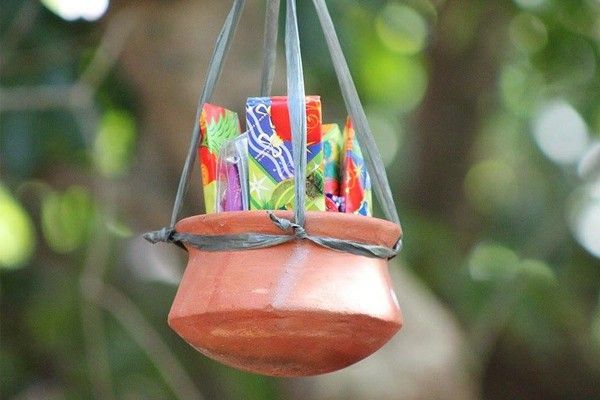 Camp Bagets is a one-day camp designed for leadership development while employing gamified, out-of-the-classroom experiential learning.
Photo Release
Rewind and 'play': This summer youth camp is bringing back the 90s in 2019
MANILA, Philippines — Modern technology has sparked an obsession among today's children on mobile gaming and internet browsing. This, according to The New York Times, has changed the way children learn. One adverse effect is that they develop "shorter attention spans," unlike before when learning and playing were more physical and hands-on.
A perfect and recent example of traditional "growing up" took place in in the 80s and in the 90s. The change came gradually, but many parents remember that—more than two decades ago—kids would often go outside and enjoy the outdoors with their friends.
This is the quintessential 80s-90s childhood. A simpler time that helped kids exercise resourcefulness, creativity and promoted healthy social interactions.
It should not surprise anyone that many Filipinos are nostalgic for this time. For parents who want their kids to experience this firsthand, First Pacific Leadership Academy, leading corporate university and team building facility, is introducing "Camp Bagets" this April.
Camp Bagets is a one-day camp designed for leadership development while employing gamified, out-of-the-classroom experiential learning.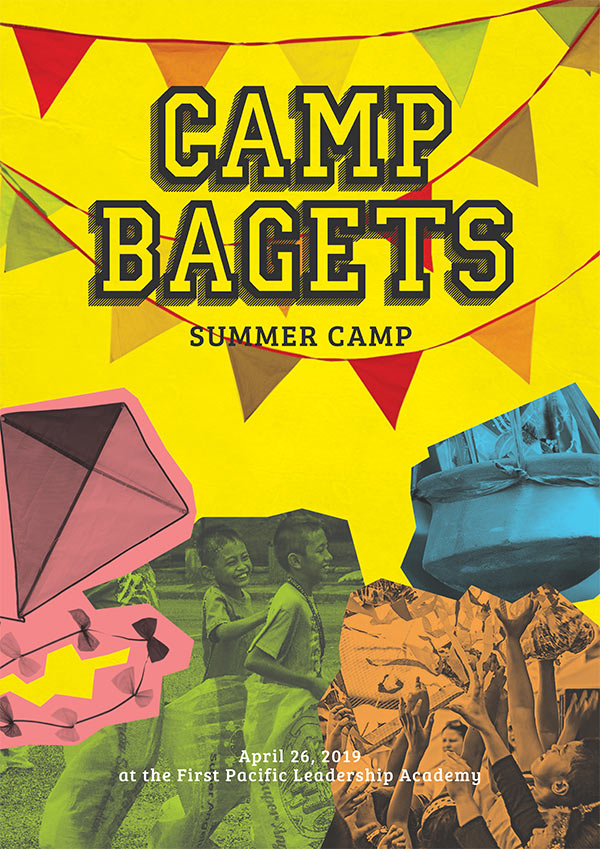 Here are some of the things your kids can take part in:
1. Kite making and flying
Know the basics of creating and piloting a saranggola, and add learning of symmetry and aerodynamics in the mix.
For those who are acquainted, you know there's nothing quite like the exhilarating first tug of a kite in flight. Don't you think your kids deserve the same sense of excitement?
2. Kadang-kadang
Also known as Tiyakad in Cebu—where the game originated—this is a traditional Filipino game using stilts.
Kadang-kadang is played by teams and involves racing at a distance of at least 100 meters. It is a game of concentration and balance.
3. Hampas palayok
Also known as pukpok palayok or paluan ng palayok, this old fiesta game heightens one's sense of perception since its players are blindfolded and can only rely on instructions from other players as they inch their way and try to hit the clay pot of various treats.
No need to wax nostalgic to your kids. Send them to the 90s instead with FPLA's Camp Bagets 2019. Open to participants ages 9 to 13.
For P2,999 fee per head, the package includes morning and afternoon snacks, lunch, a certificate of participation, a summer camp kit with a stationery set, Filipino treats and anti-mosquito lotion.
Camp Bagets is happening on April 26 at the First Pacific Leadership Academy.
To register and join, contact Jay Ann Suarez at (02) 696 3051 loc. 323 or 0998 841 3323 or Ian Bautista at loc. 311 or 0998 844 2762. Check out their Facebook page for updates.
READ MORE:
MVP Group's 2019 youth leadership summit empowers future greats