Jollibee is latest victim of China's 'copycat culture'
January 24, 2019 | 9:34pm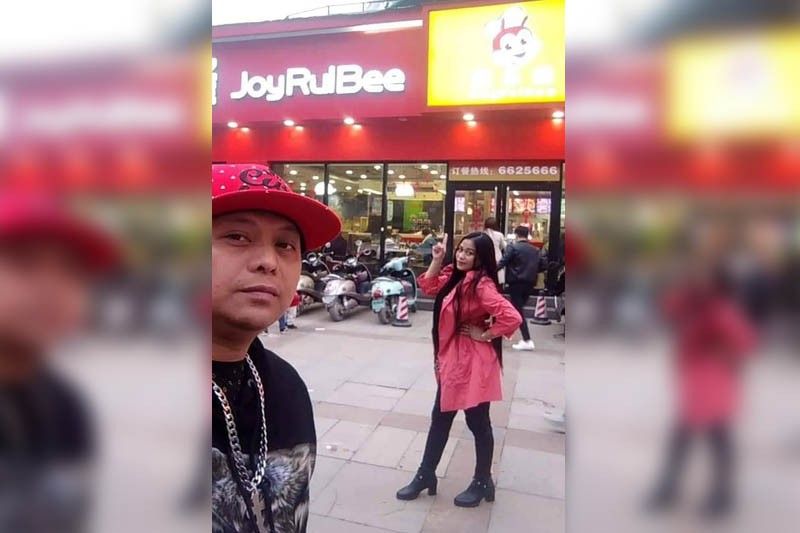 MANILA, Philippines — A restaurant in Guangxi, China became the talk on social media after two Filipinos recently stumbled upon it and discovered that it has a resemblance to Philippine fast food giant Jollibee.
Christopher Guzman, a Filipino based in China, posted a viral video last week featuring China's "Joyrulbee."
In his video, Guzman enumerated the similarities between Jollibee and "Joyrulbee."
The fast food outlet has the same color scheme of red and yellow, as well as the logo, as the beloved Philippine restaurant. Its store counter is also similar to the stores of Jollibee.
The Chinese copycat also offers a similar menu like fried chicken, burgers and ice cream, among others, but the serving size and prices were different.
Guzman also posted an album with photos of the Chinese food outlet and captioned it "Jollibee vs Joyrulbee."
"Matindi ito, kopyang kopya ang pwesto at may logo pa ng Jollibee. Sa 10 years namin sa China ngayon lang kami nakakita ng ganito," Guzman said.
(This is severe, it really copied the store and logo of Jollibee. In our 10 years in China, this is the first time we saw something like this.)
The viral video sparked questions on copyright infringement and the issue of intellectual property.
Copycat culture
In April 2014, a report from Forbes stressed how the copycat culture of China dubbed "Shan Zai" — the practice of producing fake and imitation products, services and brands — is deemed as a big problem for China's future.
Lawyer Dan Harris, an expert on Chinese intellectual property, told Forbes that China's problem on copycats has increased. He added that China's habit to copy "will continue to negatively impact its economy."
"Copying reduces the incentive to innovate for the companies that copy and for those that were contemplating innovation. Why innovate if someone is going to copy your innovation and get away with it? " Harris was quoted by Forbes.
Jollibee to take legal action
The viral posts on "Joyrulbee" have reached Jollibee Foods Corp. The Philippine company said it is pursuing legal action against the fast food outlet in China for copyright infringement.
READ: Jollibee taking legal action vs China copycat
The management of Jollibee added that "the particular JoyRulBee infringing store in Guangxi, China has already been brought to the attention of JFC even before the post went viral in social media."
"Our legal team has been taking the necessary steps in order to protect and uphold our company's trademark rights as provided for under the law," it said.
Jollibee has over 1,110 branches in the country as of September 2018. It also has branches in mainland China, Taiwan, Hong Kong, Malaysia, the US, Canada, Italy and the UK.