OFWs honored for their sacrifices, awarded with free trip back home
September 6, 2018 | 1:36pm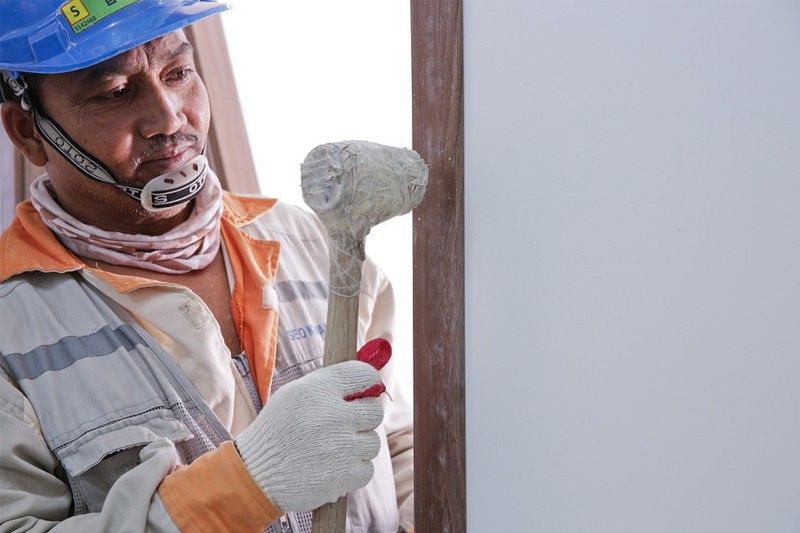 MANILA, Philippines — Twelve contemporary OFW heroes were honored at the second MoneyGram Idol Awards held recently at Solaire Resort and Casino. The winners proudly represent some of the most distant areas across the archipelago.
The awards honored OFWs who embody the values that truly inspire each and every Filipino – hardworking, generous and compassionate.
The winners are:
Michelle Gomez (Cavite)
Emilia Moncada (Cavite)
Remie Magkalas (Laguna)
Rose Cabilen (Laguna)
Jade Colaljo (Iligan City)
Aldrich Pablo (Cabanatuan City)
Cecille Acantalicio (Camarines Sur)
Ryan Deyto (Caloocan City)
Jophil Cabahug (Cebu)
Marilyn Ayson (Quezon City)
Merline Faigmanio (Quezon City)
Mary Jane Toling (Quezon City)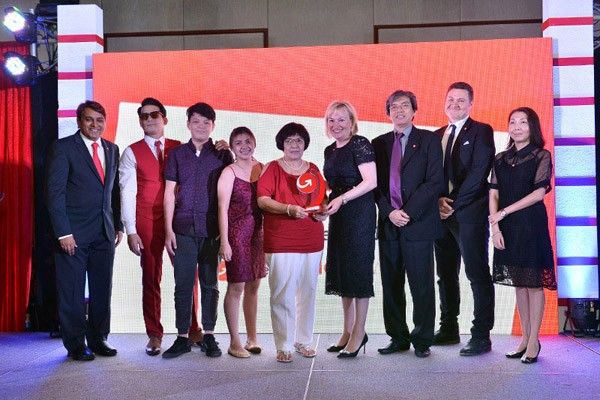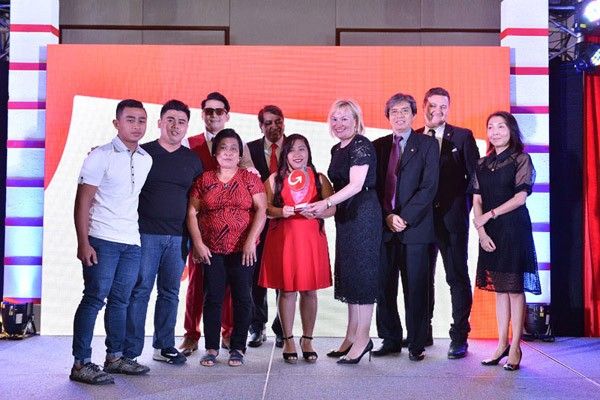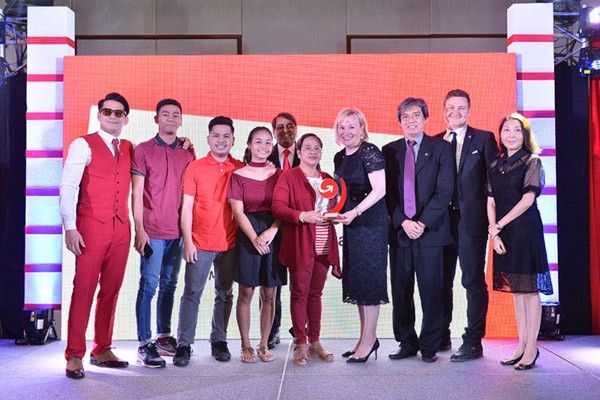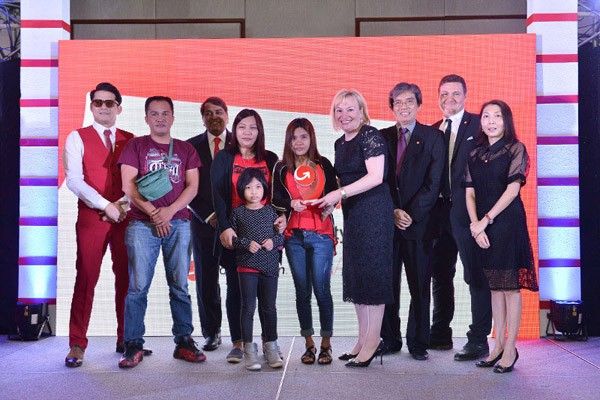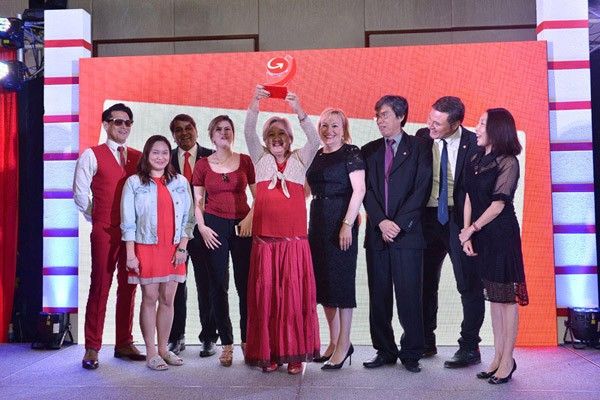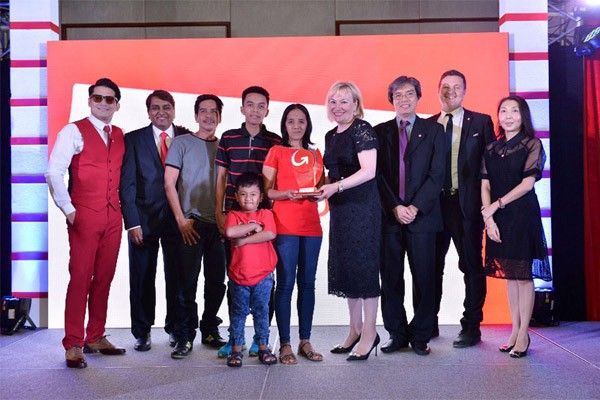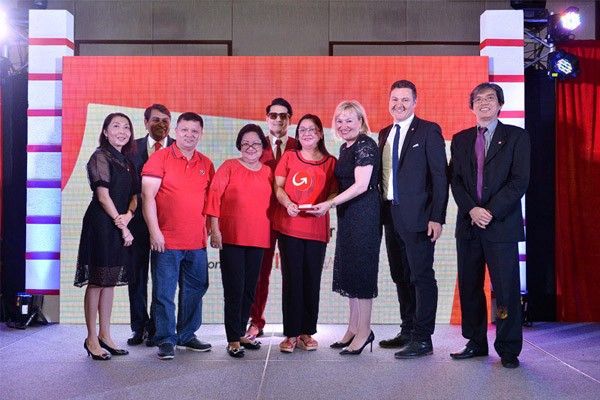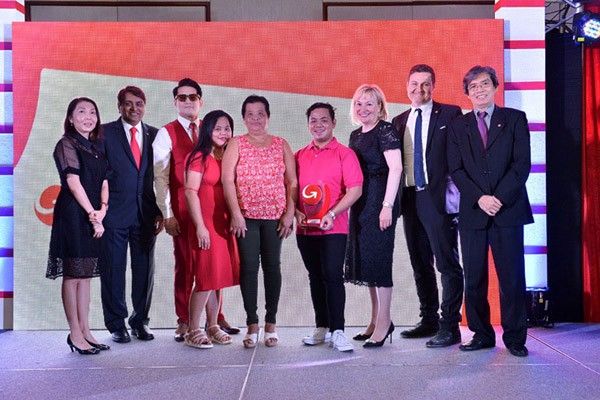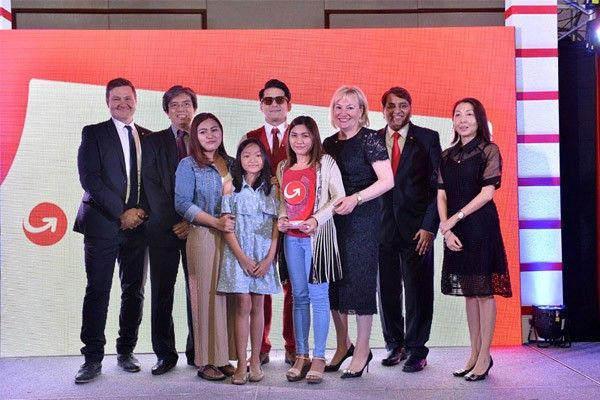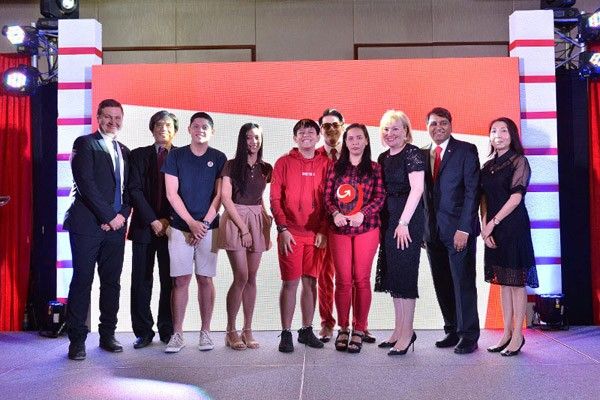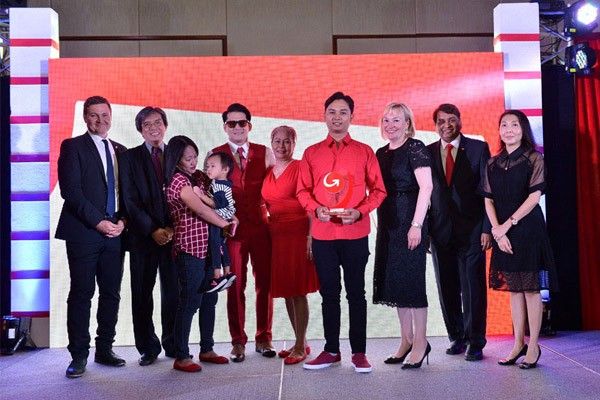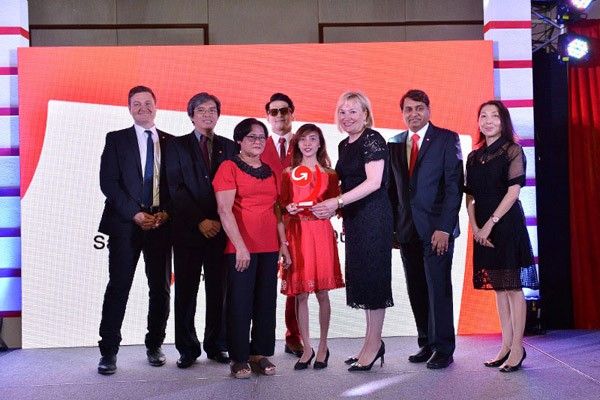 <
>
Alex Lim, MoneyGram's manager for the Philippines, said the awards aim to express the company's "admiration" and help share Filipino's powerful stories.
"There are millions of Filipinos who live and work abroad. And at MoneyGram, we believe that their everyday efforts should be recognized and properly awarded," Lim said.
This year, MoneyGram awarded all the winners with a cash prize and an all-expense paid trip to Manila so they can spend some time with their families and friends back home.
Yogesh Sangle, MoneyGram's head of Asia Pacific, Middle East and South Asia, said: "We are here for the OFWs not only to enable them to send money to their families back home in a convenient and fast manner but we also want to bring them closer to their relatives."
"We established the MoneyGram Idol Awards to recognize the everyday struggles of families living and working abroad," said Sangle, who handed over the awards at the gala ceremony alongside MoneyGram brand ambassador Robin Padilla.
Established in 1940, MoneyGram has become one of the most trusted global providers of innovative money transfer and payment services, and is the partner of every OFW and aspiring Filipino entrepreneur.
By offering fast and efficient waysto manage family budget, transfer money and pay bills even when abroad, MoneyGram offers solutions that enable every Filipino to secure the future of their families.
Globally, MoneyGram's innovative money transfer and payment services can be accessed online, through a mobile device, at a kiosk or in a local store.
For more information about MoneyGram and the MoneyGram Idol Awards 2018, please visit http://moneygram.ph/en.
READ MORE:
How to make more money from your hard-earned savings as an OFW