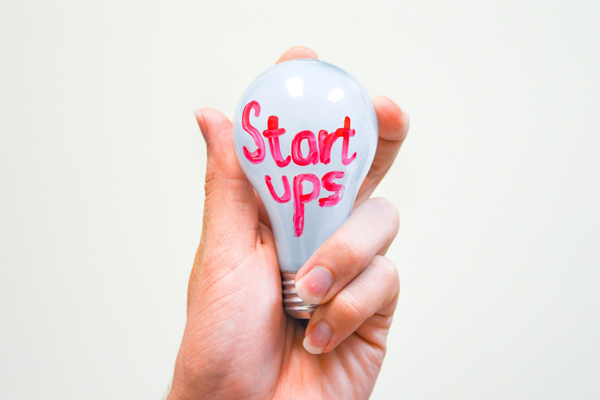 Let 2018 be the birth of your business.
New year, new business: The time has come to start your dream
(philstar.com) - December 22, 2017 - 3:48pm
MANILA, Philippines — Financial expert and entrepreneur Francisco Colayco once said, "In starting a business, money is the least of your problems."
It's true. What you really need to harness are the will, courage and determination to take the long road to your entrepreneurial dream. Only when you have all these will you begin looking for capital and investors. And then everything falls into place albeit all the challenges you are sure to face.
So this 2018, let the year be the birth of your business. Here are six practical and inspirational tips that will get you going:
1. Be 'you-nique'
Those who are passionate about things like cooking, arts and crafts, or traveling are the ones who aspire of earning from their passion.
Turn your passion into a profitable enterprise by determining your unique selling proposition. Will you offer Filipino cuisine promoting healthy lifestyle? Will you produce tote bags made of hand-woven textile from local artisans? Will you bring travelers to off-the-beaten tracks?
Possibilities are boundless, so narrow them down, keep the choices simple but desirable.
2. Fill a hole in the market
Besides finding a unique selling proposition that is you, Forbes.com also suggests to "fill a hole in a certain market or niche." Create a startup that will solve something that hasn't been addressed yet instead of selling a product or offering a service that is already out there.
This way, it will be a lot easier to have a solid customer base.
3. Get people as partners
According to Tycoon.ph, a business — big or small — will need a back office composed of accounting, human resources, information technology and administration, to keep workflows running.
Don't be intimidated with this because it doesn't necessarily mean hiring people to build a department. Two to five people are good enough in the beginning if you delegate tasks properly.
Better to get people who are willing to be your partners. If you must, get friends and relatives who are willing to lend their skills and support your dream.
4. Maximize free marketing
Thanks to social media, marketing these days have become easier and cheaper. Maximize the platform to introduce your business to the public. For many, Facebook and Instagram have served as their virtual marketplace.
But before posting anything, make sure you have a clear branding so that visuals and wordings are in line with your vision.
Also consider building an actual website besides a social media page.
5. Secure the permits
They say securing a business permit in the Philippines is the most meticulous yet it is senseless not to do so. Secure a registration certificate from the Department of Trade and Industry or Securities and Exchange Commission, valid IDs, map or sketch of your business location, community tax certificate, and barangay clearance, which have its own requirements like safety inspections.
There are also special permits to secure for different industries. Lastly, register at Bureau of Internal Revenue for TIN, as well as at Social Security System for your employees.
6. Drive your business to success
Whether it's for delivering small items or moving crates of loads, find a vehicle that can address your business' transport needs.
With a lot of models to choose from, you are sure find a responsible partner in Isuzu N-Series. The trucks are now upgraded with Euro IV-compliant Blue Power diesel engine making it both powerful and eco-friendly. Its all-new cab design is now more spacious, more aerodynamic and more secure, while its reinforced chassis frame is more capable of heavy loads.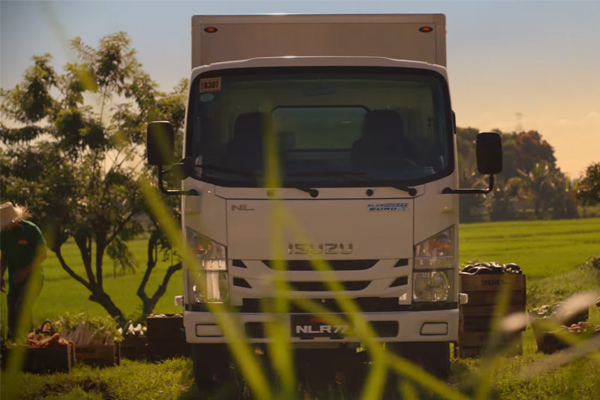 With a lot of models to choose from, you are sure find a responsible partner in Isuzu N-Series. Isuzu/Released
Drive your business to success with the N-Series from Isuzu Philippines Corp. In 2017, the leading automobile company reached another milestone in 2017 by selling 30,086 units, thus, accumulating 263,470 sales in total.
For more information on Isuzu N-Series, visit www.isuzuphil.com.