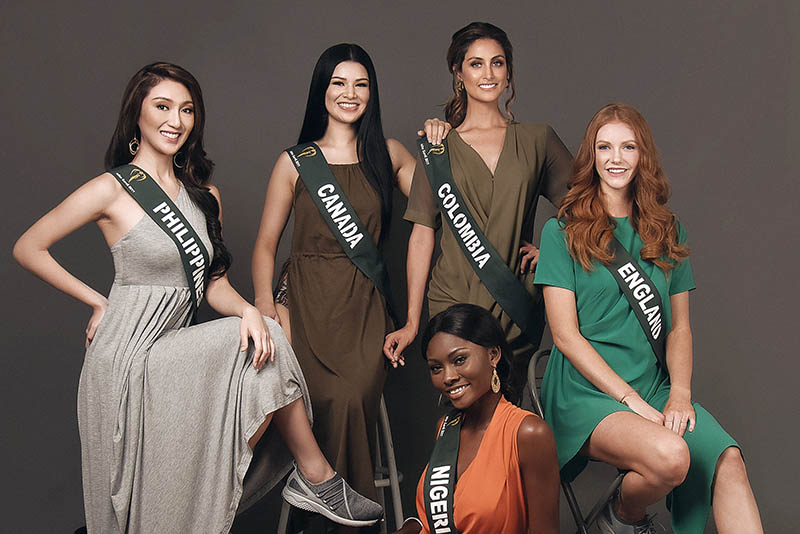 Miss Earth 2017 candidates
Miss Earth 2017 bets share advocacies for Mother Nature
(philstar.com) - November 2, 2017 - 4:35am
MANILA, Philippines — A few days before the finals night on November 4, some Miss Earth 2017 candidates shared their advocacies and passions for Mother Earth.
Miss Earth Nigeria 2017 Eucharia Akani wants to focus on education and awareness for the eradication and safe management of active gas flows in her community.
The 19 year-­?old Theater Arts student is also working hard in partnering with the World Bank to help halt dangerous gas flows by 2030.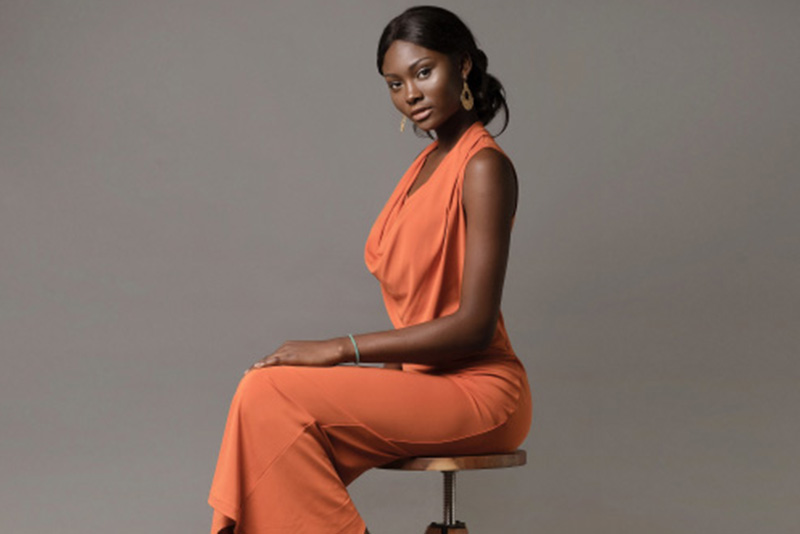 Miss Earth Nigeria 2017 Eucharia
Akani
A registered nurse, Miss Earth Canada 2017 Jacqueline Marsh is no stranger to the need to be active in preserving life. As a Miss Earth candidate, Marsh already has her advocacy on water consumption as top priority to focus on during her reign.
"I live next to the largest freshwater lake in the world so it's an issue that's close to my heart. We need to preserve this resource for the future generation," added Marsh.
Her first steps? Educating people, starting from her community and eventually people outside her town and making them aware of the importance and ways of water consumption and conservation.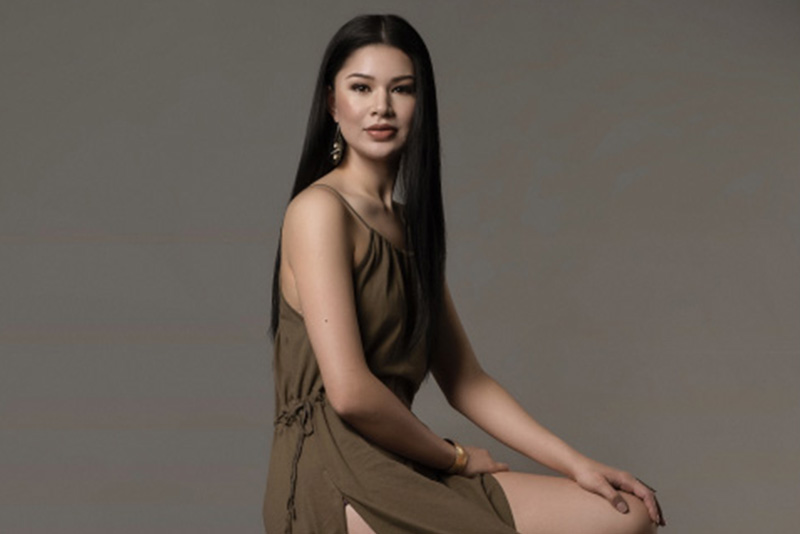 Miss Earth Canada 2017 Jacqueline Marsh
For Miss Earth Colombia 2017 Juliana Franco, reducing consumption and waste are essential in lessening people's negative impact to nature. She envisions an emission-less (or free) world and to keep this advocacy rolling, she is set on spreading awareness and informing people to be mindful of whatever they buy and consume and the process it undergoes before it hits the market and leaves pollution and damage to the planet. Ultimately, her goal is to inspire people change their habits little by little so they can all contribute for a greener environment.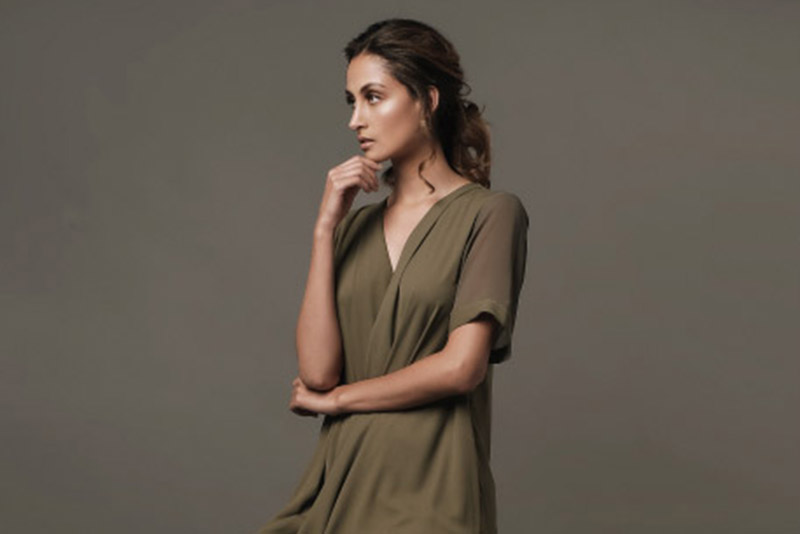 Miss Earth Colombia 2017 Juliana Franco
Reducing carbon footprint can easily be done at the comfort of your own home. Take it from Miss Earth England 2017 Charloce Brooke, a vegan and animal-lover, who strongly advocates reducing footprints by being conscious of what one eats.
For her, most of the food people eat, especially meat and dairy, undergoes processes that leave a heavy impact to the environment. She hopes to encourage more people to try a greener lifestyle and to empower everyone that no matter where they are, there will always be little and big ways to care for the surroundings.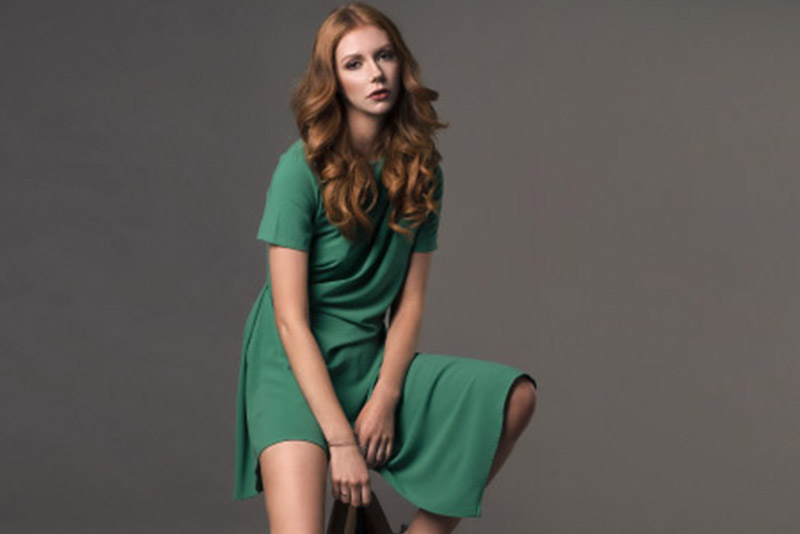 Miss Earth England 2017 Charloce
Brooke
School instructor and Miss Earth Philippines 2017 Karen Ibasco is in a prime situation to make more people listen and consider her urban advocacy. Fighting for reusable, sustainable energy to reduce dependence on fossil fuels for years now, Ibasco has travelled all over the Philippines to make more people aware about the benefits of reducing emissions in the atmosphere and about lessening global warming. Ibasco also promotes walking or cycling when going around any city. This way, the need to use vehicles and potential emissions is reduced while doing your body a favor by exercising.
"We can walk if the distance is near or just use bikes (bicycles)," says Ibasco, who was sporting the new Merrell 1SIX8 Heathered from the 1SIXC8 line, which has is made more comfy with the addition of the Air Cushion + technology that secures heel-to-toe comfort for effortless walking around town.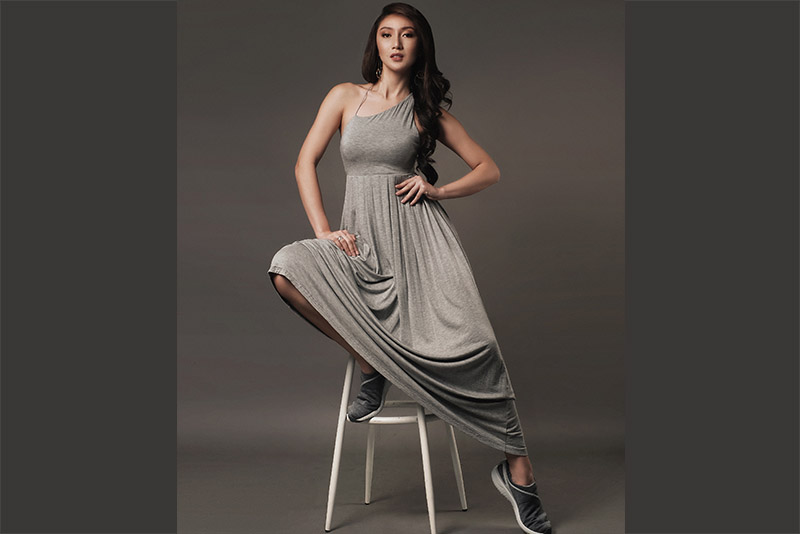 Miss Earth Philippines 2017 Karen Ibasco