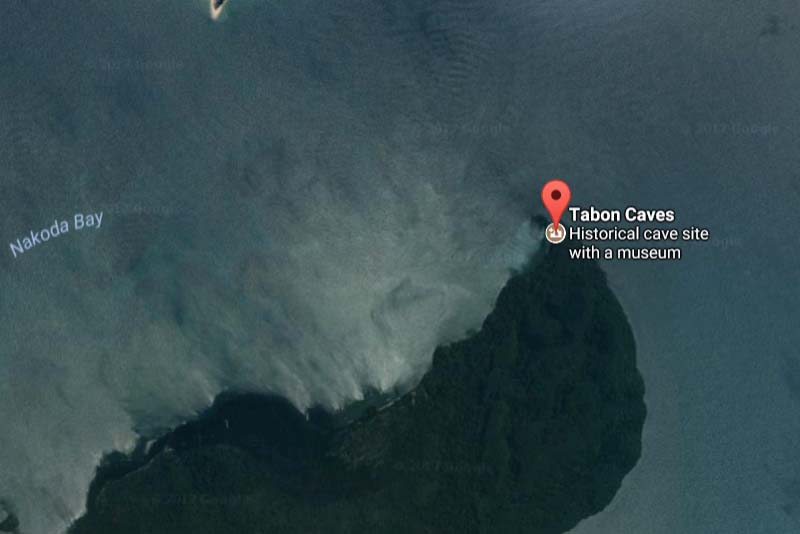 The Tabon Caves, dubbed as the Philippines' Cradle of Civilization, are a group of caves located on Lipuun Point, north of Quezon municipality, in the south western part of the province of Palawan on Palawan Island, in the Philippines. The site is famous for ancient archaeological finds.
Int'l water charity travels to Philippines' Cradle of Civilization
(Philstar.com) - September 7, 2017 - 10:57am
Nationwide, one out of 10 Filipinos—or nearly 10 million people—lack access to clean, potable water. In some regions of the country, almost 40 percent of Filipinos lack such access.
These numbers were released last month by the World Health Organization and UNICEF in the report "Progress on Drinking Water, Sanitation and Hygiene: 2017 Update and Sustainable Development Goal Baselines."
Half of the world's hospitalizations are due to people drinking contaminated water. Each year dirty water takes the lives of the most vulnerable segment of the population—children under 5 years old. Lack of access to clean water also condemns people of predominantly women and young girls to lives of grinding poverty.
Rocco Puno, president of international water charity Got Agua?, called the report a sobering reminder of the work that needs to be done.
"Access to clean drinking water should not be a luxury or restricted by the accident of birth. Rather, access to clean drinking water should be a birthright for every Filipino in every barangay across the country," Puno said.
"The WHO and UNICEF report underscores the work that needs to be done to make that birthright a reality for every Filipino," she added.
In response to Puno's call to action, Got Agua? volunteers from the Philippines and the United States led by Madeline Myronowicz, the group's vice president, traveled to the Philippines' so-called Cradle of Civilization—an area called Tabon in Quezon, Palawan province to rehabilitate and drill new water wells.
Barangay captain Herasmo Abelong, members of the barangay council and local schoolchildren warmly welcomed Got Agua? voluntters with a full program that featured two dances by the children. The schoolchildren obviously rehearsed their routines for weeks. The Got Agua? team were also treated to homemade, organic banana bread, buko pie and locally-grown tamarind tea.
During their stay, the Got Agua? team arranged to repair a well that provides water to more than a hundred students at the local middle school, rehabilitated four additional wells, and drilled a new well.
These wells will provide clean drinking water to 1,000 residents. With the addition of these new water sources, Got Agua? has completed other water projects for more than 19,000 people.
Myronowicz expressed her gratefulness to the community for its openness and warm welcome.
"Palawan is a breathtakingly beautiful place. We were overwhelmed by the generosity of spirit and enthusiasm of the people and are grateful to have been invited into and embraced by the community. We want to especially thank social worker Lilybeth T. Balisco with the Municipal Social Welfare and Development Office, Quezon, Palawan for introducing us to this wonderful group of people and idyllic place, and of course, Barangay Captain Abelong for all of his help. I am looking forward to returning to the Philippines next year for more water projects," Myronowicz said.
Puno added, "Our water projects demonstrate that people can come together for the greater good, work to save the lives of our most vulnerable, and tackle the root causes of poverty in the Philippines and abroad."