The best day of their lives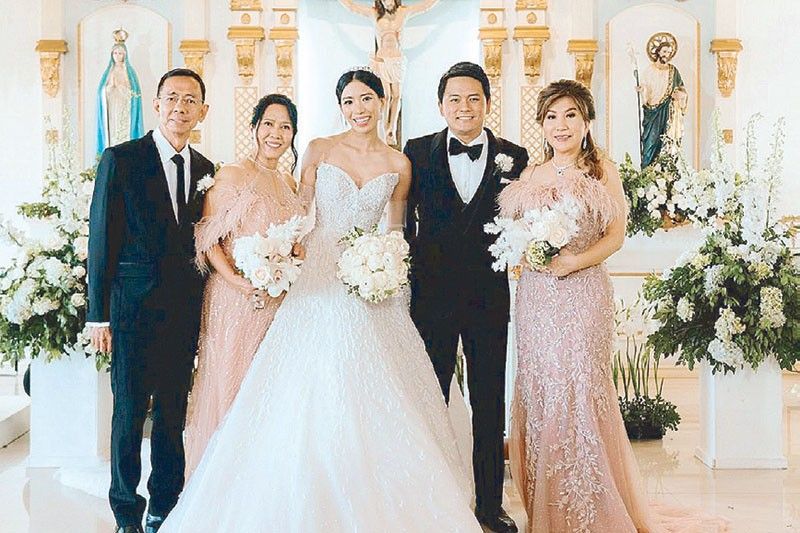 Keith Bryan Haw, son of Advance Paper Group of Companies president and CEO Connie Haw, and Geanina Kay "Gen" See, daughter of Rene and Adelina See, were recently joined together in holy matrimony at Tagaytay Midlands' Madre De Dios Chapel.
The beautiful wedding ceremony was followed by an intimate reception at Antonio's Restaurant in Tagaytay City, Cavite. Keith and Gen professed their love for each other surrounded by those dearest to them, which made this momentous milestone all the more magical.
The guests were treated to a specially prepared sumptuous, six-course menu and great entertainment with Tagaytay's picturesque view in the background. It was the perfect way to commemorate a most memorable commitment. Congratulations to the newlyweds and their families on an incredibly beautiful wedding!
* * *
You may email me at [email protected] Follow me on Facebook and YouTube: Johnny Litton by Jayelles PH and on Instagram: @jayellesph.