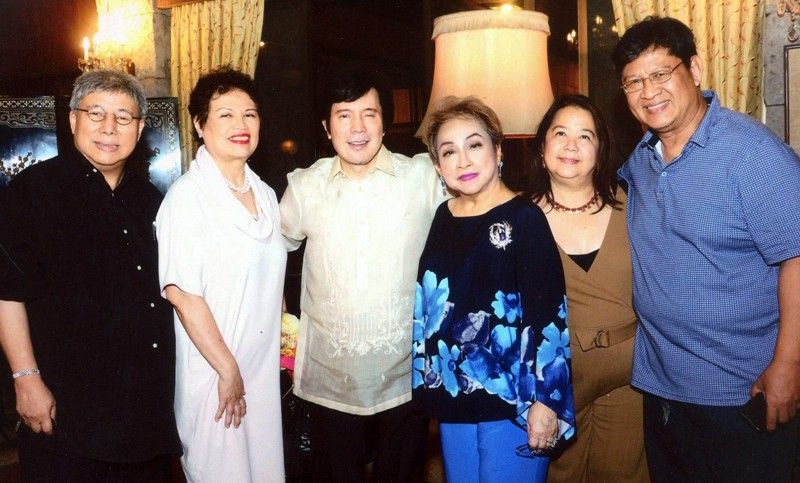 Boysie Villavicencio, Chit Ventura, Cocoy Laurel, Lulu Castañeda, Tess and Danny Rayos del Sol
A poignant day of love and remembrance took place at the 40th day Mass for Roberto "Bobby" Tesoro, the younger brother of Lulu Castañeda. A talented soprano, Lulu is a member of CORO de San Antonio and she invited her co-members to perform popular numbers from the most famous Broadway musicals as well as operatic songs.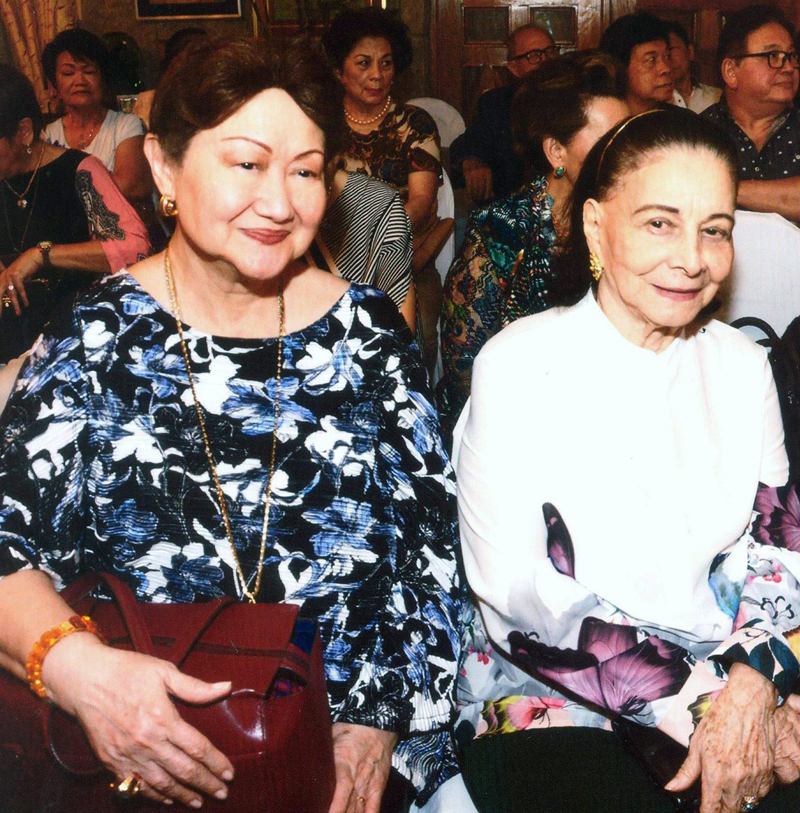 Lydia Sison with Ambassador Mercy Tuason
Celebrated vocalist Cocoy Laurel also performed 10 beautifully rendered mournful ballads in memory of the beloved brother, husband and father. It was a truly meaningful way to remember the life of a well-loved brilliant man.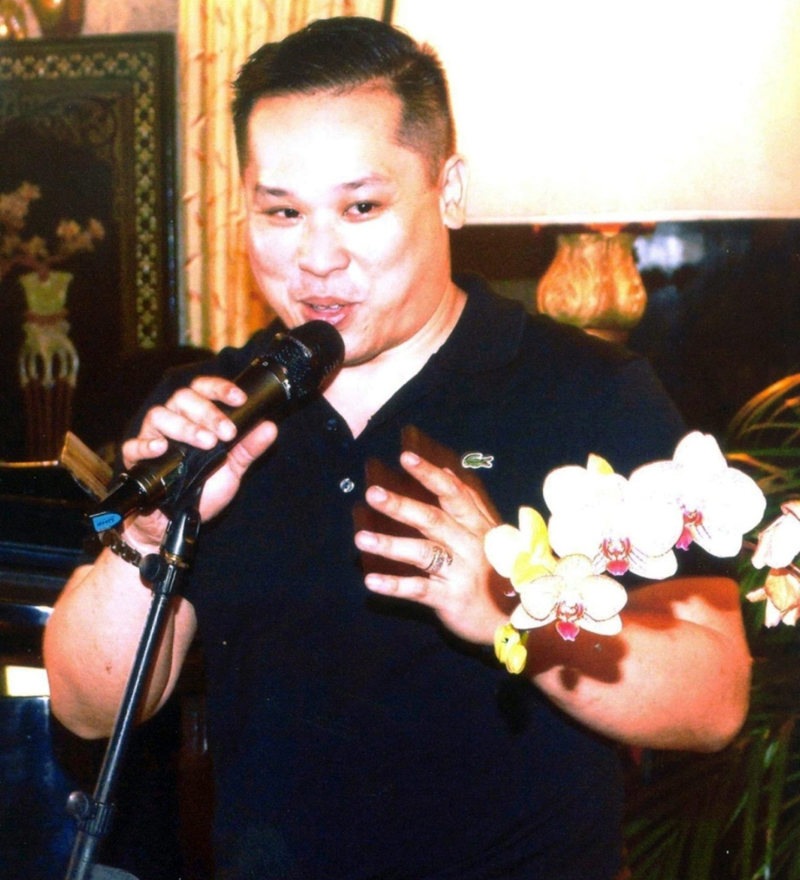 Robbie Tesoro, the only son of Bobby