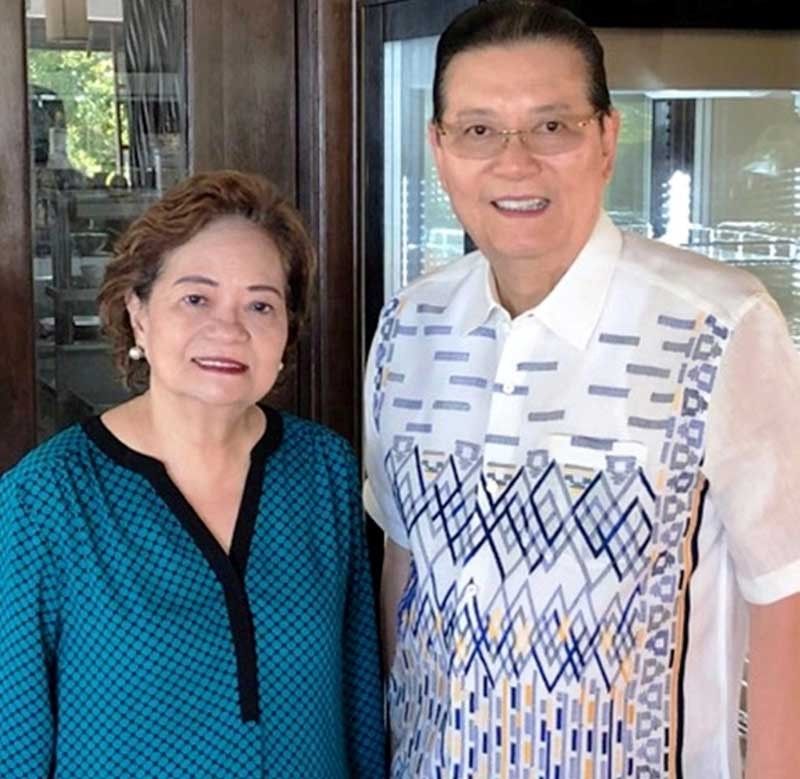 Retired Chief Justice Teresita de Castro with Henann Group of Resorts chairman Dr. Henry Chusuey.
Cool for the summer at Henann
There is no better place to spend summer than in the Philippines, and there is nothing better than a restful staycation at Henann Group of Resorts' top-notch locations in Bohol and Boracay.
Managed by the hardworking chairman Dr. Henry Chusuey alongside his devoted sons president Alfonso Chusuey and vice president for marketing Karl Chusuey, Henann Group of Resorts boasts of six locations in Boracay, one in Bohol, and more to come.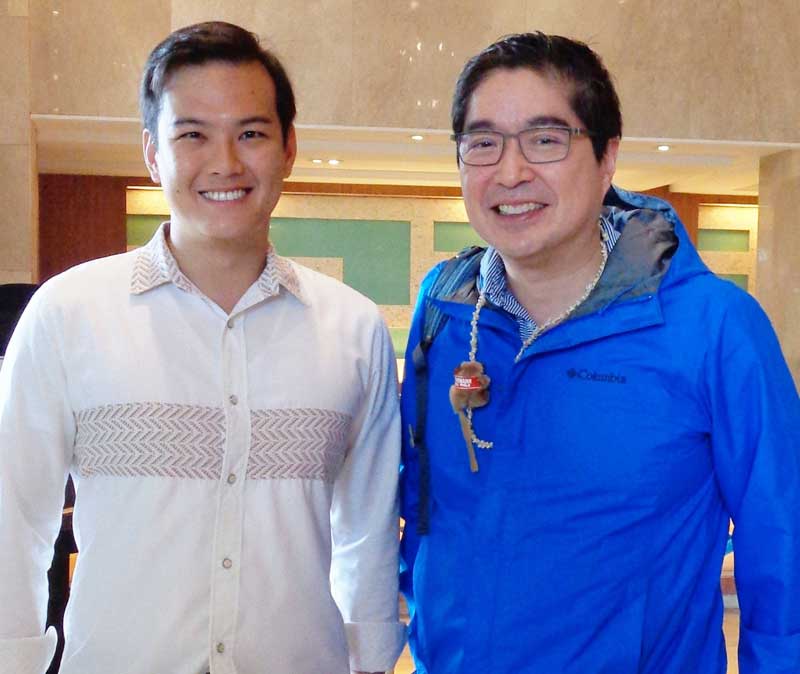 Henann Group of Resorts president Alfonso Chusuey and JG Summit Holdings Inc. president and CEO Lance Gokongwei.
Ever since the start of the season, prominent government officials, businessmen, celebrities and other VIPs have flocked to Henann Resort Alona Beach Bohol, Panglao Island's premier resort, a 6.5 hectare paradise with 400 luxury rooms that sits along the tranquil shore of Alona Beach; and to Henann Regency Resort and Spa, a first-class beachfront resort located in Station 2 of Boracay Island, with 302 world-class rooms with service that promises a memorable experience.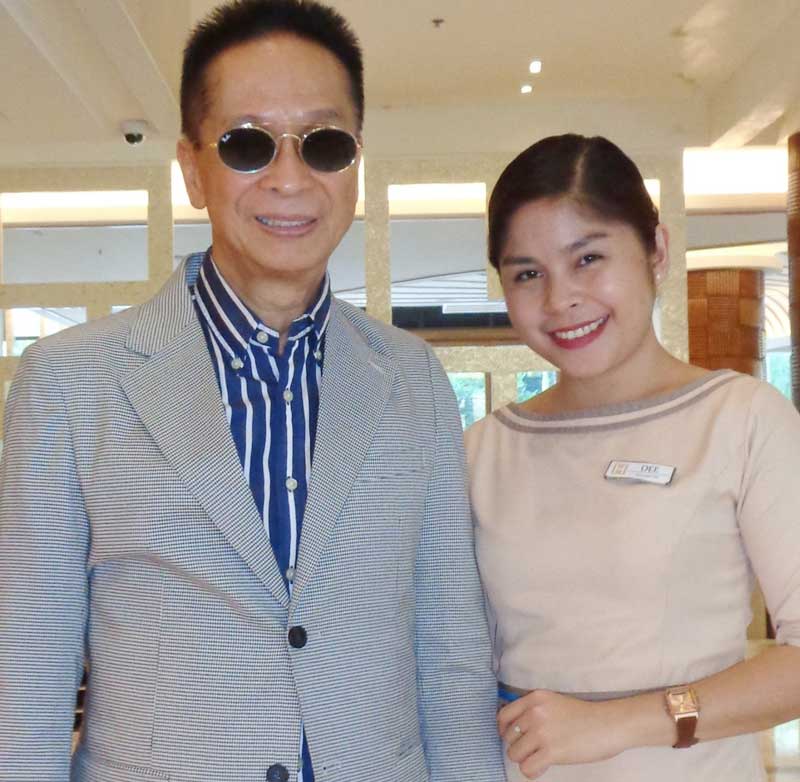 Presidential Spokesperson Salvador Panelo and Henann Resort Alona Beach Bohol front desk supervisor Diozel Namoco.
For inquiries and reservations, call the Manila office at 230-3000 to 03 or visit the website https://www.henann.com.
Works of heart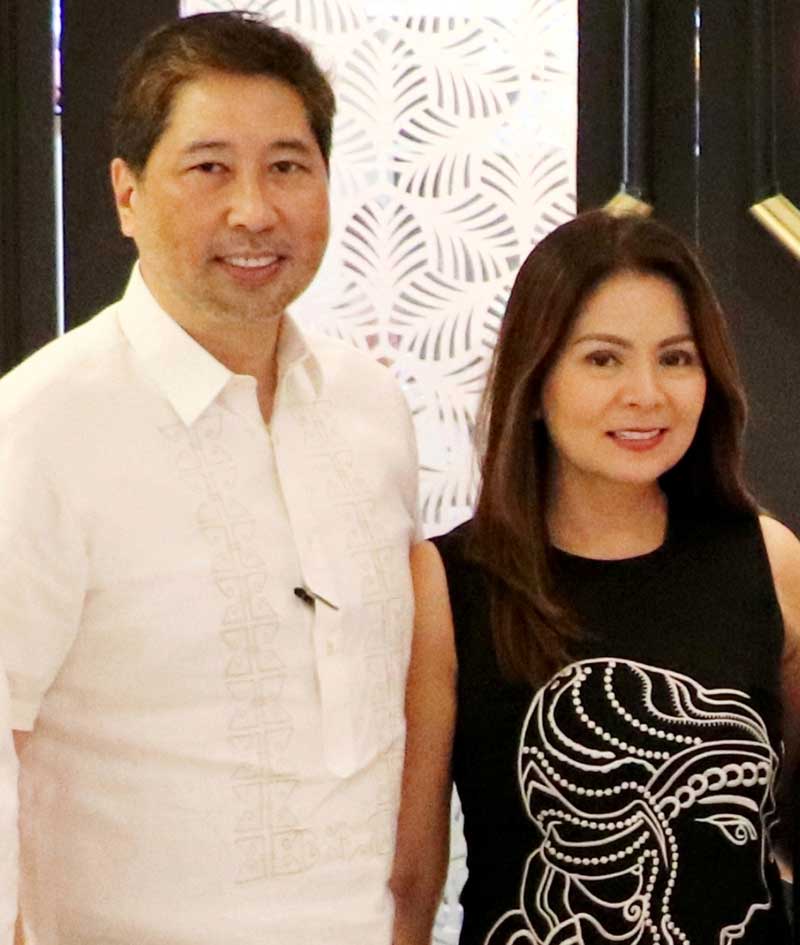 Madison Galeríes owners Joel and Joy Rustia make it a point to create events that the community will enjoy.
Doting parents and their adorable kids flocked to Madison Galeríes' The Madison Events Place for an afternoon of art, bonding, and fun. Known for providing events that the whole community will enjoy, Madison Galeríes has truly become a favorite for Southern Manileños, a shining beacon of all that a lifestyle hub could be.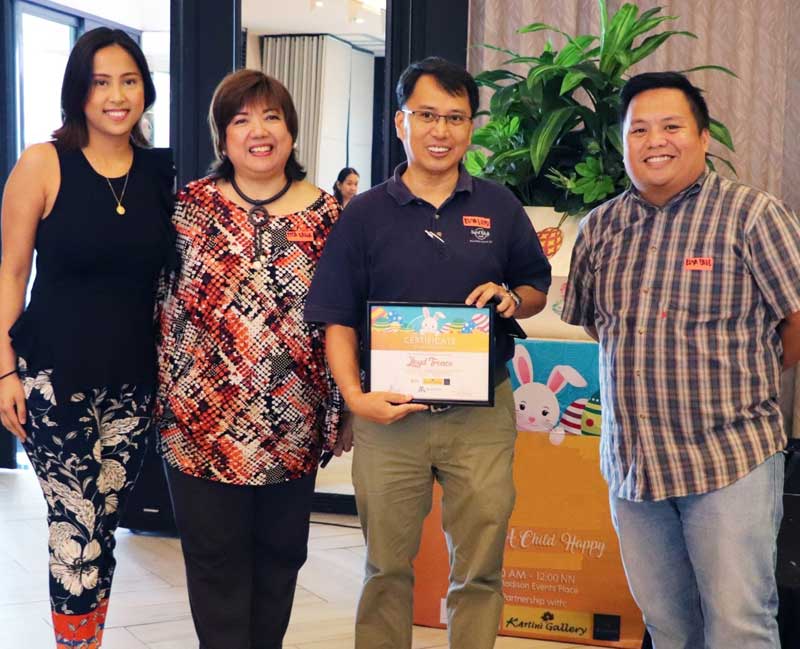 Madison Galeríes marketing associate Tara Rustia, Kartini Gallery president and CEO Nina Malvar, artist Lloyd Tronco and Madison Galeríes marketing officer Paul Sace.
Under the remarkable leadership of power couple owners Joel and Joy Rustia alongside their daughter marketing associate Tara Rustia, the one-stop shop for lifestyle, food, beauty, and leisure hosted a fun-filled art workshop for kids and kids at heart. For information, like Madison Galeríes on https://www.facebook.com/MadisonGaleríes/ and follow them on Instagram @madisongaleries.
Lexus Leads with Light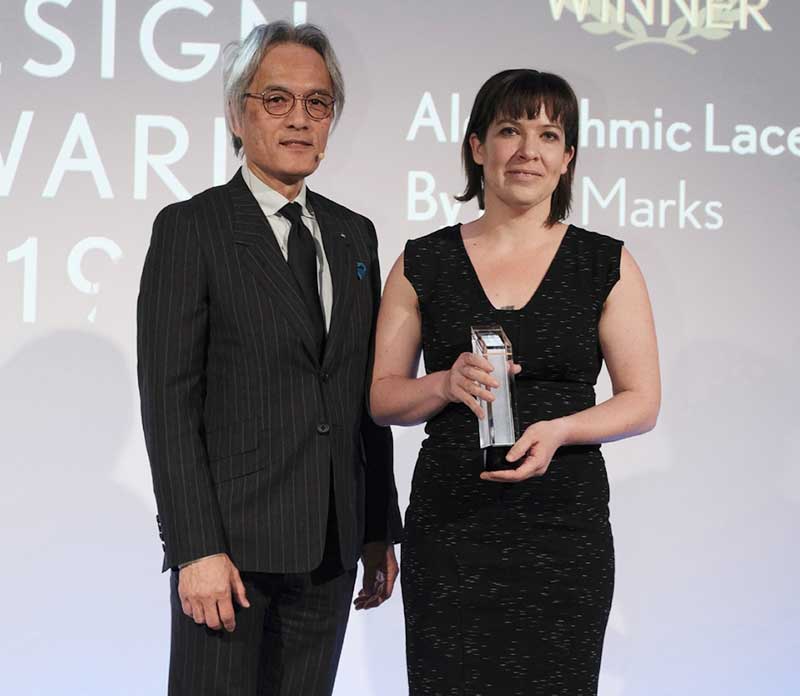 Lexus International Co. president Yoshihiro Sawa with Lexus Design Award 2019 Grand Prix winner Lisa Marks.
Lexus International announced the Grand Prix winner of Lexus Design Award 2019. Lisa Marks won the prestigious award for her design called "Algorithmic Lace," at theLeading with Light exhibition in Milan, Italy.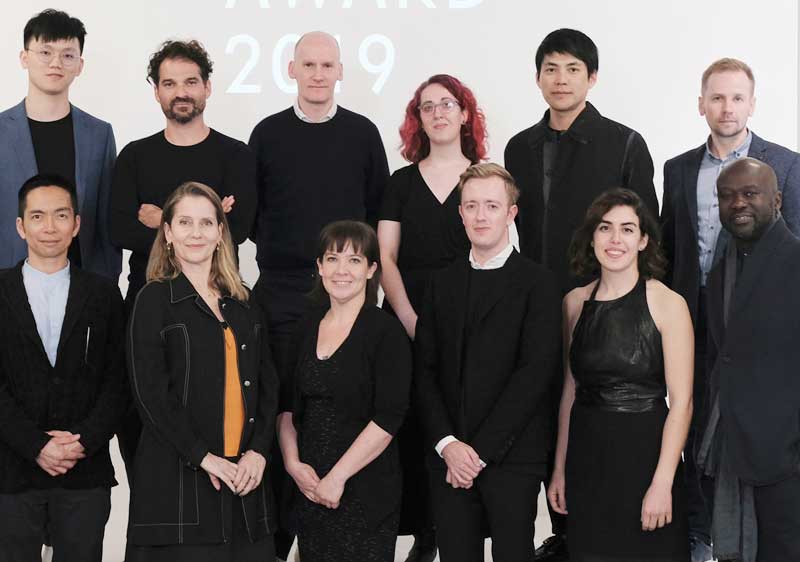 Lexus Design Award 2019 judges, mentors and finalists (front row), Automattic Design global head of computational design and inclusion John Maeda and Museum of Modern Art (MoMA) Department of Architecture senior curator Paola Antonelli, Lisa Marks, finalists Ben Berwick and Rezzan Hasoglu with judge Adjaye Associates London and New York principal architect and founder Sir David Adjaye with (back row) finalist Shuzhan Yuan, mentors Hayon Studio artist-designer Jaime Hayon, Established & Sons design director Sebastian Wrong, Nervous System co-founder and creative director Jessica Rosenkrantz and OMA New York partner and director Shohei Shigematsu with finalist Dmitriy Balashov.
Through the program and since its inception in 2013, Lexus has put into practice its commitment to support and nurture the next generation of designers who share in the brand's belief in the power of design and innovation to shape a brighter future. Lexus Manila, under the astute leadership of president Raymond Rodriguez, also lives out the same vision and sentiment.