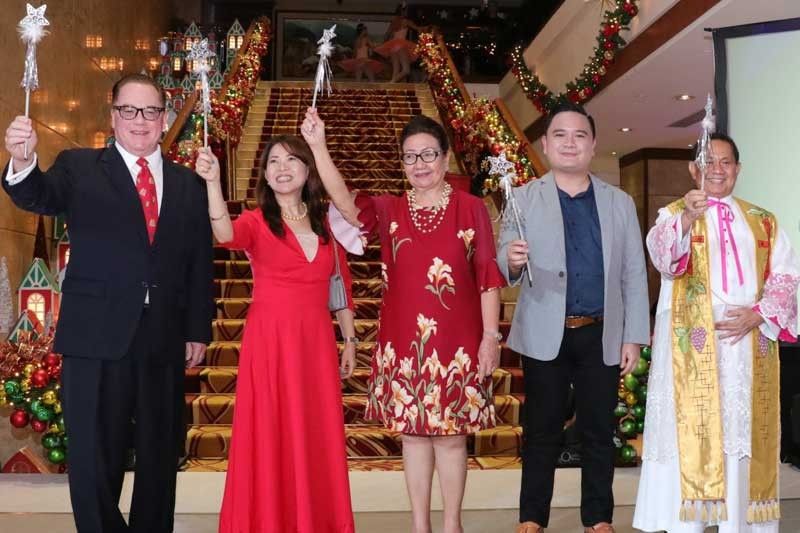 Marco Polo Plaza Cebu (MPPC) general manager Brian Connelly, Cathay Pacific marketing manager Connie Cimafranca, Cebu City vice governor Agnes Magpale, GMA Network VP and head of regional TV Oliver Amoroso and Fr. Roberto Alesna lead the ceremonial lighting of MPPC's famous Tree of Hope.
Marco Polo Plaza Cebu champions hope
Cebu City is officially filled with holiday cheer as top notch five-star hotel Marco Polo Plaza Cebu (MPPC) lit its famous "Tree of Hope" in the hotel's majestic lobby. Under the helm of MPPC general manager Brian Connelly and director of sales and marketing Lara Constantino-Scarrow, the tree- lighting ceremony had the theme Merry and Bright.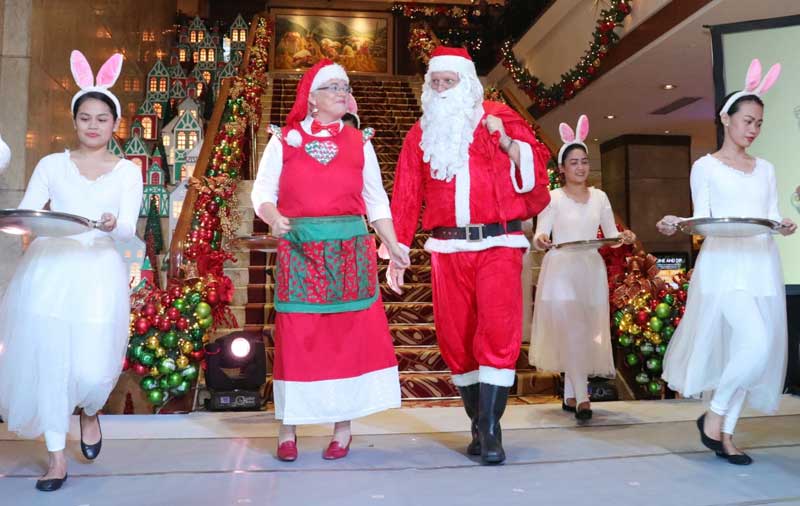 Mr. and Mrs. Claus delight the guests with a charming performance.
Guests were treated to the heavenly voices of Fidelis Choir and a superb performance from the children of Cebu Center for Dance. This year's Tree of Hope, which was blessed by Fr. Roberto Alesna will brighten someone's future through the GMA Kapuso Foundation, which has been MPPC's partner for nine years. Congratulations to Marco Polo Plaza Cebu for a successful tree- lighting ceremony.
A Christmas journey at the heart of Davao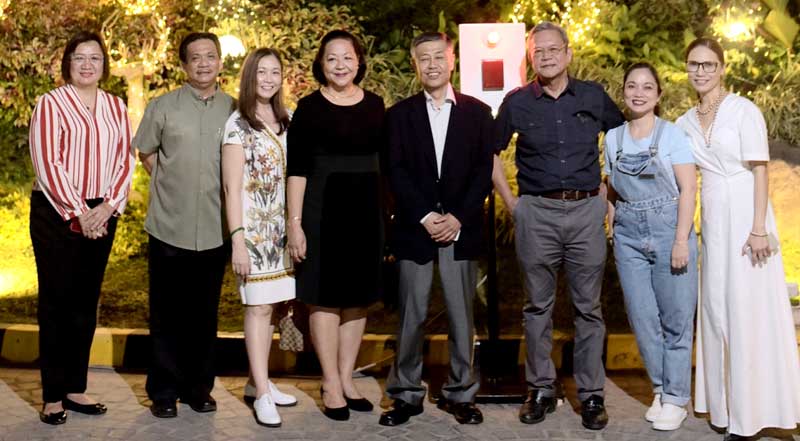 Davao City tourism head Generose Tecson, chef Ed Tuazon, Jorie Pascual, Genette Lon, Japanese Consul Yoshiaki Miwa, Armenio Lorenzo, Pamela Villegas and Marco Polo Davao general manager Dottie Würgler-Cronin.
Marco Polo Davao formally welcomed the most wonderful time of the year with its annual Christmas tree lighting ceremony. Under the leadership of general manager Dottie Würgler-Cronin and director of sales and marketing Pearl Peralta-Maclang, the majestic hotel lobby was elegantly decorated with the theme "A Christmas Journey." This year's 12-foot Christmas tree was wonderfully adorned with emerald and gold ornaments and is particularly special as it is also in celebration of the hotel's 20th anniversary.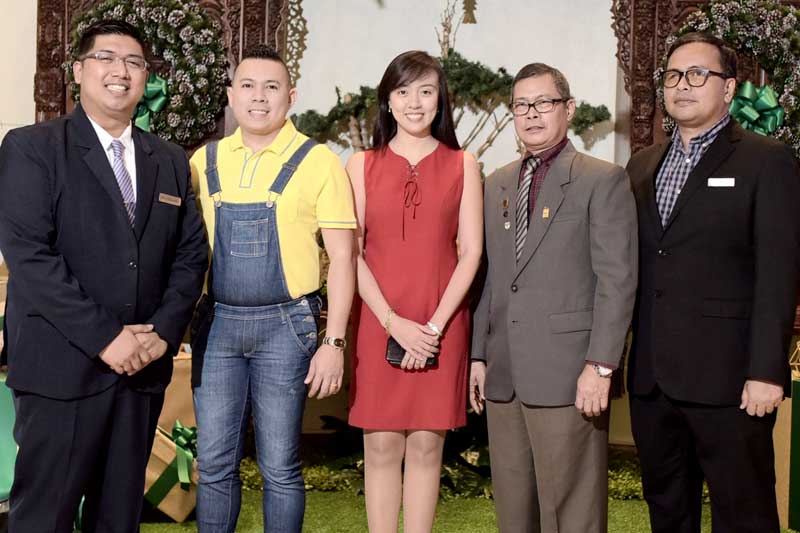 Marco Polo Davao restaurants, bars and events manager Rene Gargallo, assistant front office manager Ian Itao, revenue manager Elaine Isip, director of security Francis Suan and chief engineer Jeffrey Adlawan.
The Crown Jewel of Mindanao's top-notch five-star hotel also launched its Christmas social media competition where guests will upload a photo or video clip on Facebook or Instagram featuring the decors of the hotel and the winner will win an overnight stay with breakfast for 2 at Marco Polo Davao's Premier Room. The #MPDJourneyat20 promo will run until January 15, 2019. For mechanics, visit www.facebook.com/marcopolodavaohotel.
A grand Christmas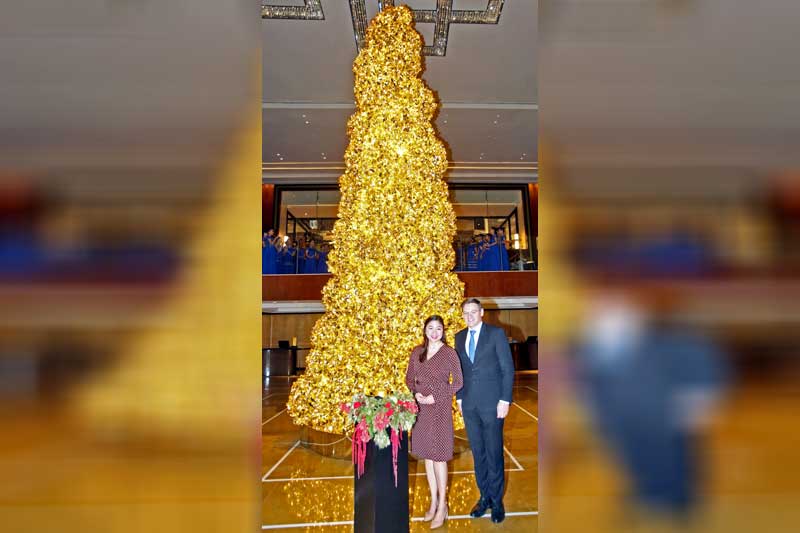 Marking yet another meaningful milestone, Grand Hyatt Manila held its Christmas tree lighting ceremony, symbolizing the five-star luxury hotel's very first holiday season since it opened early this year. Seen in the photo are Taguig City mayor Lani Cayetano and Grand Hyatt Manila general manager and area vice president Gottfried Bogensperger, who both led the festivity.