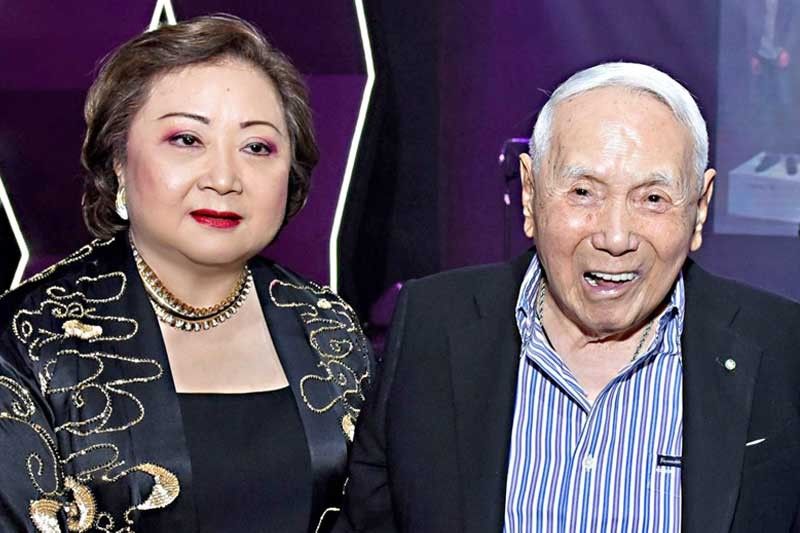 Rustan Commercial Corporation chairman and CEO Nedy Tantoco, Rustan Commercial Corporation chairman emeritus Ambassador Bienvenido Tantoco Sr.
SSI celebrates with a passion
OH YES, IT'S JOHNNY!
-
Johnny Litton
(The Philippine Star) - November 17, 2018 - 12:00am
The Tantoco family has always been part of my life and my heart. We are related by blood and by marriage through my wife Tere, who is a niece of Ambassador Bienvenido Tantoco Sr. My family and I share many wonderful stories with these retail pioneers whose stores have been our favorites for the past many decades. Would you believe I used to model for Rustan's with Edith Nakpil Rabat!
So when Stores Specialists Inc. (SSI) celebrated its 30th year recently at the Grand Hyatt Ballroom, I was there to congratulate its chairman Nedy Tantoco, and its president, Anton T. Huang, for bringing the best of lifestyle brands to the Philippines. Beyond being a retailer, SSI has become a tastemaker for Filipinos.
For its 30th-year celebration, SSI brought together 30 personalities who share the company's vision, be it in advocacy, art, business, design, fashion, lifestyle or social enterprise. These personalities were featured in a video focusing on its #PassionForward campaign.
In the video, one of the personalities, our own STAR lifestyle editor Millet Martinez-Mananquil said: "Passion is a nice word. But when you add three letters to it, it becomes compassion."
Passion, indeed, is what drives SSI to keep on moving forward. Compassion is what gives it heart and soul.
In the the roster of #PassionForward personalities are Mariana Zobel de Ayala, Sen. Sonny Angara, Tootsy Angara, Nicole Andersson, JP Anglo, Dindin Araneta, Lisa Periquet, Trickie Lopa, Armie Jarin Bennett, Mia Borromeo, Kenneth Cobonpue, Stephanie Zubiri Crespi, Ernest Cu, Sofia Zobel Elizalde, Aryanna Epperson, Heart Evangelista Escudero, Irene Martel Francisco,Tricia Gosingtian Gabunada, Angelo Laririt, Marigio Laririt, Royal Pineda, Budji Layug, Krie Lopez, Millet Martinez Mananquil, Lesley Mobo, Joel Palma, Sec. Berna Romulo Puyat, Bruce Ricketts, Thelma Sioson San Juan, Paulina Luz Sotto, Kevin Tan, Steven Tan, Happy Ongpauco Tiu, Rissa Mananquil Trillo, Annette Gozon Valdes,Tessa Prieto Valdes, Paloma Urquijo Zobel.
These personalities were featured in an exhibit of their portraits by Marc Nicdao, Paul Soriano, Kyla Olives, Kai Huang and Cyrus Panganiban.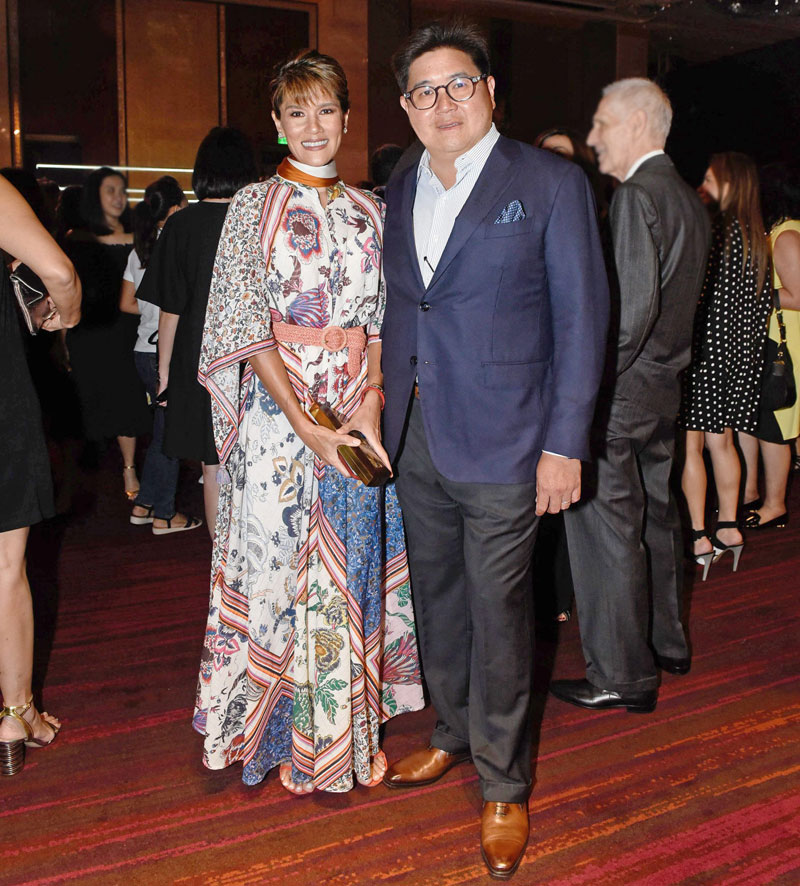 SSI Group Inc. president Anton Huang with wife Nina
Maritess Tantoco Enriquez and Marilou Tantoco Pineda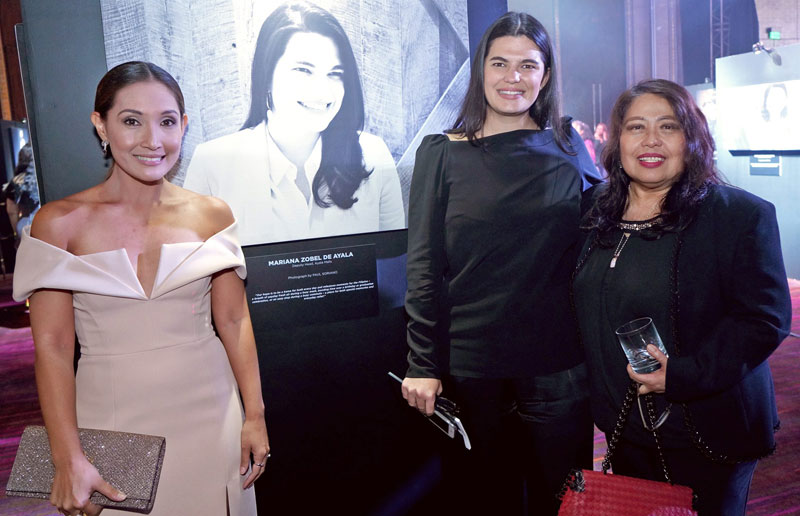 Stores Specialists Inc. marketing communications head Mitch Suarez, Mariana Zobel, and Stores Specialists Inc. EVP Elizabeth Quiambao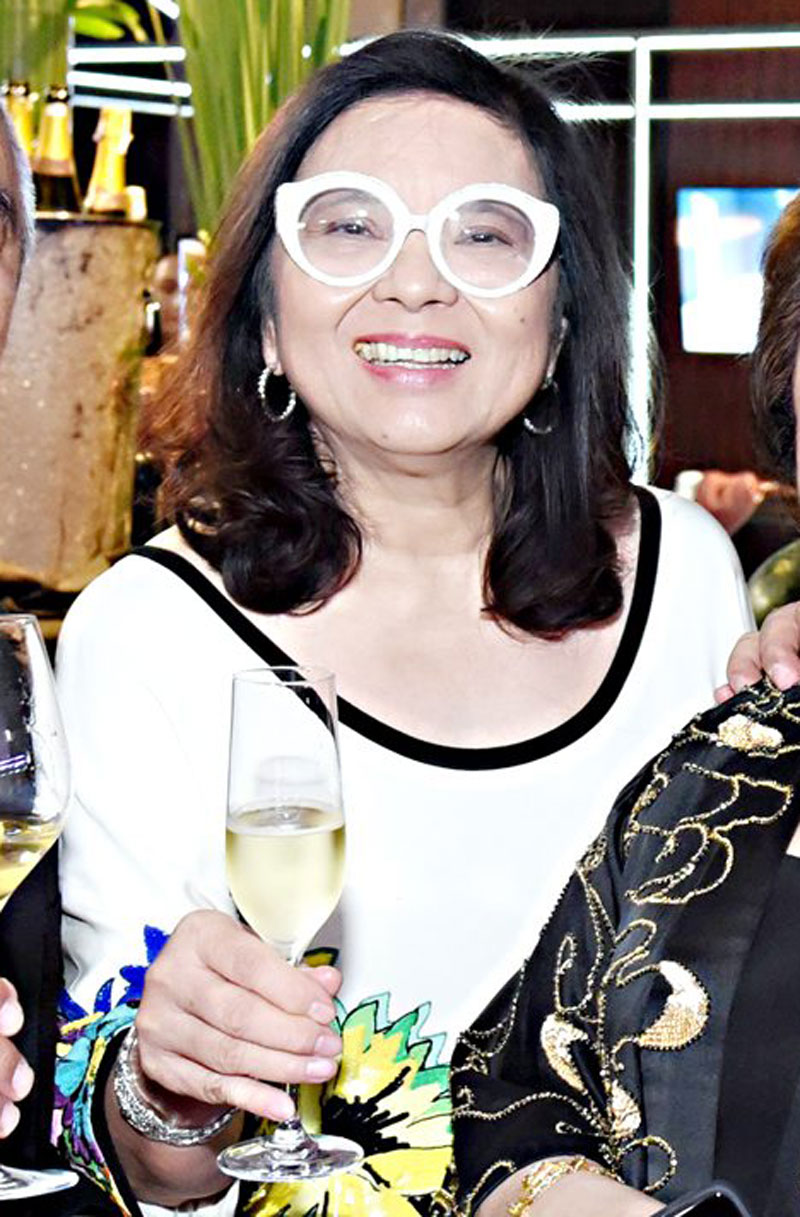 Menchu Tantoco Lopez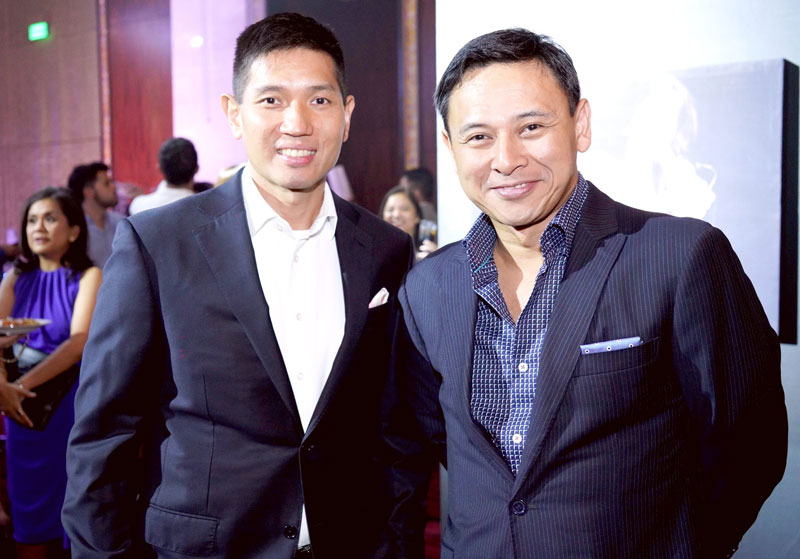 Mike Huang and Sen. Sonny Angara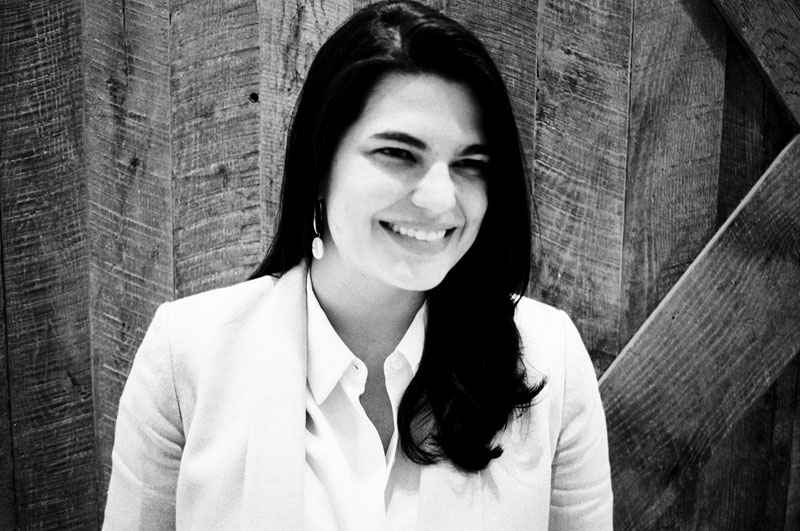 Mariana Zobel de Ayala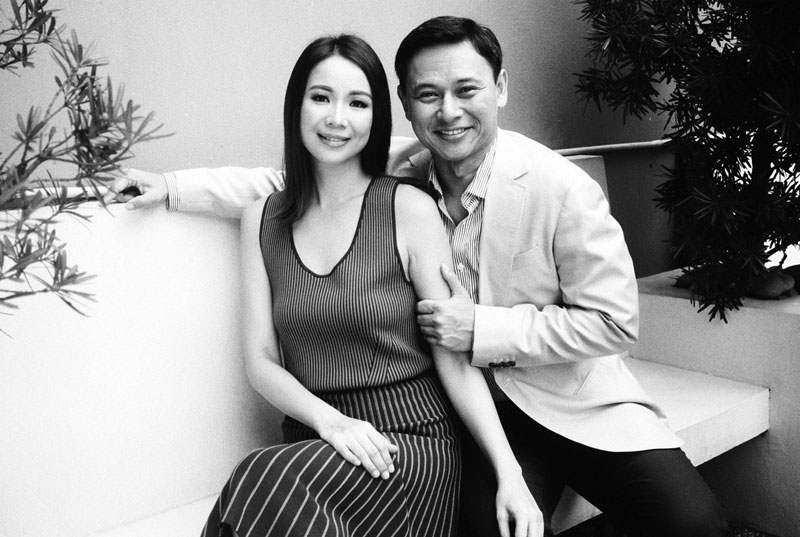 Senator Sonny Angara, Tootsy Angara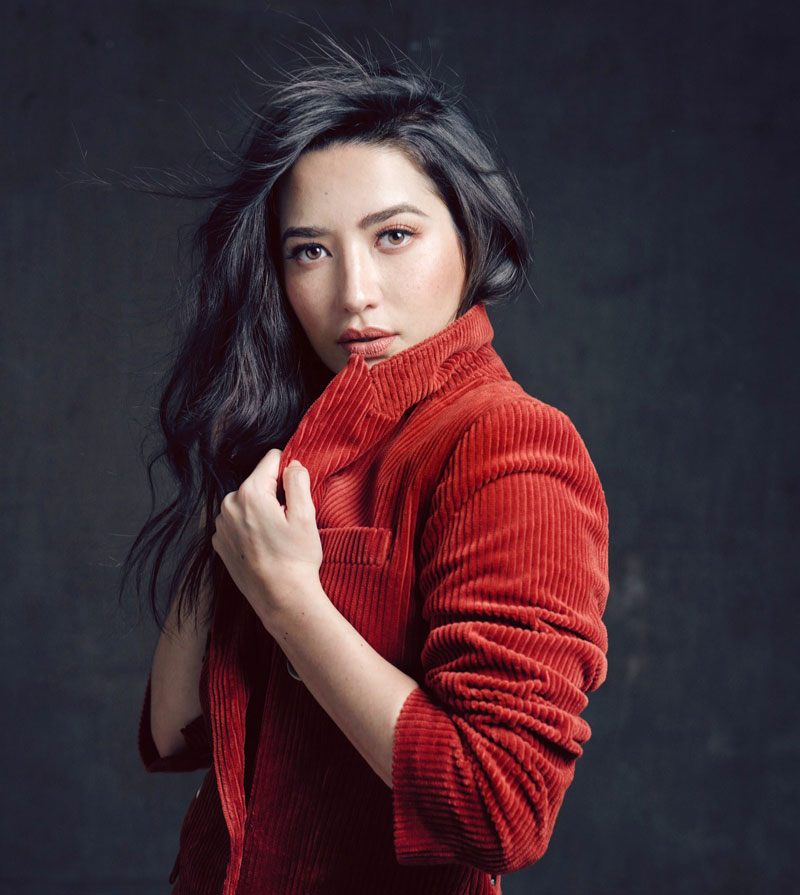 Nicole Andersson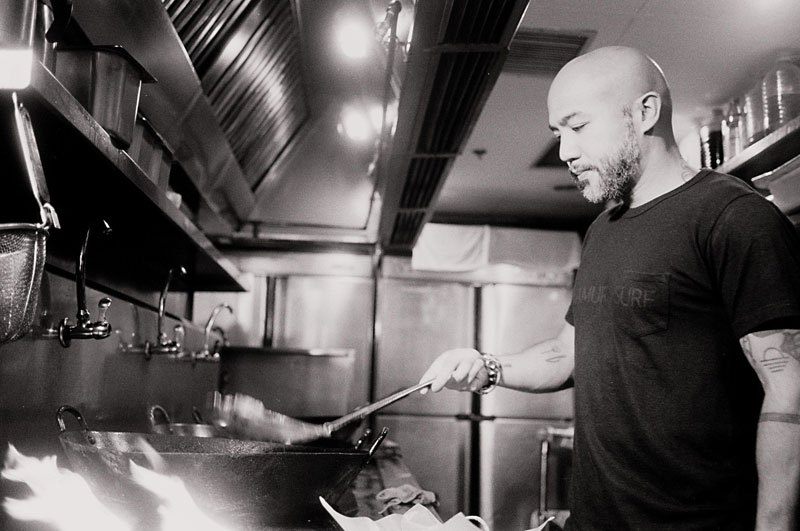 JP Anglo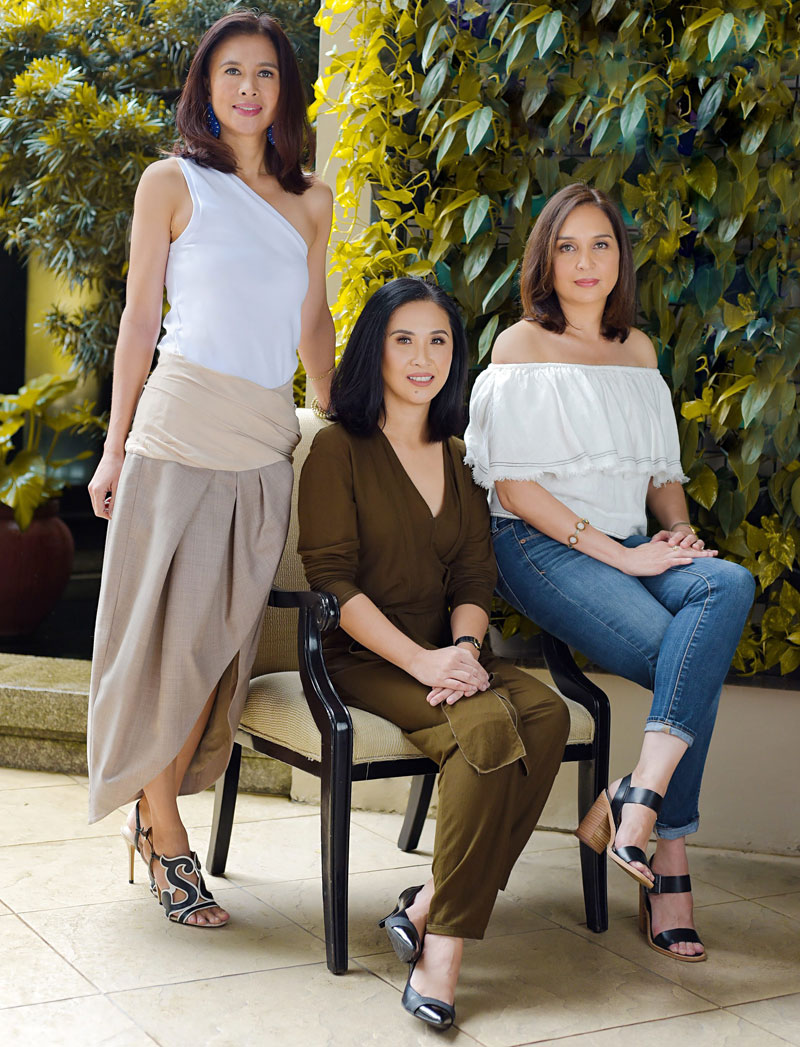 Trickie Lopa, Dindin Araneta, Lisa Periquet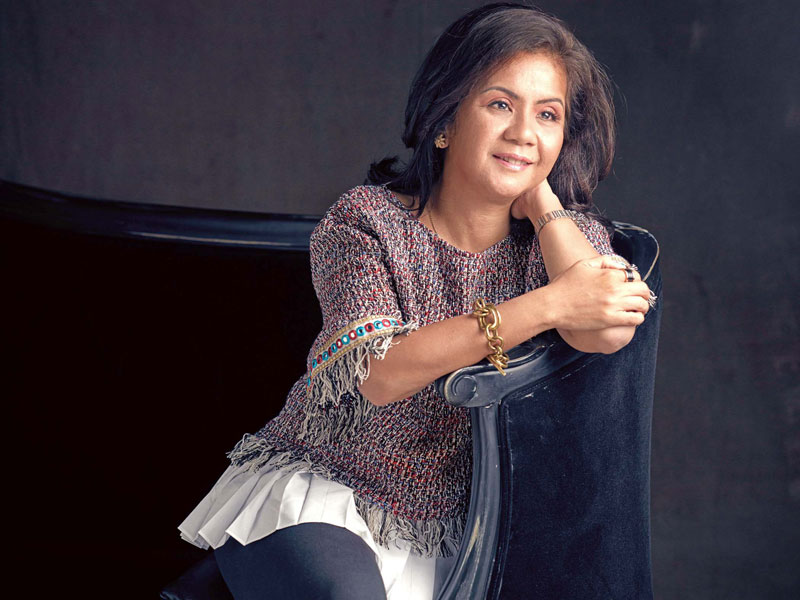 Armie Jarin-Bennett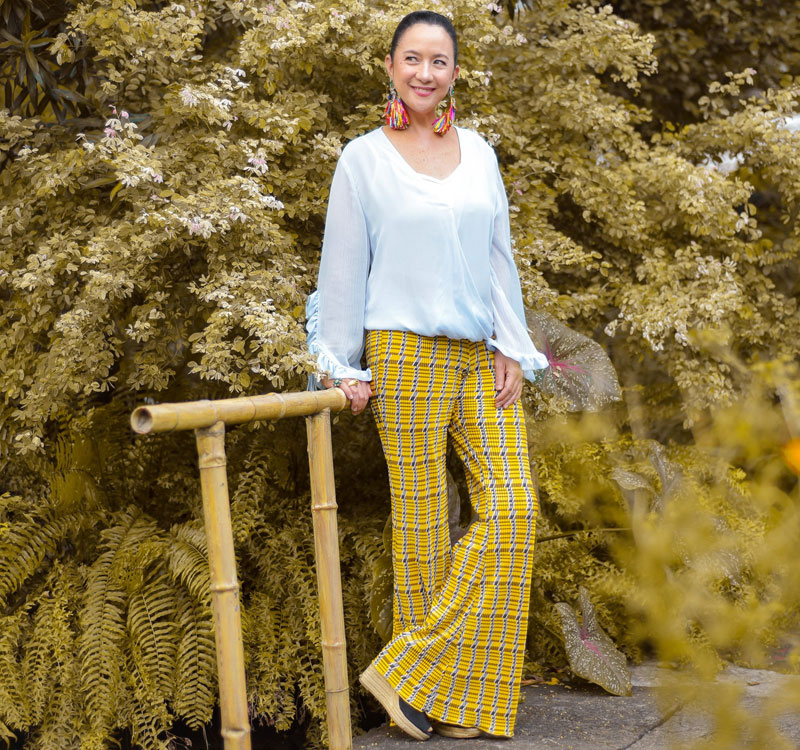 Mia Borromeo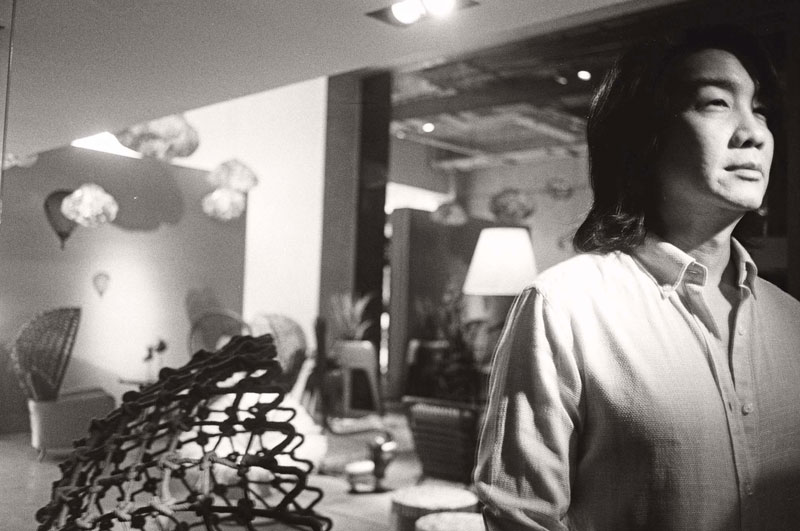 Kenneth Cobonpue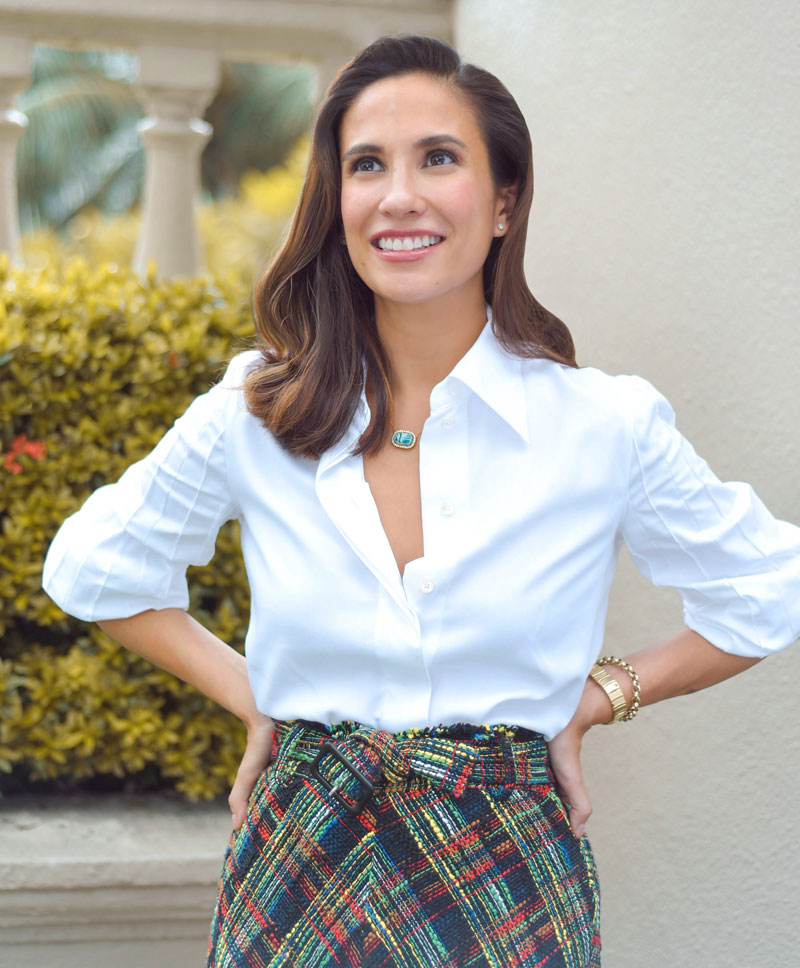 Stephanie Zubiri Crespi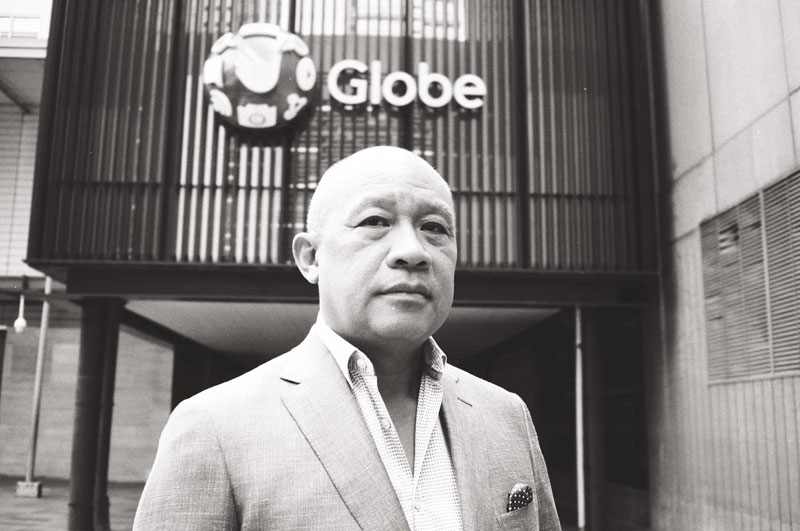 Ernest Cu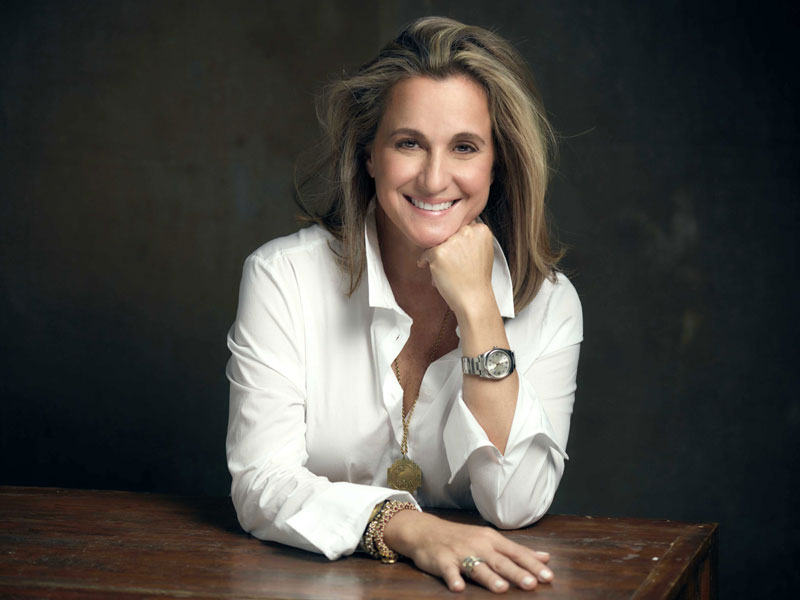 Sofia Zobel Elizalde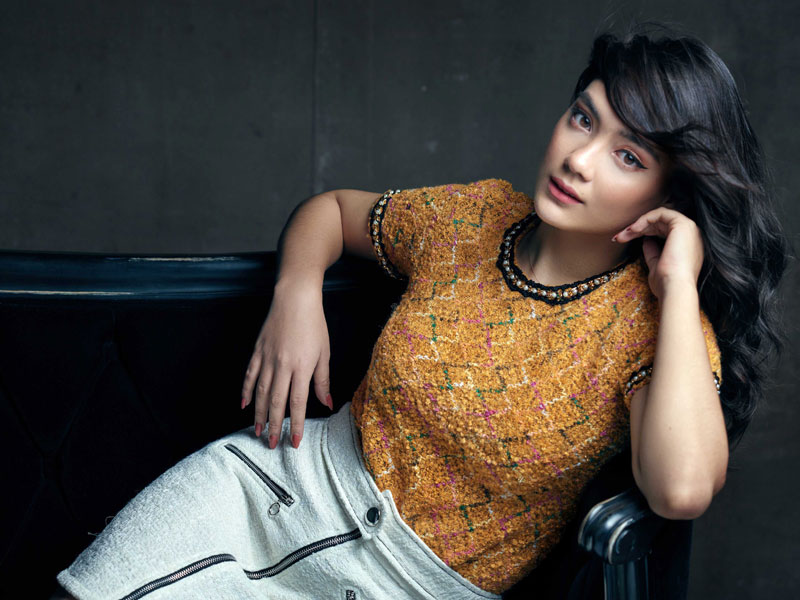 Aryanna Epperson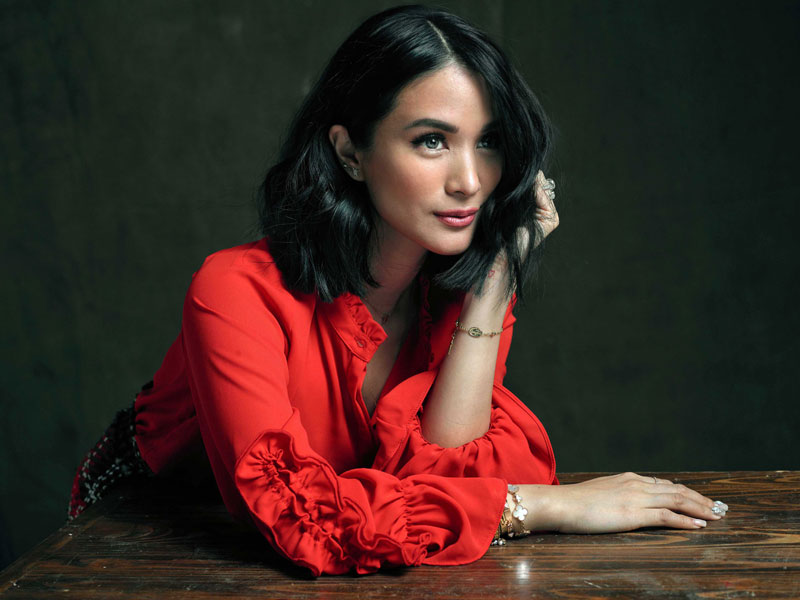 Heart Evangelista-Escudero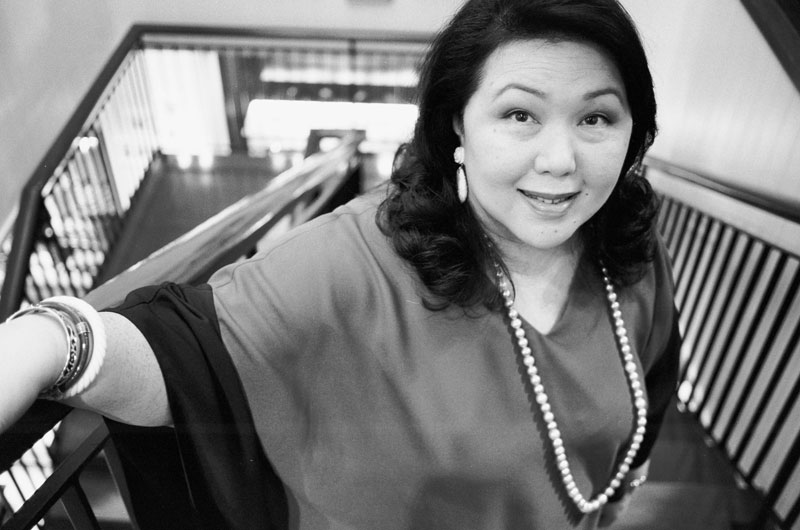 Irene Martel Francisco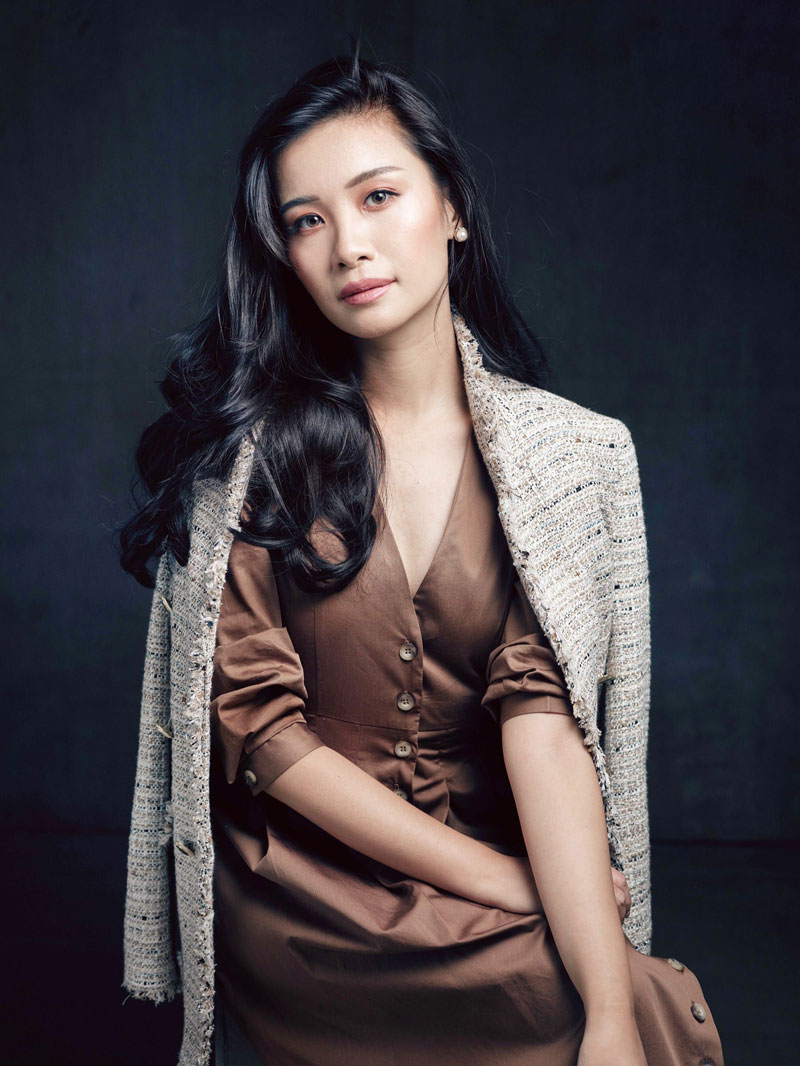 Tricia Gosingtian-Gabunada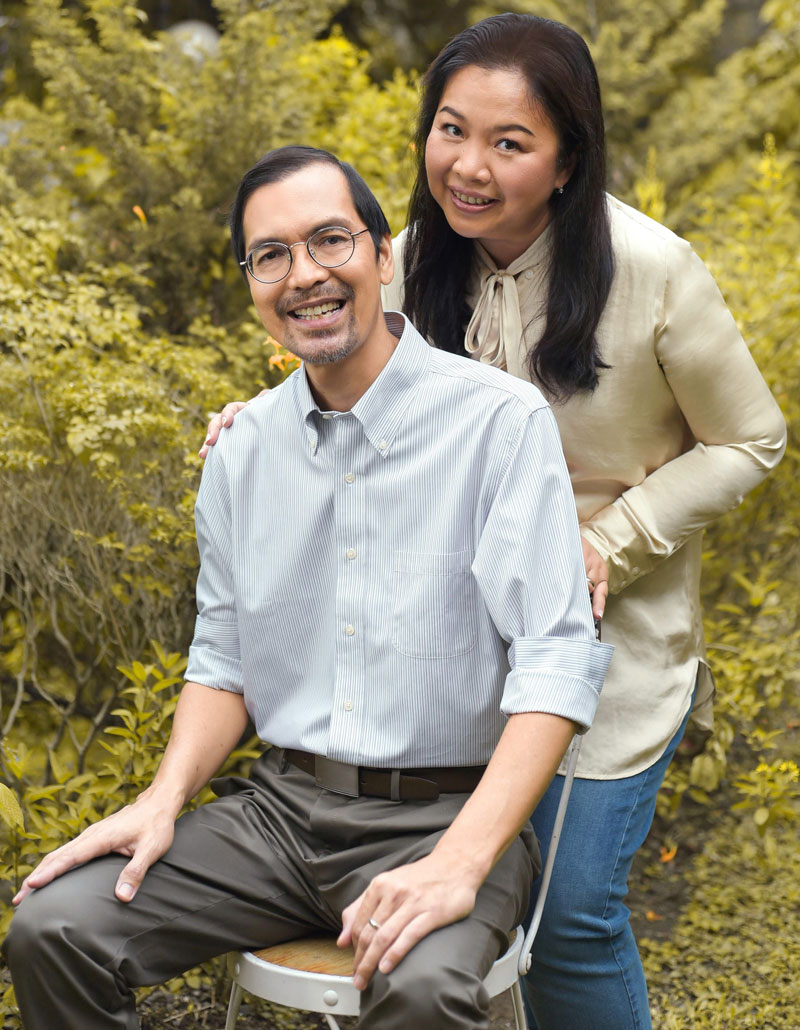 Angelo Laririt, Mariglo Laririt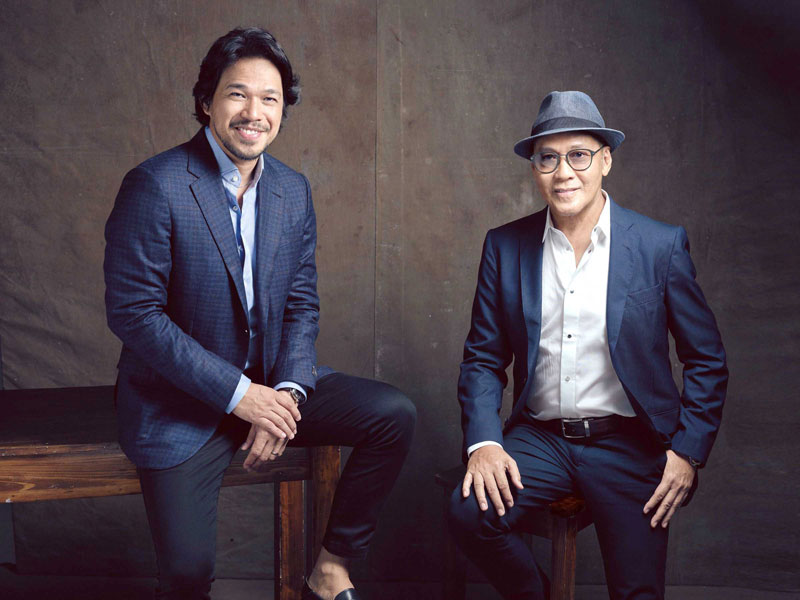 Royal Pineda, Budji Layug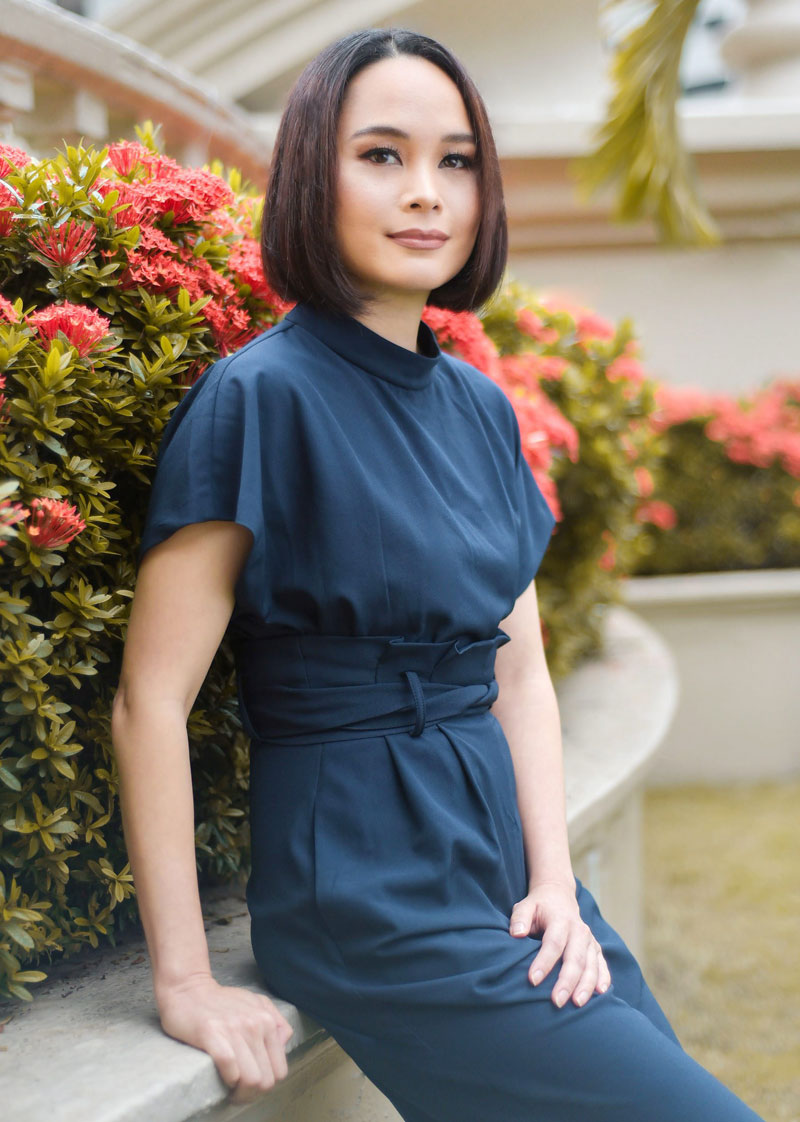 Krie Lopez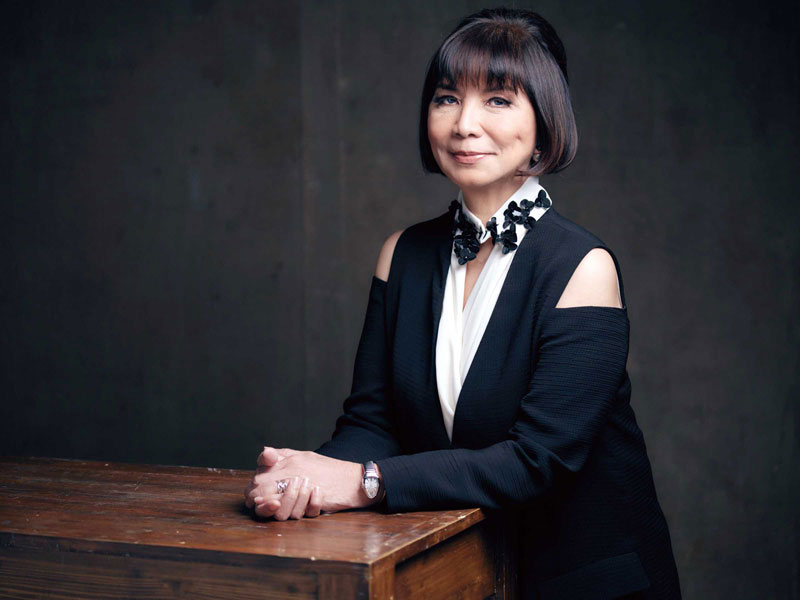 Millet Mananquil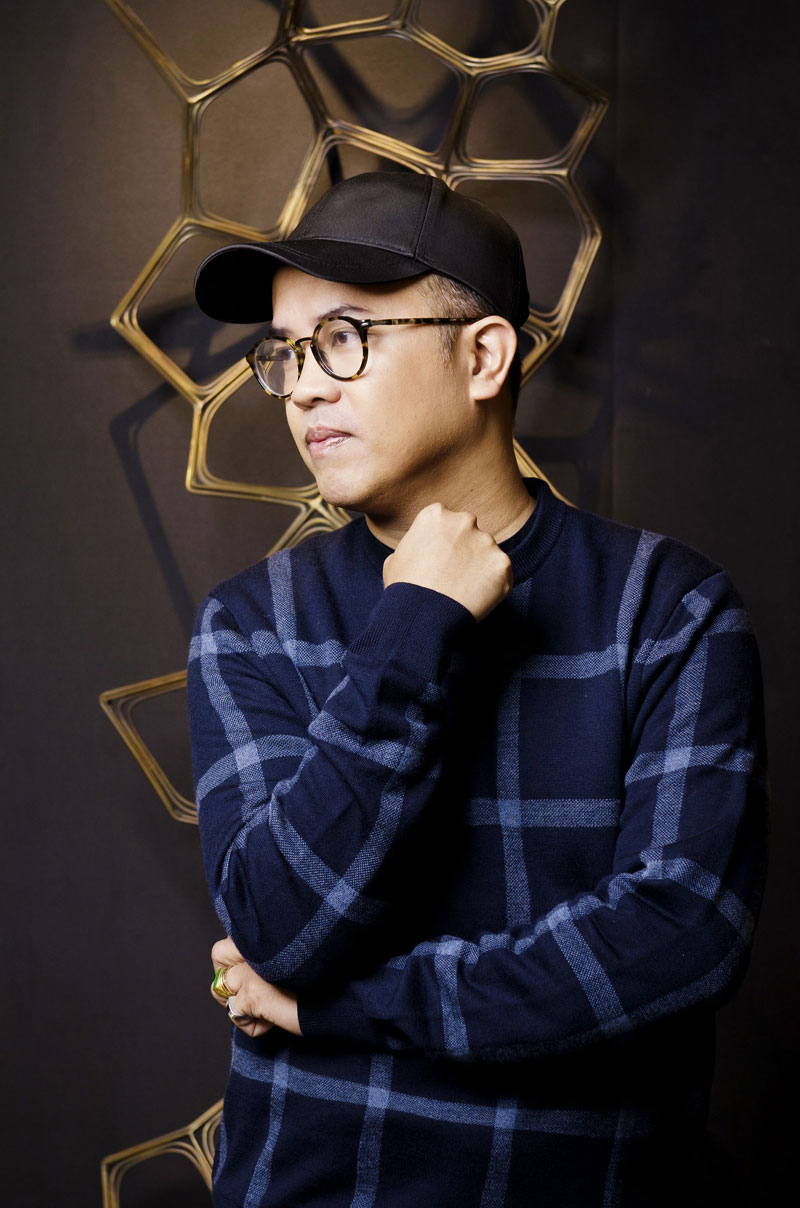 Lesley Mobo
Joel Palma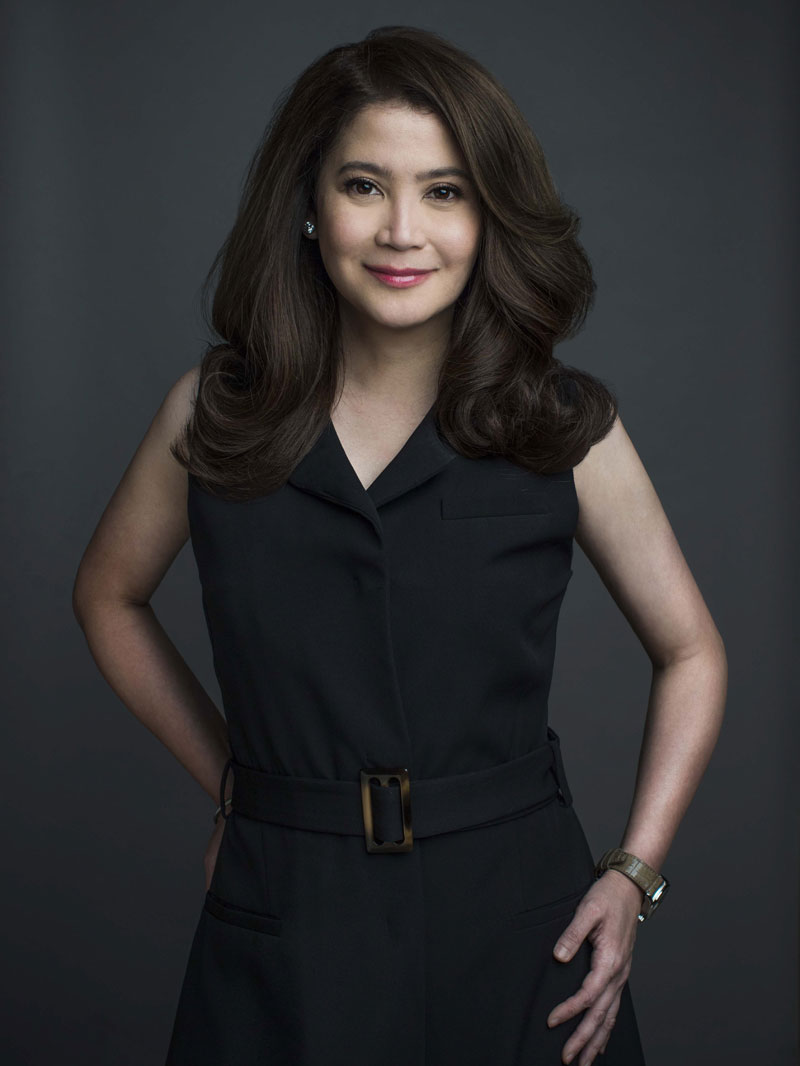 Secretary Berna Romulo Puyat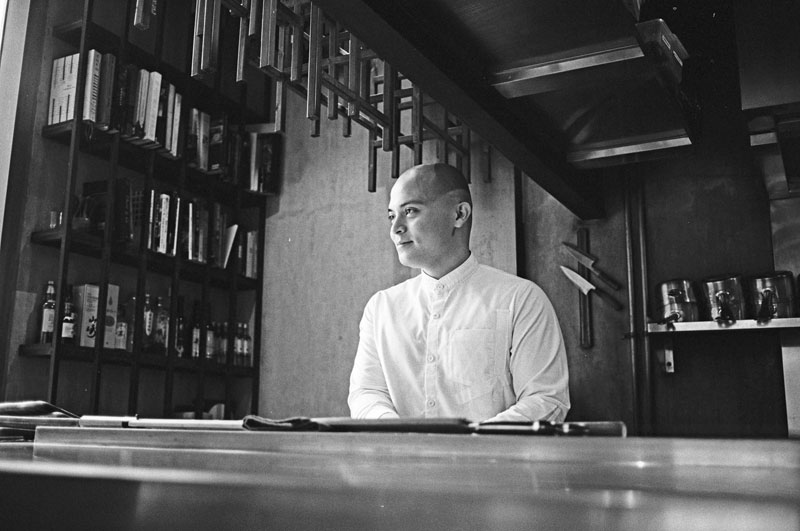 Bruce Ricketts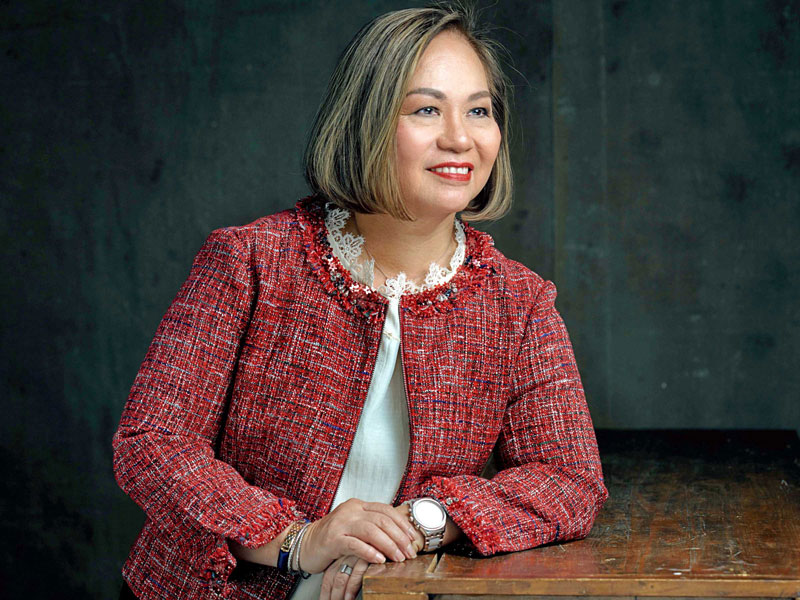 Thelma Sioson San Juan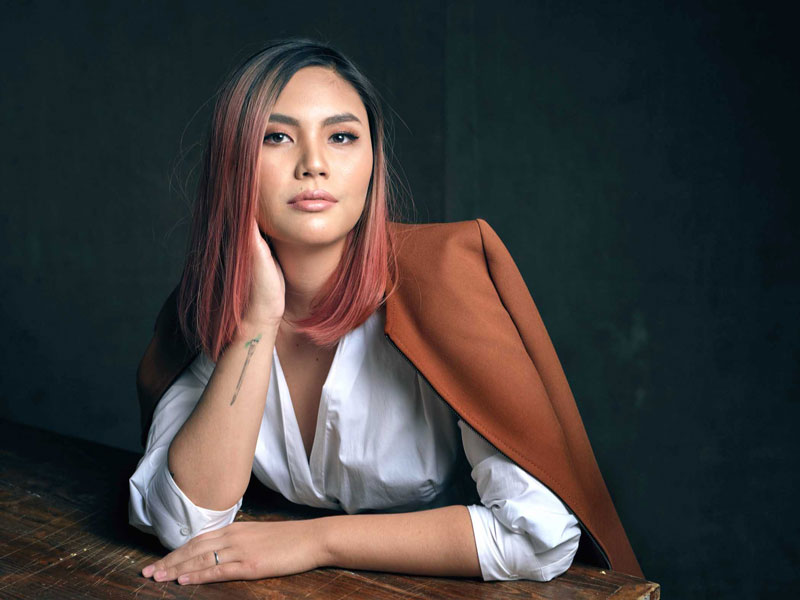 Paulina Luz Sotto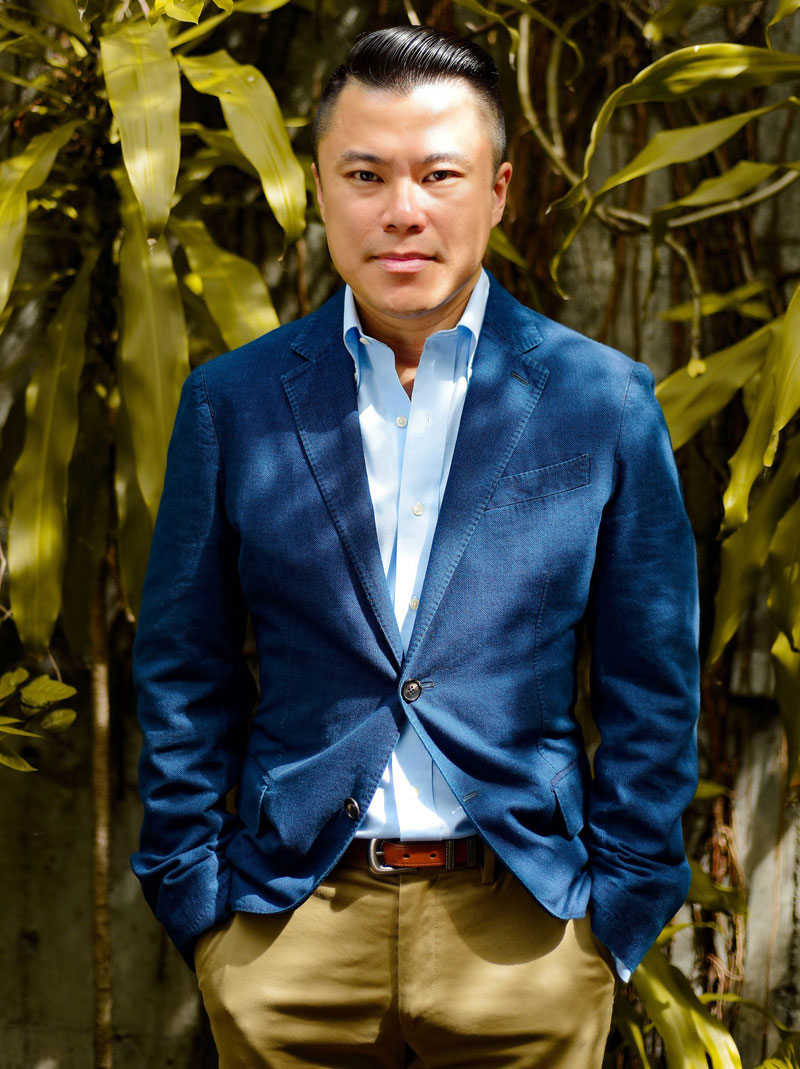 Kevin L. Tan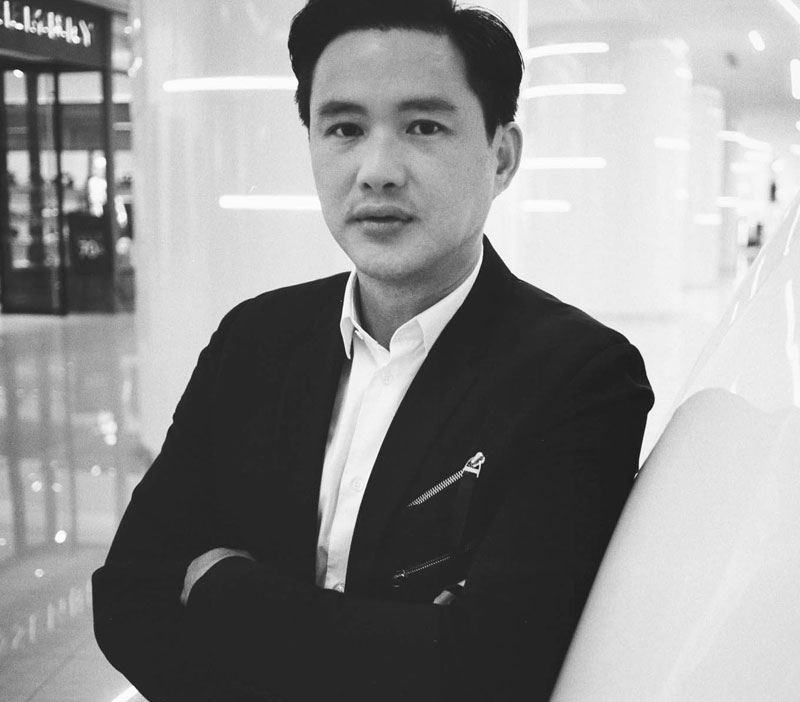 Steven Tan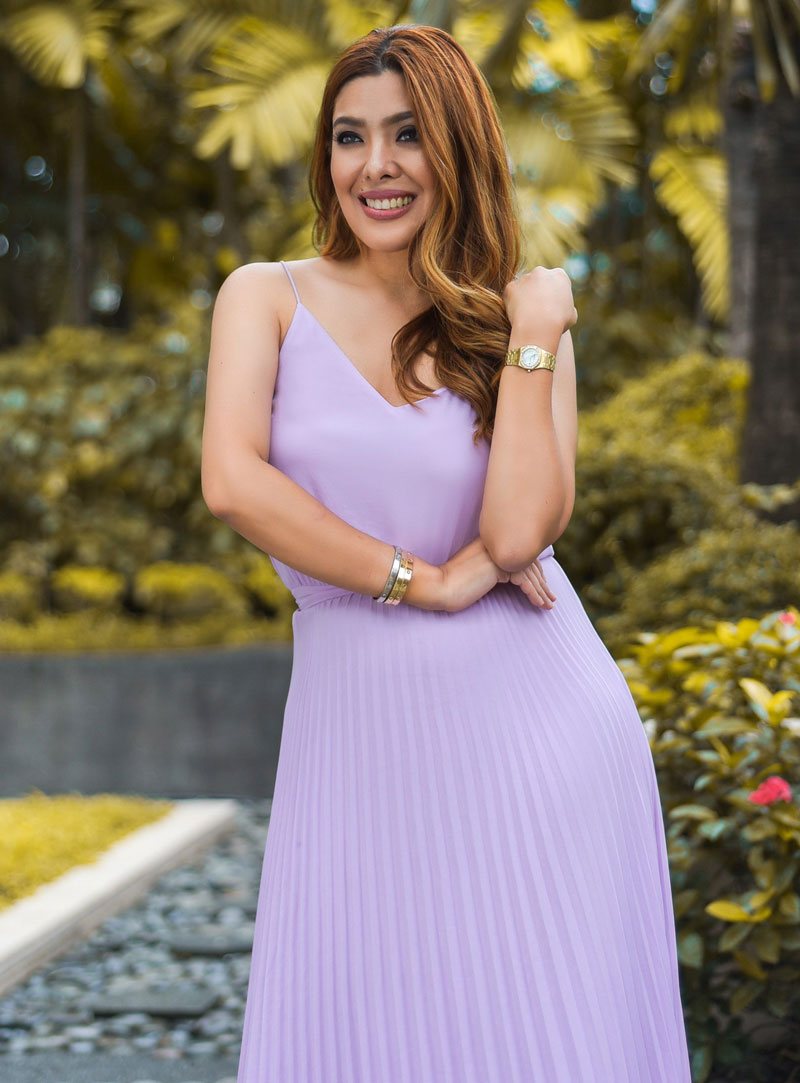 Happy Ongpauco Tiu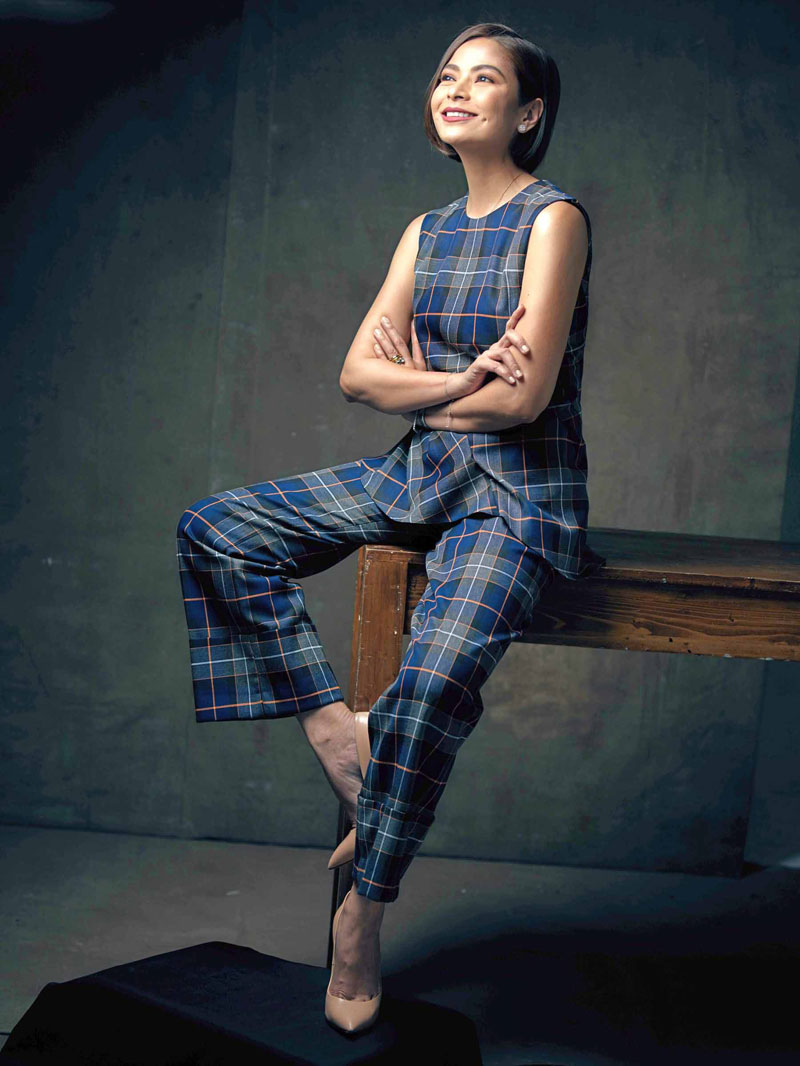 Rissa Mananquil Trillo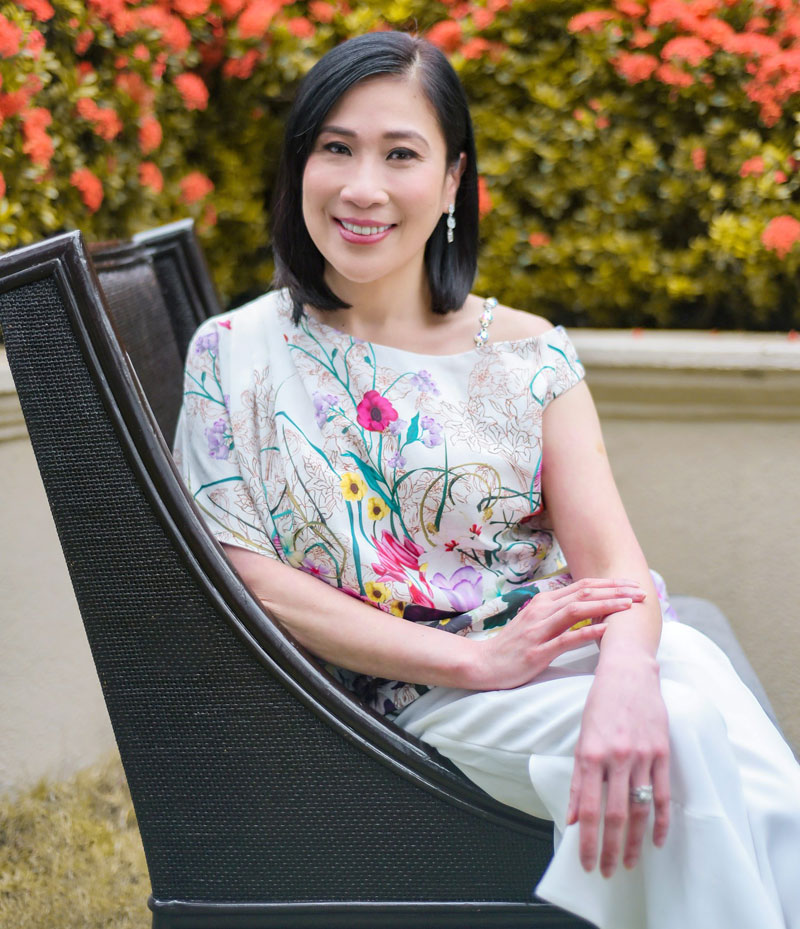 Annette Gozon Valdes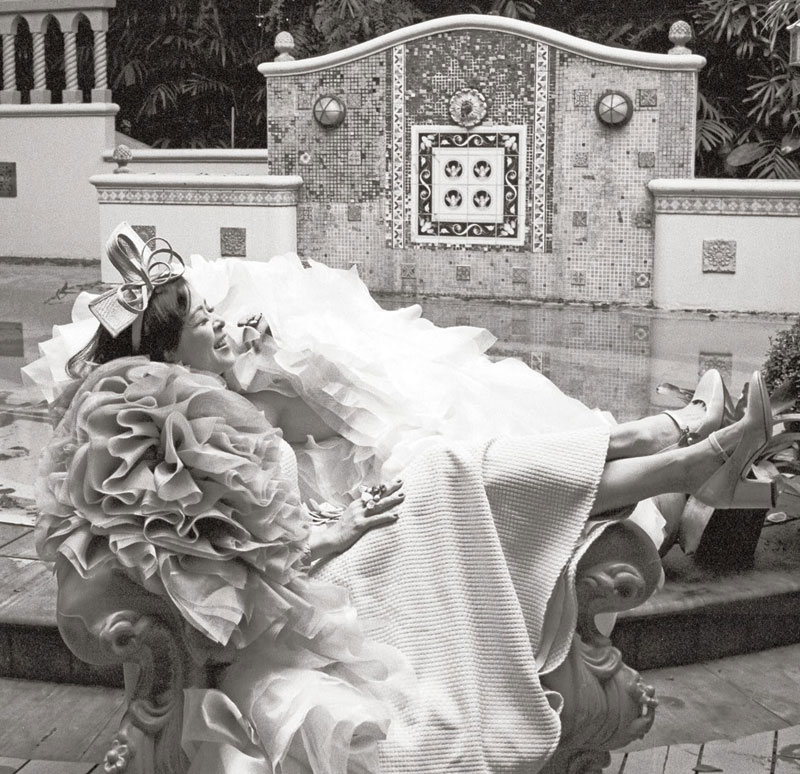 Tessa Prieto Valdes
Paloma Urquijo Zobel