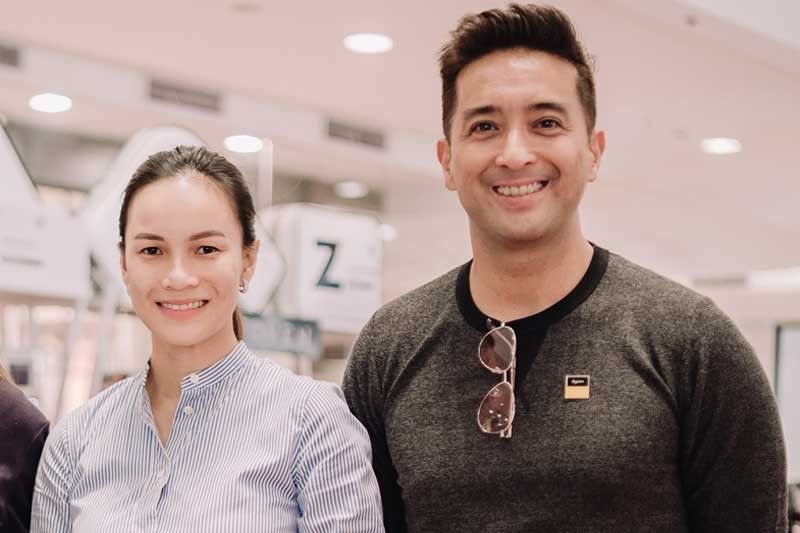 Dyson launches Pure Cool in Cebu
Air purifiers are important in houses because they quickly and quietly clear allergens, effectively remove odor, smoke, dust, pet dander, and almost all other pollutants.
British technology company Dyson, through its official Philippine distributor White Planet Inc., launched its latest Pure Cool air purifier at The Gallery of Ayala Center Cebu.
The launch was led by Bobby Yan, White Planet Inc.'s PR and communications consultant and an expert on Dyson's technology who presented the new product to members of the press and guests.
The Pure Cool purifier refreshes the air and eliminates 99.97 percent of indoor and outdoor air pollutants for a healthier and cleaner environment. It also notifies users of the type of pollutant present in the environment.
Yan said that their latest purifying fan is an upgrade from the previous Pure Cool model, with new features such as the 350-degree swing, a display feature on the machine, a glass filter, an inner carbon filter, and the ability to diffuse air from its front and side.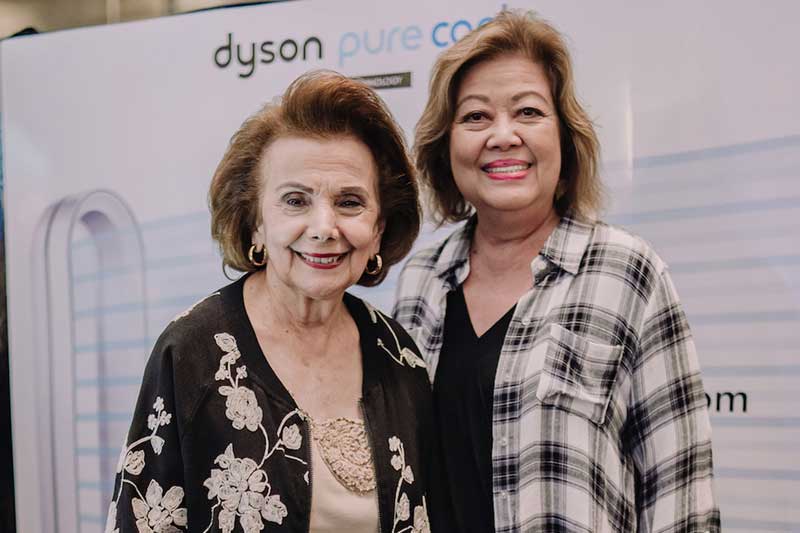 Teresin Mendezona and Irma Atillo.
The features of the latest innovation were presented to invitees with a demonstration on how it captures air pollutants within seconds. The product comes in two sizes: the desk and tower model.
"All our products have something in common. We're not an appliance company, we're a technology company," Yan said. "We develop the technology first then we make products out of it."
Dyson was founded in 1991 by British engineer James Dyson. The company specializes in the design and production of modern and innovative household appliances which are sold in over 75 countries worldwide. In Cebu, its products are available at Rustan's, Ayala Center Cebu.