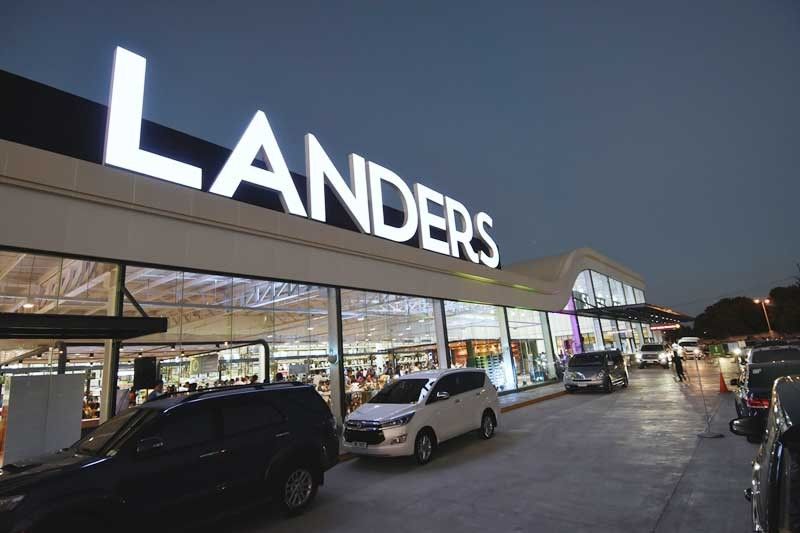 The new Landers Superstore Alabang West branch is located along Daang Hari Road, Almanza Dos, Las Piñas City.
Landers opens in Alabang West
MANILA, Philippines — You know something's afoot when people in the south are up early on a Saturday morning and it's not a long weekend — no road trip to Tagaytay or a flight to catch at the airport. And that portion of Daang Hari in Alabang West that's usually quiet on weekends is suddenly filled with cars going to one destination: Landers Superstore.
That was the scene in the first week of Landers Superstore's opening at Alabang West on March 14. Apart from sale items in the store that ranged from flatscreen TVs (buy one, take one) to bed sheets and dog food, gasoline also went on sale at the Caltex station adjoining Landers — P10 off every liter of gas and P6 for diesel that week (the regular ongoing discount is P2 for gas and P1.50 for diesel for members).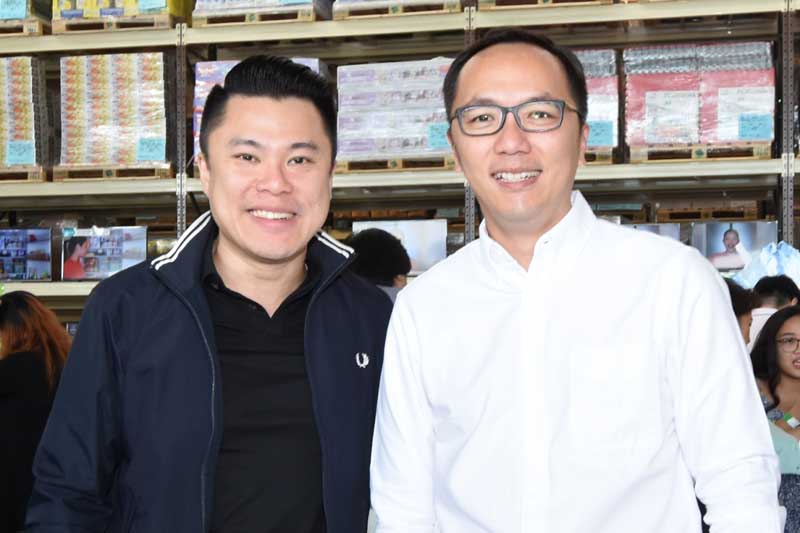 Megaworld Corporation first vice president Kevin Tan and Southeastasia Retail Inc. chairman, lawyer Lowell Yu
One of the editors at the STAR said she went to Landers at 9 a.m. on a weekday that first week and was shocked that the superstore was already full that early. I wasn't, because I was there the Sunday before the opening with my friends — chef Steve Villacin and travel executive Claudette Vitug — who were invited as well to the preview for special guests. Even that day, when it wasn't yet open to the public, the superstore was filled with shoppers.
Landers Alabang West was indeed the most anticipated opening in our part of Metro Manila. I live in Parañaque and I've never seen the south this excited over groceries. If you don't know Landers yet, cross your fingers for a store to open near you.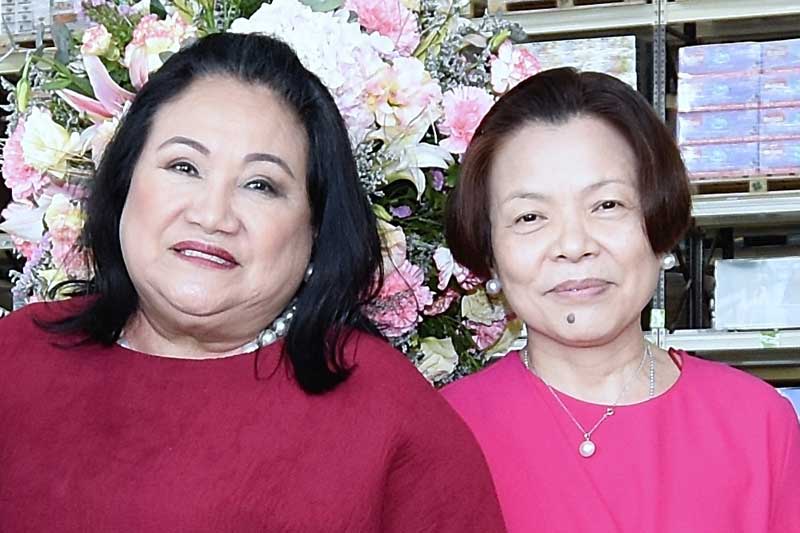 Las Piñas City Mayor Imelda Aguilar and Landers Superstore president Gwen Lim
Landers is a membership shopping superstore and until April 30, membership is at 50 percent off, which allows you to become one for only P400. The superstore houses top-notch imported goods such as Italian gelato, Siviero Maria, Badia spices, Huer Candies, Café de Lucca wafers, Kirkland, a range of wines and spirits, home and kitchen appliances, laundry detergents, dog food, snacks, imported meats and seafood — even luggage.
So, on that Sunday preview, my friend Steve (a.k.a. Chickenman Manila, who cooks the most amazing Hainanese chicken) bought a ton of trays for his catering and food-on-order business. Me, I went crazy over bed sheets and towels, steaks, dog food, and wine and spirits — all at a lower price than your regular supermarket.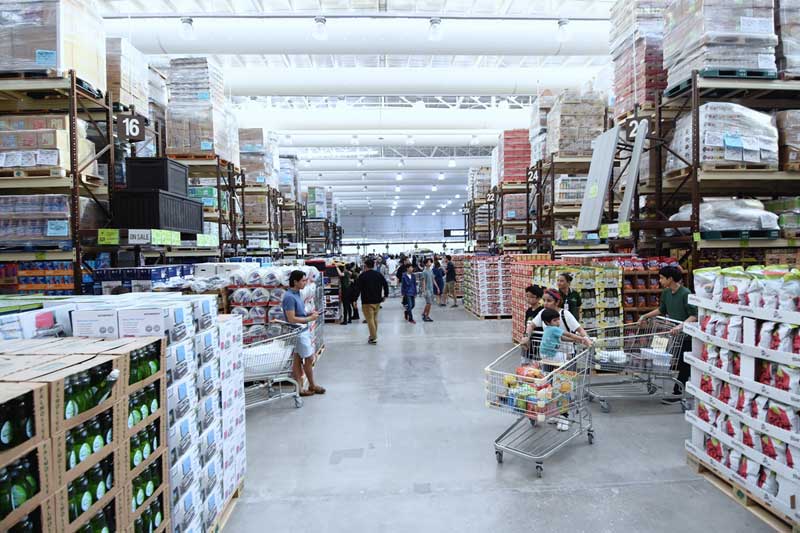 Landers Superstore has spacious and well-lit aisles.
This is the adult "happy place" equivalent of being a child let loose in a candy store. Everything that you possibly need is here — even things you didn't know you needed are here!
Landers is also known for its services and food served in the store. It has a café named Doppio; a bakery called Dough & Co., which makes fresh pastries every day; and a diner called Landers Central, offering New York's finest pizzas, juicy hotdogs and burgers, and refillable drinks.
Landers has a barbershop called Federal Barbers, which gives free haircuts to all members.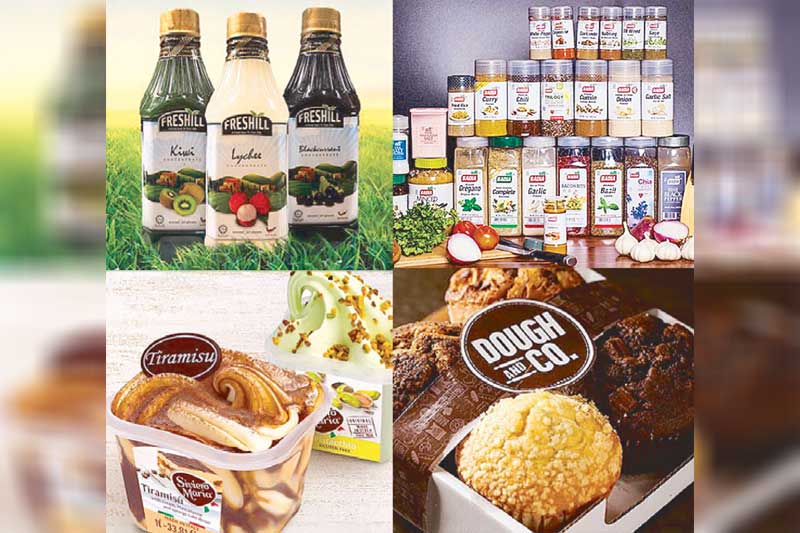 Landers Superstore Alabang West opens with a super sale as it offers buy-one-take-one deals and exclusive discounts.
With the opening of Landers Superstore Alabang West, people from Parañaque, Las Piñas and Muntinlipa can experience a new kind of discount shopping and choose from an amazing array of food, household and other products.
* * *
Landers Superstore Alabang West is located along Daang Hari Road, Almanza Dos, Las Piñas City. Apply for member on the website at http://landers.ph, follow Landers on Facebook and Instagram @LandersSuperstoreCebu and @landersph, respectively.
Visit the author's travel blog at www.findingyway.net. Follow her on Instagram and Twitter @iamtanyalara.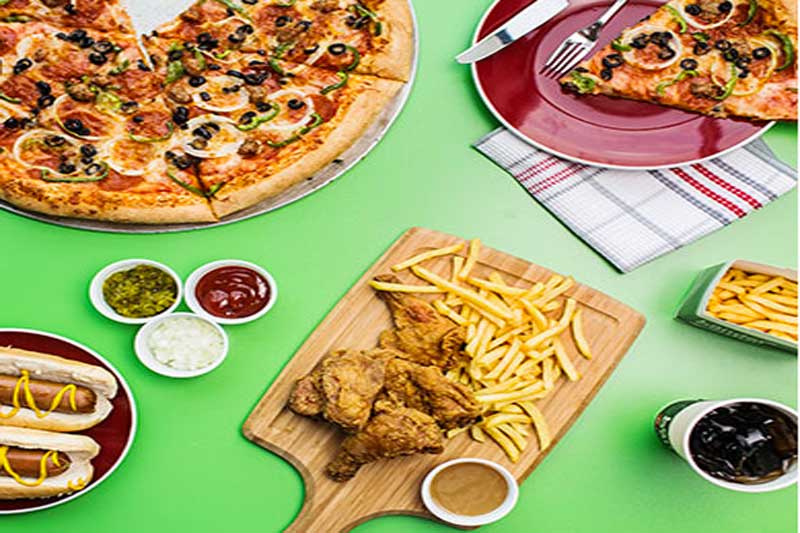 Landers Central offers New York's finest pizzas, juicy hotdogs and burgers, and refillable drinks.