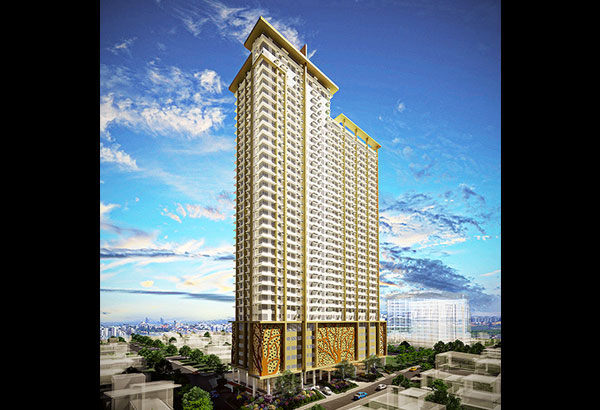 Smart business ideas for enterprising OFWs
MANILA, Philippines — The recent boom of the Philippine economy has resulted in increased migration of Filipinos to fast-growing cities and urban centers. And as the urban population grows, finding a place to live in an ever-expansive metropolis is getting harder by the day. In the limited space of the metro, condominiums offer the perfect solution. Condo homes located in the heart of the city simply enjoy easier access to vital life essentials and thus became the preferred abode of modern urbanites.
Those living in vertical residences will always require access to basic goods and essential services. With enough capital and appetite for risk, enterprising OFWs can tap into these in-city residential enclaves as a ready market for a prospective enterprise. Here are some smart business ideas that OFWs can consider:
Convenience Store
Much like a modern supermarket but with longer open hours and shorter cashier lines, convenience stores have become a necessary fixture in a condo community, serving range of everyday items such as groceries, snack foods, confectionery items, soft drinks, over-the-counter drugs, toiletries, newspapers and magazines, and even alcohol and tobacco products.
The popularity of convenience stores lie on its ability to sell and serve whatever the residents need. Franchise fees for convenience stores of established brands range from P1-5 million with the amount going to operational rights, equipment, initial merchandise, and contingency fees. Prospective franchisees also receive assistance through seminars conducted by the franchise management.
Coffee Shop
There are more to coffee shops than serving coffee. They serve as second classrooms for students, caffeine stations for yuppies, or even date spots for couples. It's a social space where people can have casual interactions. Expect to shell out around P4-5 million or upwards for more popular coffee chain franchises. Those planning to establish their own brand and unique local brew may prepare a smaller capital. But whatever path is taken, it's important to understand why people indulge over coffee and how it makes the day lovely and complete.
Laundry Shop
Due to the fast-paced nature of our modern lives, most don't have the luxury of time for laundry. It's simply too time-consuming and labor-intensive. For a certain amount, laundry shops and laundromats will take this chore off your list. A basic laundry shop now costs around P200,000 to P300,000 to set up, with most of the capital covering important operating expenses like appliances, manpower, detergent, water and electricity. Train and hire a team of 2-3 employees and this business is good to go.
GADGETS Repair Shop
When your favorite mobile gadgets are not working like they used to, who are you going to call? None other than your friendly neighborhood technician, of course. Because of our reliance on our everyday gadgets, repair is an in-demand service. Hence, a shop that offers laptop, tablet and smartphone repair at really competitive prices with quick turnaround times is a sure hit, wherever it is established. With a P100,000 – 150,000 investment into equipment and a tech-savvy and well-trained staff, an electronic gadget repair shop is a permanent fixture in any condo community.
Salon and Massage Services
What better way to end hectic week or a long and tiring day than with a well-deserved salon service or relaxing massage. Be part of the community's health and wellness regimen by opening a business that offers a variety of hair and nail services, and therapeutic massages done by highly trained professionals. A capital-intensive business like this may require considerable financial and manpower requirements, but a loyal following among condo residents will ensure that this business will thrive well into the future.
For the modern OFW with enough cash to space and the foresight to invest, there is an opportunity for a profitable source of income and greater financial freedom. But before venturing into a business enterprise, one of the most critical factors to consider is location. Does the area have high foot traffic? Is it accessible to customers and my own logistics?
Choosing an abode with a strategic location helps budding entrepreneurs build a successful business because it is close to everything important to daily life. Places of work, major schools and universities, business and commercial establishments, and dining and leisure spots are very near.
Mango Tree Residences, a two-tower high-rise condominium by Empire East Land Holdings, Inc. along M. Paterno corner Lesdesma Sts. in San Juan City, understands the importance of location in an emerging premium property development. From this address, the business and commercial districts of Greenhills (12 mins away), Cubao in Quezon City (18 mins), Ortigas in Pasig (22 mins) and Makati City (40 mins) are always within easy reach. It will soon be home to a vibrant community that values a low-density, intimate environment that makes for a cozy, priceless abode.
For more information, call 810-3333 and follow @empireeast on Facebook, Instagram and Twitter.