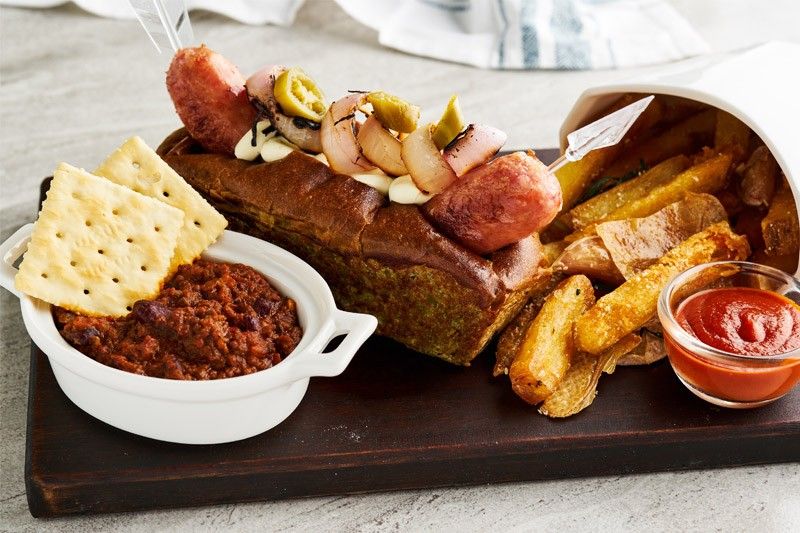 With five floors of choices and treats, SM Megamall always has something happening.
Photo Release
Get a lock on the Father's Day gift challenge at SM Megamall
(The Philippine Star) - June 15, 2019 - 12:00am
Bring the whole family along to give dad a day as awesome as he is
MANILA, Philippines — Every year, we try to think of a Father's Day gift that will capture Dad's awesomeness. Not much comes in a box for a guy who doesn't care much for what's new or hip. A simple guy with simple interests. Family, food, shoes, booze, cars—practical things, done right. Oh, and seeing his team win on the biggest screen possible.
We got you. With five floors of choices and treats, SM Megamall always has something happening. Exciting, energetic and bustling with activity, it's the perfect all-in-one place to celebrate Dad and make it a day to remember. #MegaDad
Sledgers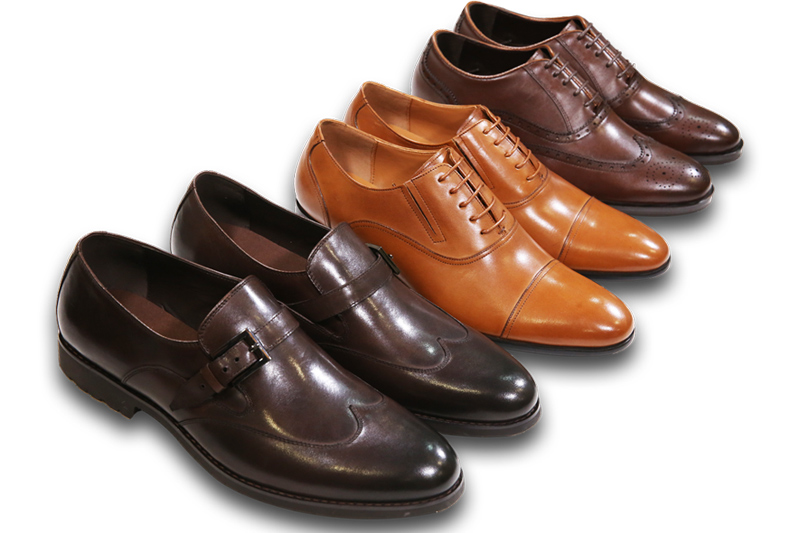 Stitched to perfection, choose from a wide selection of leather shoes for Dad.
3L Mega Fashion Hall
TM LEWIN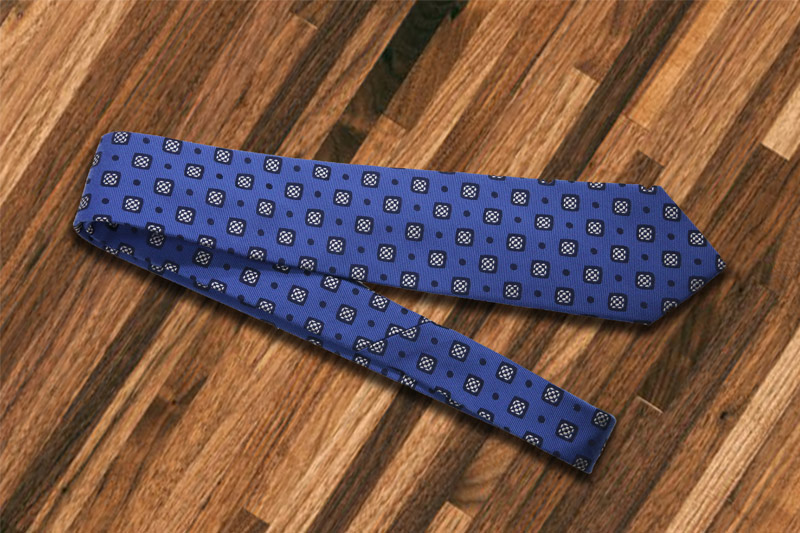 The perfect match to Dad's favorite polos. A patterned tie will make him stand out at a party or corporate event.
2L Mega B
TM LEWIN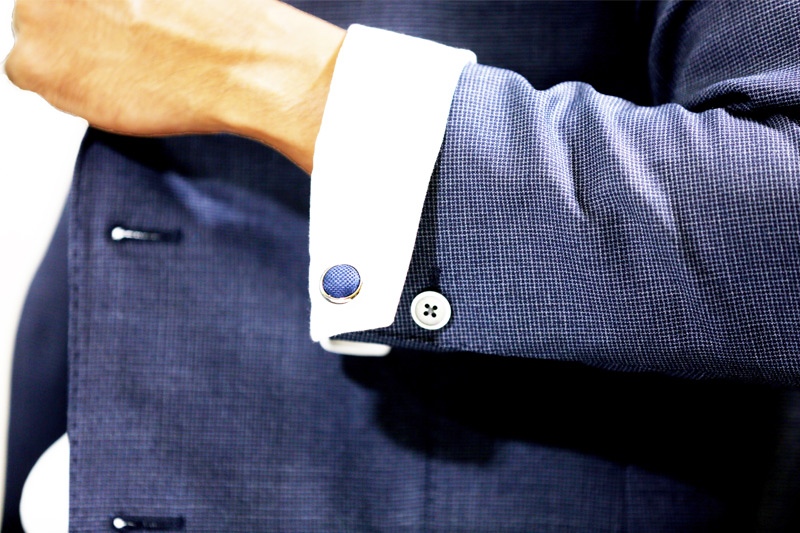 A great accessory to finish off Dad's look.
2L Mega B
Onitsuka Tiger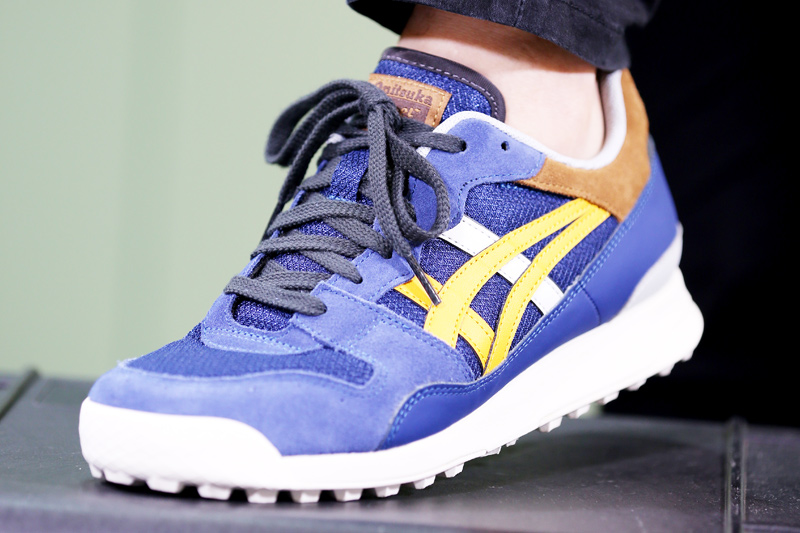 This pair of bright colorway sneakers are both stylish and comfortable for the on-the-go Dad.
2L Bridgeway
The Men's Room
Give Dad a slick haircut and shave to highlight his facial features.
5L Mega Fashion Hall
Urbanize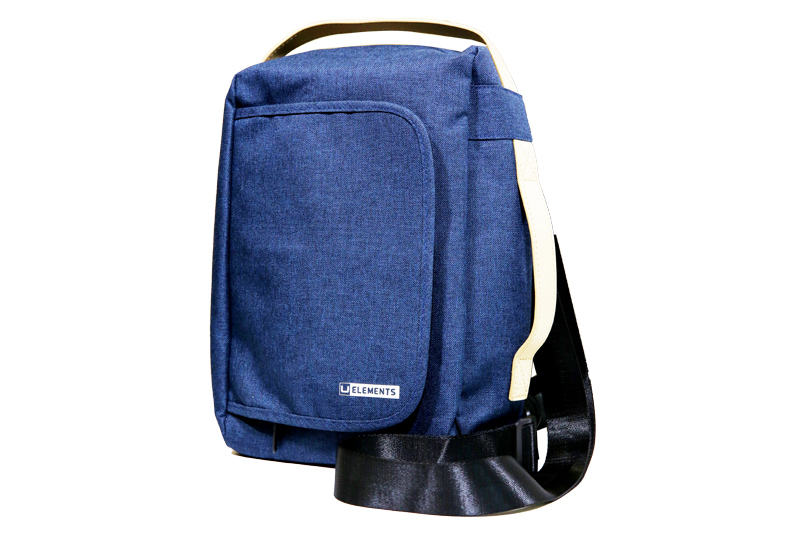 For the all-around Dad, this sling bag has got compartments for all of Dad's hobbies.
2L Mega Atrium
Primal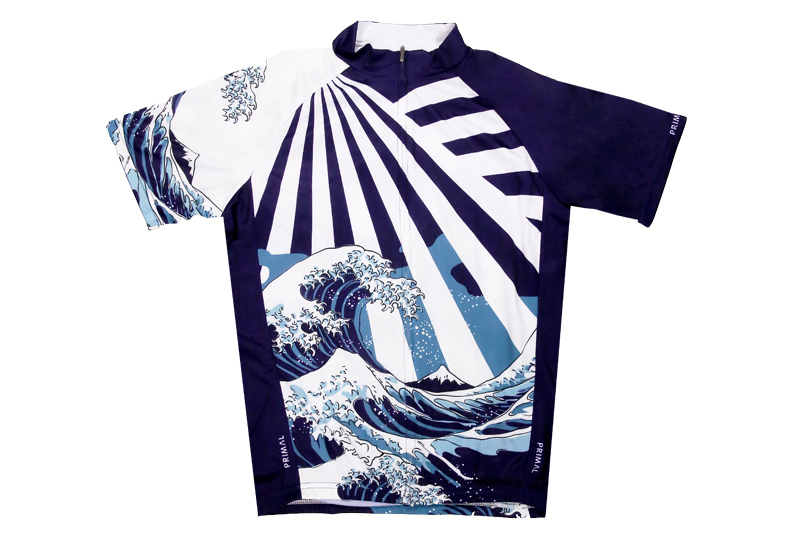 The perfect breathable shirt comes in multiple prints for Dad to use during the most intense outdoor activities.
3L Mega Fashion Hall
DC Superheroes Cafe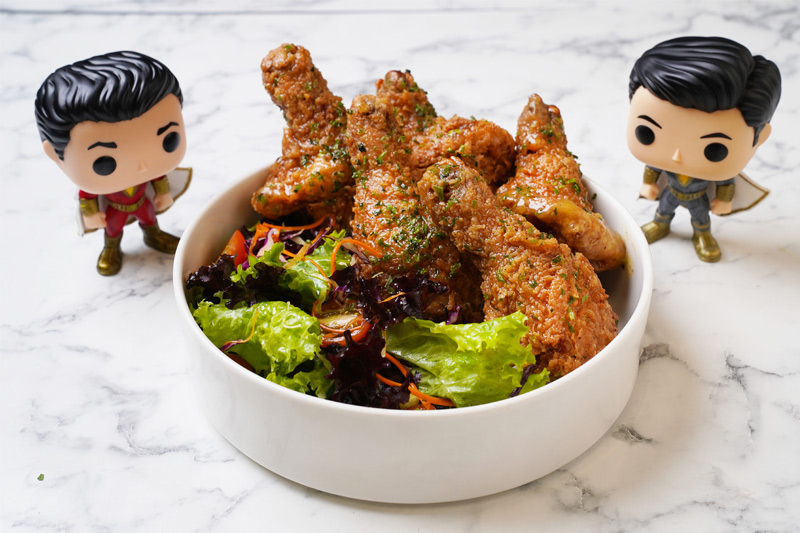 Geek out and bond over coffee with Dad.
4L Mega Fashion Hall
Innisfree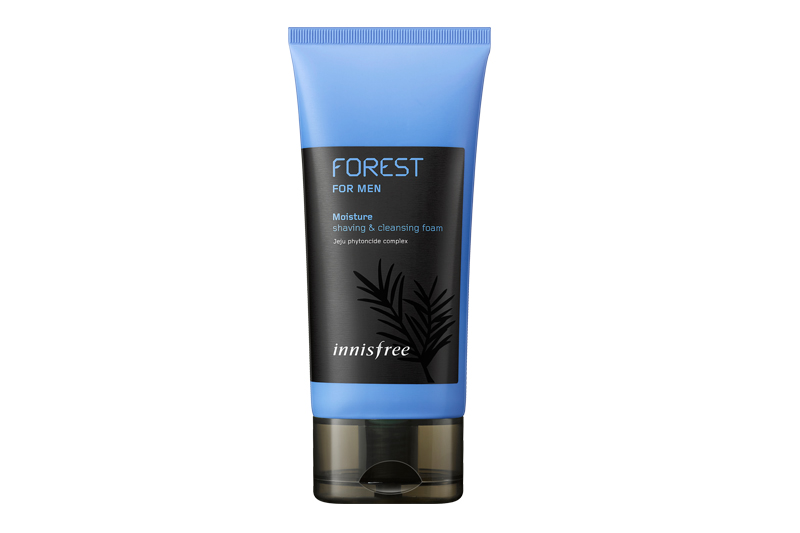 Skincare is just as important for men. Start Dad off with some basics from Innisfree.
2L Mega A
Fred Perry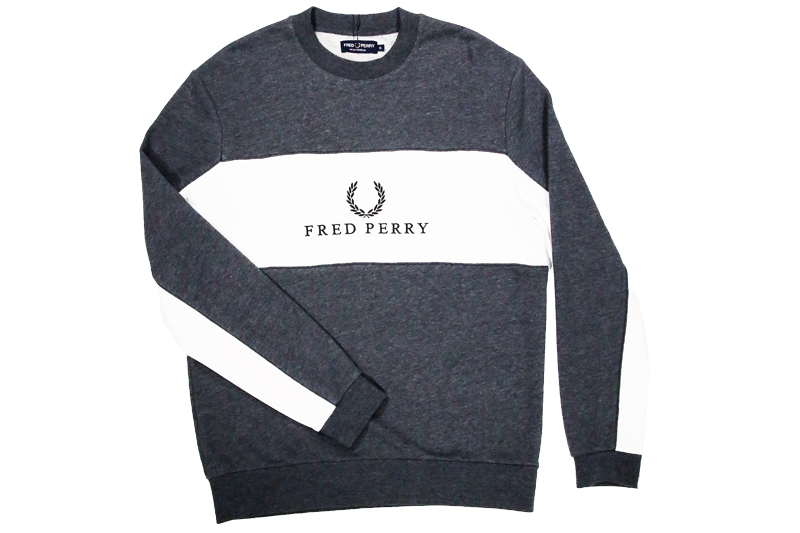 Give Dad a preppy look with this cool and stylish sweatshirt.
2L Bridgeway
All set? We can't wait to see you here at SM Megamall. Even the whole month of June isn't enough to fully celebrate the man whose perseverance, hard work, tough love and weird jokes make him every family's role model, big guy and #MegaDad.
BMW Father's Day Weekend (June 13-16) Because dad's ride should be as special as he is. Start at Mega Fashion Hall for Sheer Driving Pleasure and event-only promotions.
Dad's Day Deals (June 1-16) Treat your family's own superhero to steaks, burgers and desserts where he can be a kid again. Gadgets, games, home tools, beeping, flashing, exploding toys for boys of all ages—you'll find SM Megamall filled with shop and restaurant deals for you and Dad to discover together. Make it a game, and let Dad win.
moveMENt by SM Men (June 27-30) When we hear fashion we think of Mom, but Dad's got his style too—the same thing, in lots of versions! Whether that style is more street wear or suit, you'll find the perfect upgrades from top menswear labels to keep Dad looking sharp.