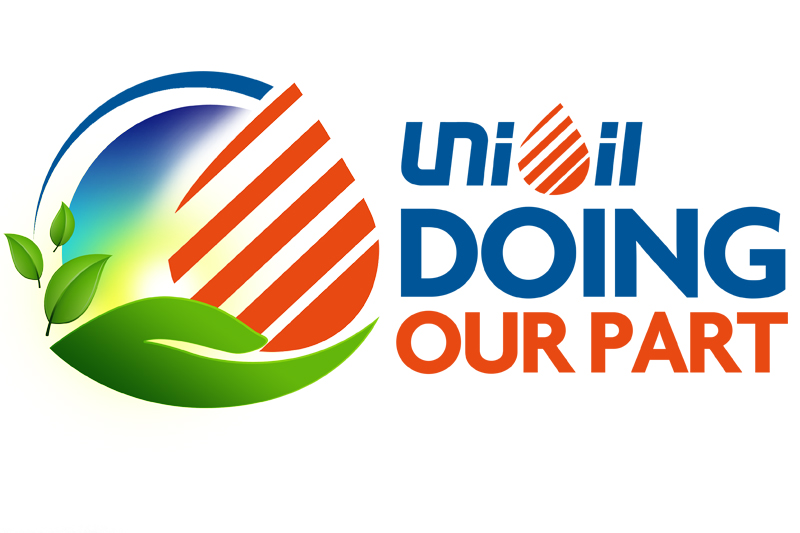 To enable people make more responsible choices, Unioil offers Filipinos better fuel options for their everyday driving. Photo by Angel S. Rivero
Unioil offers complete line of Euro 5-compliant fuels in PH
(The Philippine Star) - December 14, 2017 - 4:00pm
MANILA, Philippines - Unioil Petroleum Philippines, one of the country's most diverse and innovative petroleum companies, recently introduced its complete line of Euro 5-compliant fuels to the Philippine market. Their Euro 5-compliant fuels, which have been available to local motorists since September 2017, are five times cleaner than the current Philippine Euro 4 standard—specifically with significantly less sulfur content at a maximum of 10 parts per million. This can provide up to a 77-percent decrease in emissions, compared to the use of Euro-4, according to test results of the DENR-EMB.
Unlike other local petroleum retail companies who offer Euro 5 only in a selection of their high-performance fuels, Unioil is now the first to release a complete line of Euro 5-compliant fuels to Filipinos. Best of all, they will all be offered at the same price as their previous Euro 4 formula.
Alongside its effort to provide cleaner fuels to the country, Unioil also recently launched its 'Doing Our Part' campaign, which is a drive to encourage regular motorists to pledge their actions in trying to make the Philippines a cleaner place.
"People are now becoming conscious about their actions and how it affects society," pointed out Unioil Petroleum Philippines Chief Financial Officer, Janice Co Roxas-Chua. "With our latest campaign, we want to encourage Filipinos to make small yet meaningful decisions that can leave positive and lasting impact to the community," she explained.
Furthermore, Unioil is also launching its Hybrid Station Program in its Congressional Avenue fuel station in Quezon City, this November. The special hybrid station will offer the first, commercially-available electric vehicle (EV) charging station in the country, and will, for now, offer electric vehicle charging free of charge.
The retail station will also harness the power of Smartflower Solar Technology, which is basically the use of a 'Smartflower' device to capture solar energy and use this to help power a fraction of the station's daytime electrical needs (like in-store lights, air-conditioning, and even a part of the EV charging station). The device is special because it is shaped like a flower, and constantly moves its solar-panel-laden petal surfaces to follow the sun's strongest rays. It uses automated, sun-tracking technology to ensure that it absorbs up to 40 percent more solar energy compared to conventional fixed solar panels.
"For the past 50 years, Unioil has always been putting innovative petroleum solutions in the hands of consumers," remarked Unioil President Kenneth Pundanera during a recent press conference. "Today, we continue this by introducing breakthrough ways to harness solar power, promote the use of electric vehicles, and drive with cleaner fuel," he emphasized.
Unioil also currently has air-quality monitoring services installed in a selection of its busiest retail stations, within its 60 stations Luzon-wide. As a matter of fact, an App is also available if you would like to follow these real-time air-quality readings (focused on areas within NCR for now).
Last but not the least, Unioil also continues to offer its promo for S&R cardholders: As a customer, you may avail of an impressive P3/L discount for gasoline, and P2/L discount for diesel products. All you have to do is show your valid S&R membership card prior to fueling up, and the discount shall be applied to your total bill.
And to answer that bugging question as to whether Euro 5 fuels are safe to use for older engines, Unioil's answer is, "Yes!"