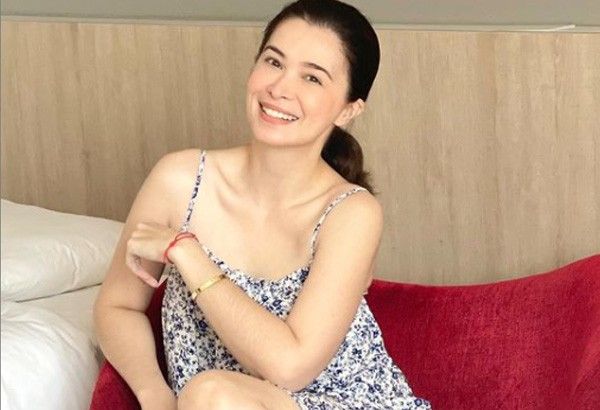 Actress Sunshine Cruz
Sunshine Cruz via Instagram
Sunshine Cruz wins against COVID-19 after 22 days of battle
MANILA, Philippines — Actress Sunshine Cruz finally tested negative for COVID-19 after 22 days of isolation battling the dreaded virus.
In her Instagram account, Sunshine posted a photo of her holding a flower announcing she won her fight against COVID-19.
"22/14 Tested NEGATIVE but feeling positive," she wrote.
Sunshine first announced that she tested positive for COVID-19 last March 27.
"It took a while for reality to sink in, I thought I would be asymptomatic and would probably just isolate myself for 14 days to make sure that the people at home will be safe as well," she said.
"But here I am still isolated with symptoms after already taking different kinds of strong antibiotics and medicines. It's my 20th day of isolation and as instructed by my doctor, I still can't leave my room not unless my symptoms are gone," she added.