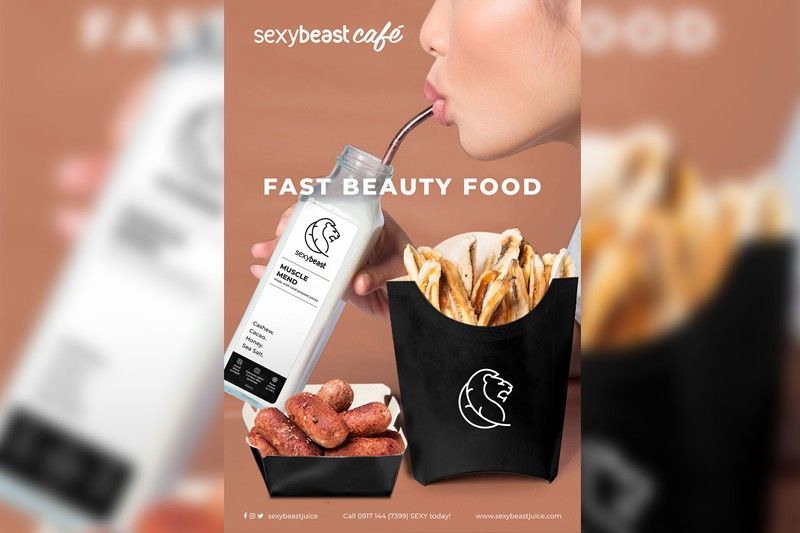 Say goodbye to your soggy fast food. Say hello to fast beauty food with Sexy Beast Café as it opens a pop-up at Powerplant Mall.
Photo Release
'Fast beauty food' concept hits Rockwell with opening of pop-up cafe
(Philstar.com) - September 12, 2019 - 10:00am
MANILA, Philippines — You go to the mall, check what's showing for the weekend, buy a ticket, get your big tub of popcorn or chips, and an even bigger tumbler of soda. You sink to your seat while munching and slurping for two hours.
But what if, instead of lowering your standards when it comes to fast food, you have a choice—one that's healthier, sexier, and more delicious?
Say goodbye to your soggy fast food. Say hello to fast beauty food.
Sexy Beast Café is the first to introduce the fast beauty food concept in their Powerplant Mall pop-up.
What's on the menu, you ask? Here they are:
Sexy Beast Juice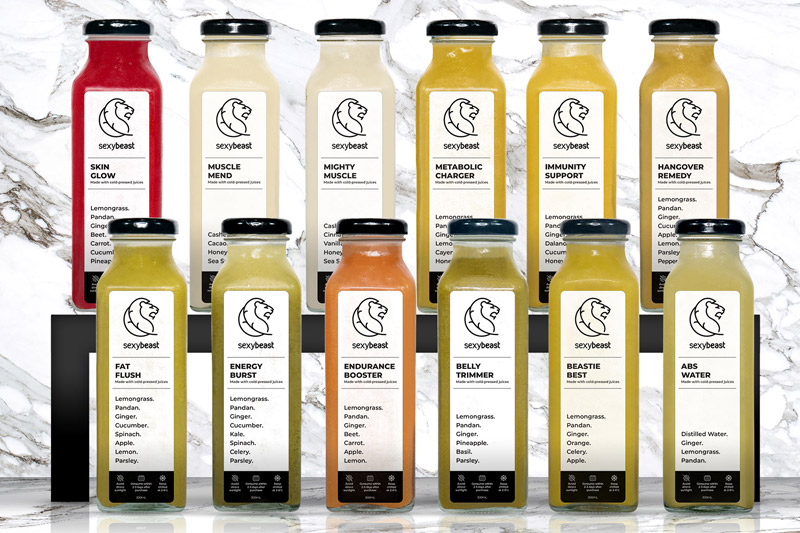 This line of all-natural and functional cold-pressed juices is formulated by the country's top celebrity food coach, Nadine Tengco. Each bottle of Sexy Beast is backed by extensive research, combined with industry standards in manufacturing and distribution. Drinking Sexy Beast has been proven to provide multiple benefits such as boosting your immunity and stamina, and preventing bloat and PMS symptoms among women.
Sexy Dawg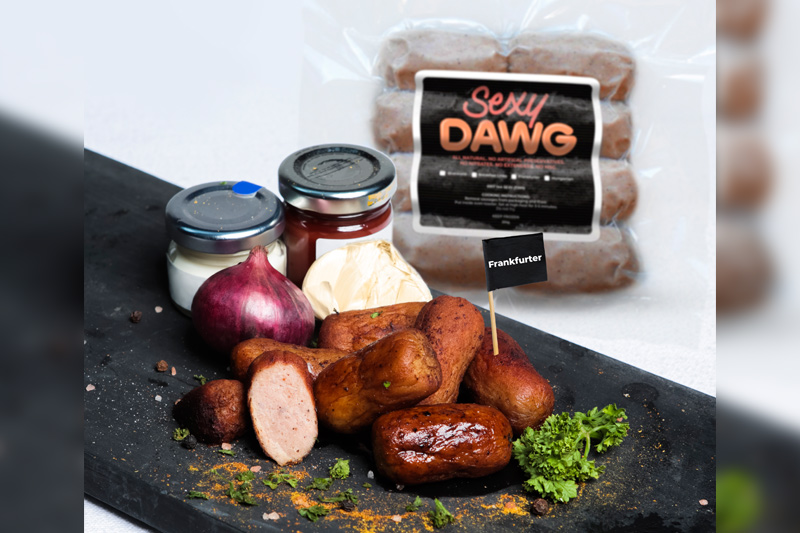 These irresistible meat treats are all-natural and free from artificial colors, preservatives, nitrates, extenders, and MSG. The sausages are smoked in a traditional smokehouse using fruit-bearing trees and packaged locally to ensure freshness and quality.
Banana Chewies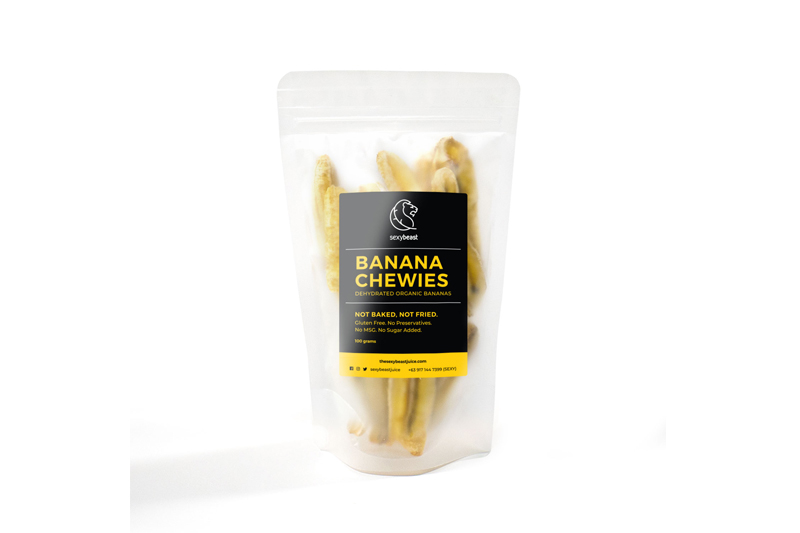 With just one chewy bite, you'd be surprised to know that this sweet snack is made from dehydrated organic bananas and nothing more. No MSG, no preservatives, and no artificial flavors. Just the natural goodness of a perfect fruit snack.
So next time you're in Rockwell, visit Sexy Beast Café and treat yourself (and your body) to a sexy and delicious meal.
It's time to bring out the Sexy Beast in you!
Sexy Beast Café is located at the R3 level (VIP Cinema Snack Bar, across Saddle Row) of Powerplant Mall, Rockwell Drive, Makati.
To order, call or text 0917 144 7399 (SEXY). For more details, visit the website at sexybeastjuice.com.