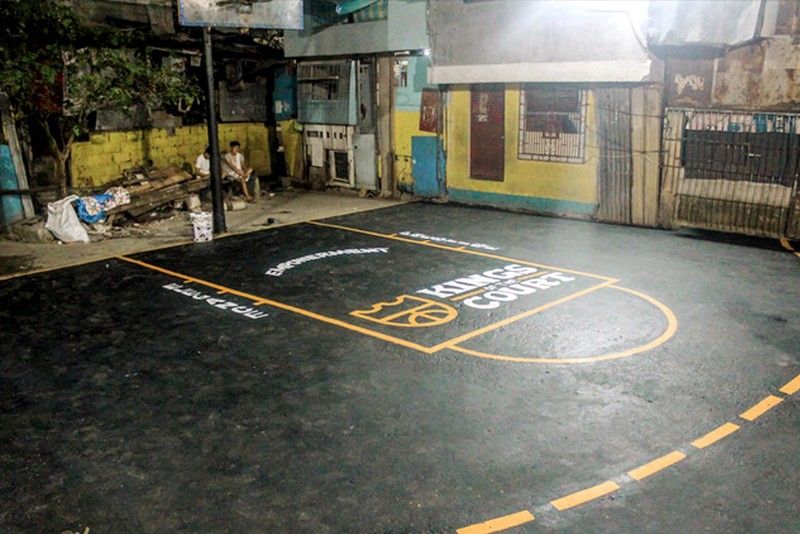 Refurbished court in Brgy. Grabe
'My love for basketball extends to the smell of the ball'
Living by its mission to empower through elegance and prestige, Kings of the Court | STR8 has teamed up with Mr. Pinoy Hoops, Mike Swift and local communities to transform street basketball courts and provide a unique, dream-come-true experience to basketball players on the streets.
Together with the engagement of local residents, KOTC | STR8 was able to jumpstart refurbishing makeshift basketball courts throughout the metro with the goal of elevating the game even on the street level.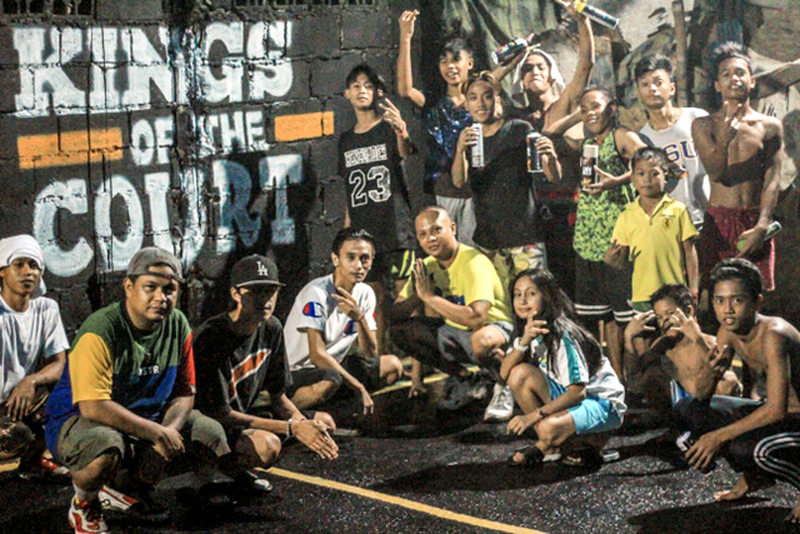 Residents of Brgy. Grabe with Mike Swift (in yellow)
"My love for basketball doesn't end when playtime is over. It extends to the smell of the ball, the friendships made through teamwork, charming outdoor courts, up to that feeling when you know you've improved your game through hard work or loss. This love is for the culture, and it extends not only to me, but for everybody who feels the same. This is why I do what I do, for basketball, for the culture," says project lead Dwight Aguila.
One community that benefited from the project was Brgy. Grabe Maybunga in Pasig, where residents and Swift joined forces to repaint a street basketball court and take it to the next level.
"I do what I do because this is where my mind, body and soul want to take me," said Swift of the experience.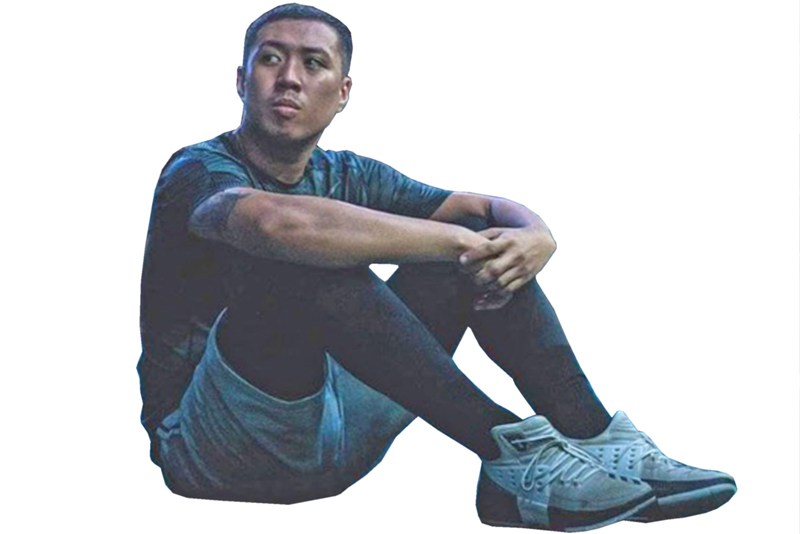 Dwight Aguila of KOTC
Maybunga locals were all eager to help in the process as it would make them enjoy the one thing they all love — local hoops — even more.
By the end of the transformation, the community was humbled by what they saw: a KOTC | STR8 logo on the court and on the walls of their community, as homage to the peoples' characteristics that reflect KOTC's: respect, honor, and distinction.
"As Kings of the Court's core competency, we plan to start hol"ing basketball leagues, clinics and seminars within these communities so that kids and adults would develop good habits we learn from sports and to veer away from vices. In addition, it will be our team's opportunity to transfer knowledge and teach them basketball operations, refereeing, table officiating, etc. in an effort to open employment opportunities for them," adds founder Cholo Legisma.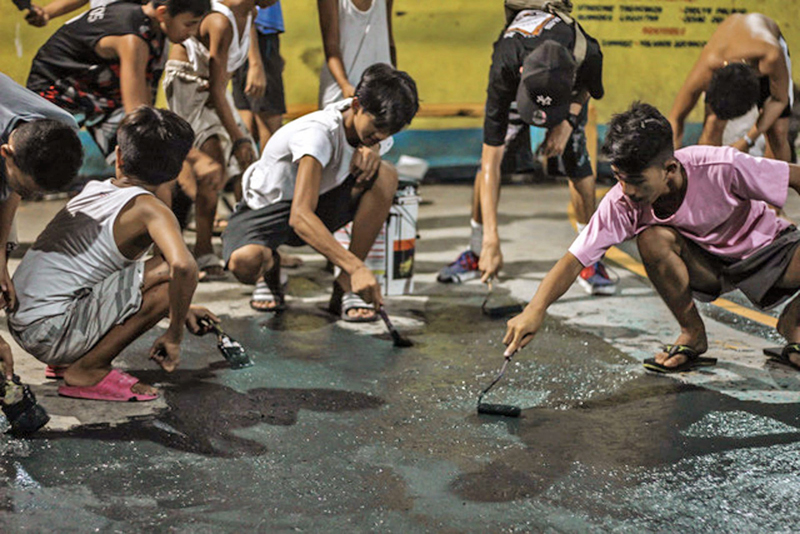 Volunteers repaint their local court.
KOTC | STR8 will next head to "Batang Cayo" in Mandaluyong City and give them the same treatment as part of the simple vision that Legisma defines as "Every court can dream."
* * *
Follow me on twitter and Instagram @anthonysuntay.