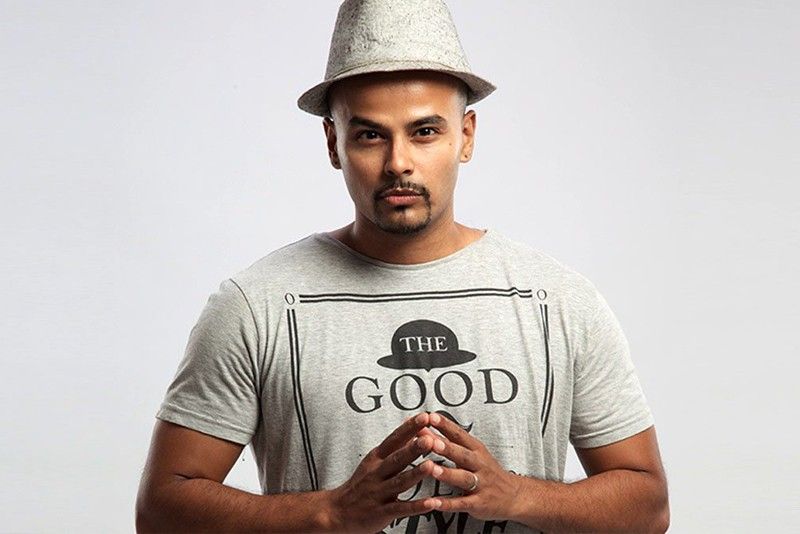 Sorabh Pant, a well-known comedian from India, performs on June 22 at The Tent, Enderun College, McKinley Hill, Taguig.
Why we all need a good laugh
Laughter saves me when I'm sad. Thank goodness I'm always surrounded by funny people — my family.
The comedy scene has grown by leaps and bounds recently, and has moved into mainstream entertainment. This has opened the doors for more comedians to visit the country and thrill the Filipino crowd.
Sorabh Pant is a well-known comedian from India, who has been in the business for over 10 years with 2.6 million followers on Twitter.
He will surely bring the house down on June 22 at The Tent, Enderun College in McKinley Hill, Taguig.
Philippine STAR: Why did you decide to get into comedy? Who was your inspiration? How did you begin?
Sorabh Pant: It was pure coincidence. When I started in standup comedy in India in 2008 there was no real standup comedy scene. There were a total of four comedians doing standup all across India and roughly five people in the audience. I got in because I was a TV writer. I used to write horrible jokes for Indian TV. And I thought rather than writing these terrible jokes for other people, I may as well do and deliver them myself. I failed spectacularly for about a year. I apologize to any audience members who came for those shows. But, then it got better. I think.
Do you really think that laughter is the best medicine? Why?
Laughter saves me when I'm sad — which is daily. I don't think it's medicine but I do think it's some kind of placebo. Thank goodness, I'm always surrounded by funny people — my family.
Do comedians make it a point to keep fit?
Last year, I toured about 12 countries and did almost 180 shows. On average, I was on stage for at least 90 minutes. So, with jet lag, etc., I better be in shape. If I look or feel tired before the crowd, that would be devastating.
I've been overweight since high school. I slimmed down when I was 19 and that's the one time in my life where I thought I was vaguely attractive. Sadly, my wife missed that phase. I do maintain a level of fitness though. I walk a lot especially during shows abroad. On my last trip to Hong Kong and London I was walking about 20 kms. a day. So if you see me strolling the streets of Manila please know that I'm working out. I'm following in the footsteps of Gandhi. My wife is really fit and I have to keep up with her — out of sheer embarrassment. So I did lose about 4.5 kilos in the last two months. With a lot of walking, weight training thrice a week and generally chasing my young kids. Both my kids are my gym instructors.
What can people expect during your show?
Having performed at over 100 cities across the world, I have a set that is global, which is tailored to appeal to anyone — regardless of ethnicity, country or whatever. I've performed in Melbourne, London, Hong Kong, Dubai, Canada and Singapore. I find that the more personal stories about relationships — my wife, my kids, my baldness and my weight — tend to work brilliantly. Additionally, stories about travel work well — fun immigration officers, getting lost in China, hiking in Hong Kong and going on a wedding anniversary with my wife to Bangkok. All these stories are fun. My show tends to be high-energy, self-deprecating and silly though I try to throw in a few bits of intelligence to remind people that I'm not a complete idiot. A lady who came for my last show in Singapore said, "I can't tell if you're an idiot or smart."
I don't know either.
* * *
For reservations, call Prime i Events at 0920-9717055 or 0917-5703057.
Follow me on Twitter and Instagram @anthonysuntay.