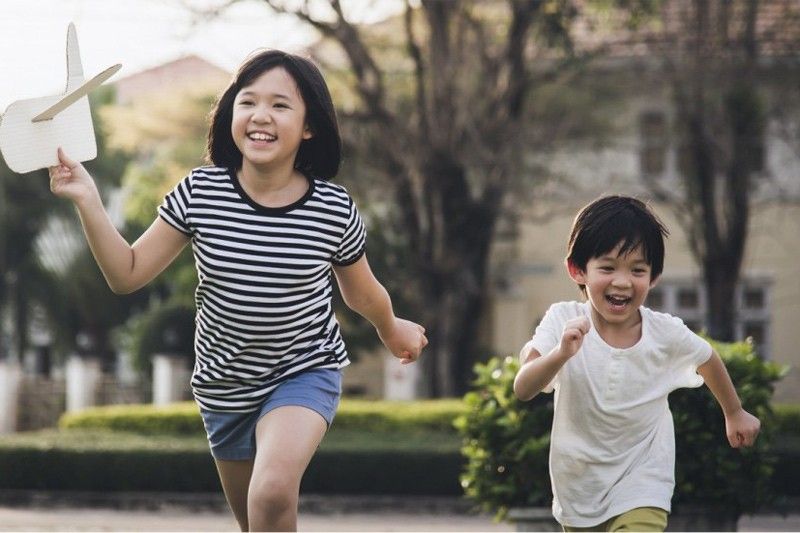 A balanced childhood helps kids grow up to become winners in life.
Don't let your kid miss out on a balanced childhood
MANILA, Philippines — Apart from growing strong and healthy, we all want our kids to be the best that they can be in whatever they do. Crucial to this overall development is a child's formative years.
Whether they grow up to be future Olympic athletes or "mathletes," brain surgeons or rocket scientists, doctors or lawyers, depends a whole lot on a balanced childhood. This infographic shows the different elements that significantly influence a child's development.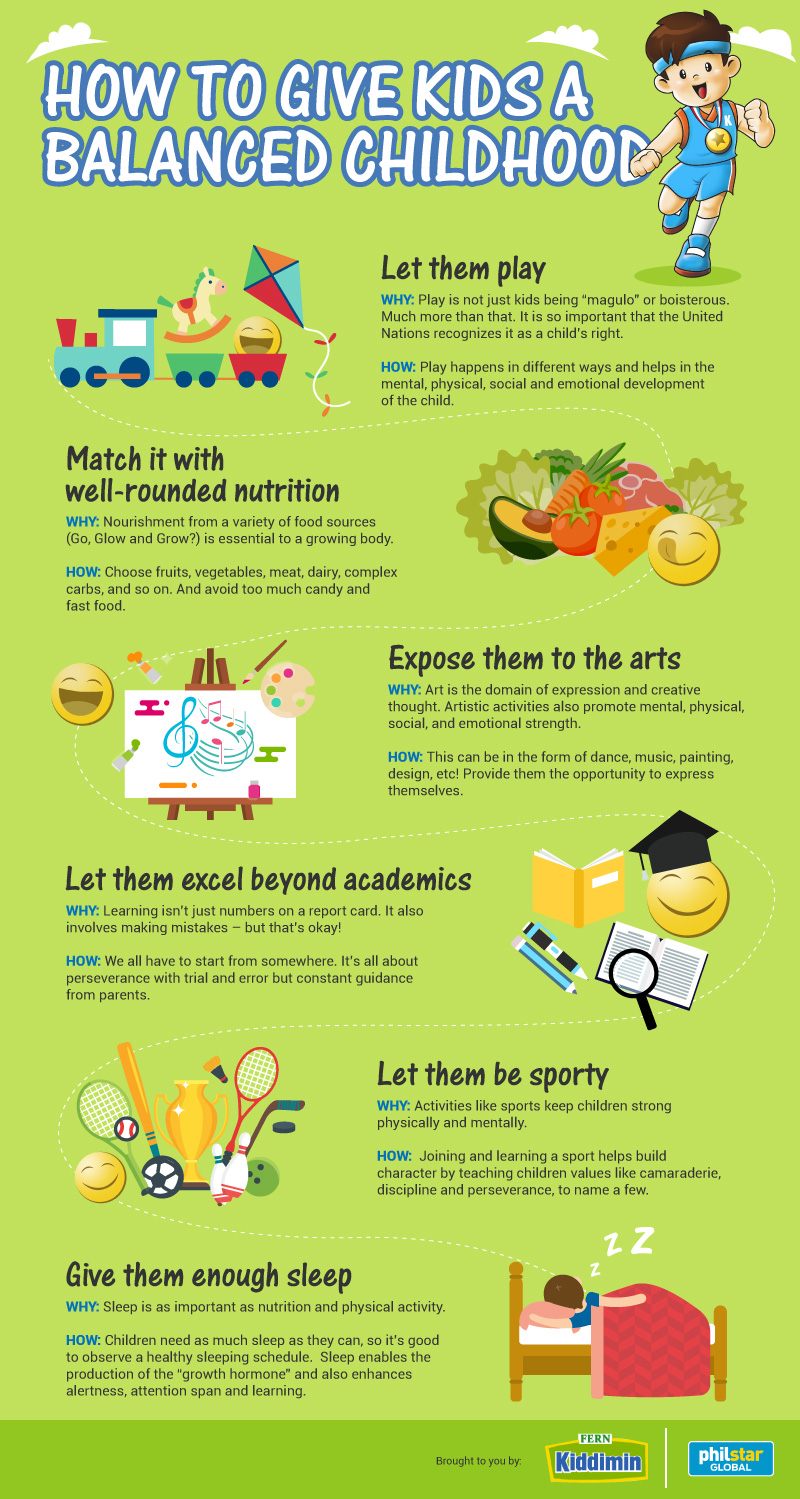 As parents, you don't want your kids missing out. You simply want to give them all the help they need to become winners in life.
That is why FERN Kiddimin fits this purpose. It has Taurine and Vitamin A to help improve mental quickness, Lysine and Vitamin B complex to help stimulate a healthy appetite, and Chlorella and Vitamin D3 to aid in developing a strong body, and Sodium Ascorbate Vitamin C to help boost their immunity.
Moms, know that this doesn't have to take much. We just have to let kids be kids. As they say, 'Ang sarap maging kid!' — and it is.
#FERNKiddimin is an orange-flavored food supplement that comes in 120mL and 60mL bottles at a suggested retail price of P158 and P88, respectively.
ASC Ref. No. F036N112118F
MAHALAGANG PAALALA: ANG FERN KIDDIMIN AY HINDI GAMOT AT HINDI DAPAT GAMITING PANGGAMOT SA ANO MANG URI NG SAKIT.