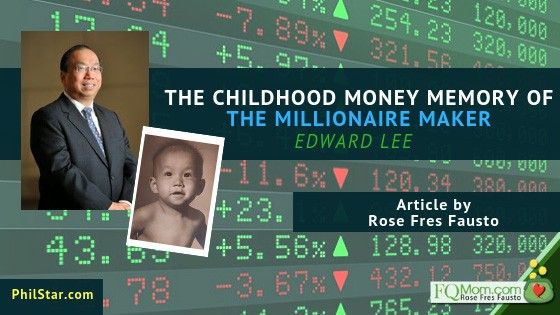 Edward Lee learned the value of money through hard work from his parents.
The childhood money memory of the millionaire maker (Edward Lee)
RAISING CHILDREN WITH HIGH FQ
-
Rose Fres Fausto
(philstar.com) - September 26, 2018 - 12:00am
I'm not sure who gave Edward Lee, founder and chairman of the country's largest online stock brokerage firm, the title "Millionaire Maker" but he earned it because for almost two decades now, COL Financial has not only provided the platform for online trading but has also been teaching Filipinos here and abroad how to grow their money through its free seminars. Yes, the company believes that "every Filipino deserves to be rich."
During the FQ book launch, Edward was also asked to share his Childhood Money Memory (CMM). People laughed when he started with, "It's very unfortunate that because I was spoiled by my parents and loved unconditionally, I really have nothing to share!"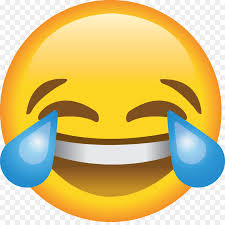 But looking closely at that statement and understanding it in the context of of my various conversations with Edward in the past, I'd like to think that that unconditional love worked its magic in forming the future millionaire maker.
Edward's childhood
Edward is the youngest of three children, and the only boy, which probably explains why he was spoiled.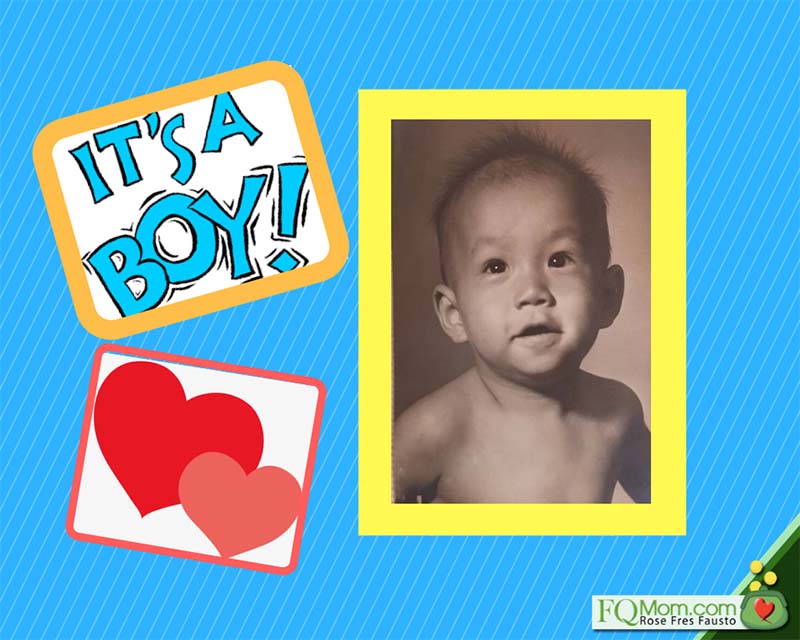 Edward Lee as a baby. His parents were delighted to have their third child, their only son!
Only sons in Asian families are considered special and treated as the favored child. You might ask, "Was the millionaire maker born to millionaire parents?" The answer is no. Edward's father was a salesman and his mother was a teacher.
Despite being the only son of a teacher, love for school was not in his genes, "I was a happy-go-lucky boy and I didn't like school. Maybe they just allowed me to pass, kahiyaan na lang sa mother ko! But I don't remember being spanked by my mother for sleeping while in class. I was really raised with unconditional love."
He went on to narrate how his father talked to him about industry, "Son, you're not stupid, you just don't like school, maybe not your cup of tea. If your classmates spend one hour studying and you need to spend three hours, then do it, spend three hours. He never beat me up, even when I got kicked out from school and everything."
In one of my conversations with Edward, he also narrated how he saw his father work hard for their family as a salesman. There was one lesson that made a mark on him – to always have dignity in your work. One time his father was with another salesman. There was a buyer who complained about the other salesman's t-shirts for sale and angrily threw them back at him. The poor salesman just went on to pick up the t-shirts that fell on the floor. His father said something like this, "Son, remember this. We are working as salesmen, we are not beggars." To this day, Edward, who is one of the best salesmen I personally know, has kept this lesson close to his heart. He sells joyfully but would never allow anyone to demean his work.
He learned the value of money through hard work from his parents. He heeded his father's advice about working doubly hard to compensate for whatever is lacking, "I worked doubly hard, until I could finally understand how the market works." Edward has been in the market since 1973.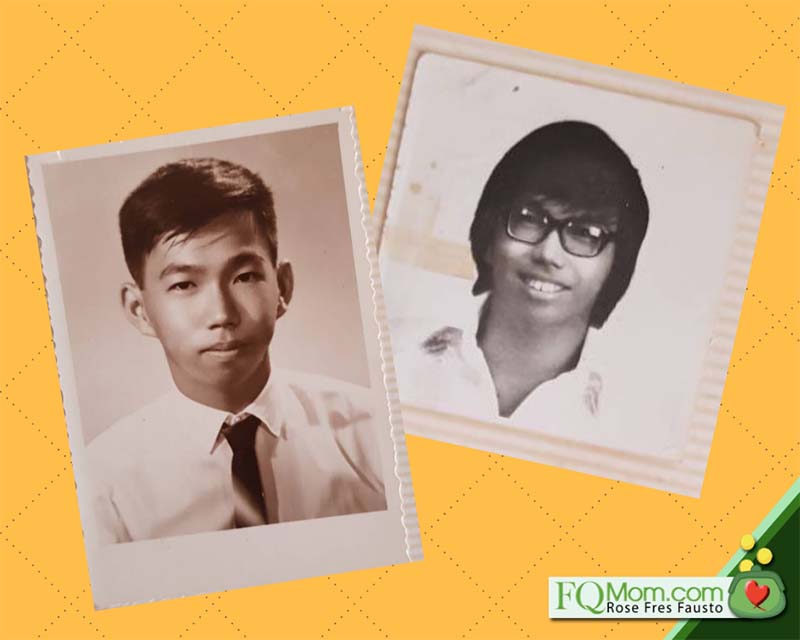 Edward Lee sporting a crew cut (left); and groovy long hair (right)
The basic laws of money
Edward is one of my biggest supporters when it comes to my book "The Retelling of The Richest Man in Babylon." Upon reading the first print, he sent me a text message, "This is a great book! This is it! This is what I've been trying to teach people. I've read the original version of 'The Richest Man in Babylon' a few times but it's a bit heavy. It's exciting that you narrated it in the simplest terms. Congratulations Rose!" And he went on to order hundreds of copies for his personal use. Later on COL Financial ordered over a thousand special edition copies for its clients as giveaway for their milestone anniversary in 2014.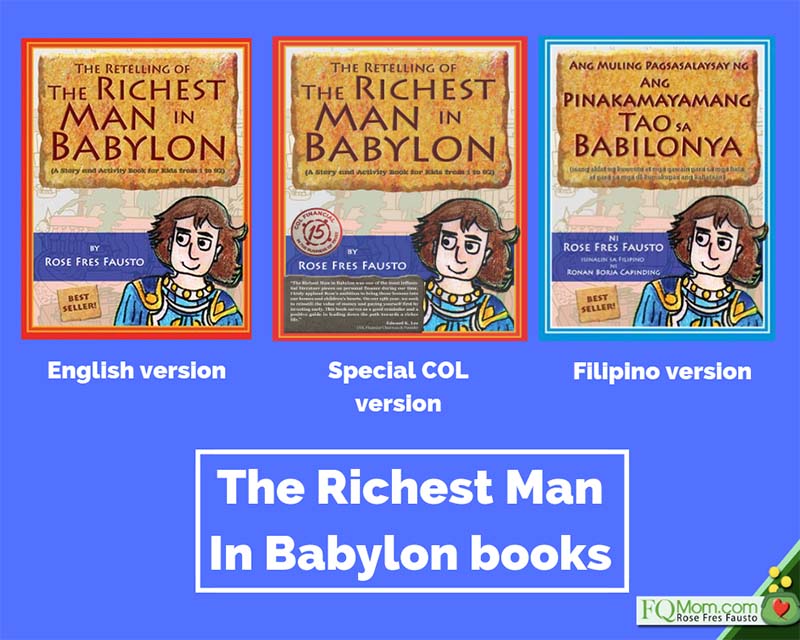 Left: The Retelling of The Richest Man in Babylon; Middle: The COL special edition; Right: The Tagalog version of the book
In his talks, Edward would use the book's three basic laws of money namely:
1. Pay yourself first.
2. Get only into a business that you understand. Seek advice only from competent people.
3. Make your gold work for you.
Edward would apply it to investing and say:
1. Save
2. Invest
3. Reinvest
He often shares his simple formula on what to do with earnings for your business to succeed as follows:
20 percent goes to management
20 percent goes to shareholders
60 percent is reinvested in the company to take advantage of the power of compounding."
Paying it forward
Edward's life story is similar to those of mega successful entrepreneurs who didn't finish college. A self-made billionaire before turning senior without a college degree makes for good storytelling drama in movies and novels, but he is the first to lecture on the importance of education. He is passionate about educating the Filipino people about financial literacy. In fact, he is passionate and generous about teaching, which makes me conclude that his mother's "teacher genes" have been inherited after all!
He is now happy and content, applying the things that worked well for him to his own family. He married Lydia in his early twenties.
He is one of the few parents I know who encouraged their children to marry early. I think all three children married in their twenties, which is considered early these days. He showers his children, and especially his grandchildren, with unconditional love, because that worked really well for him.
To listen to the millionaire-maker talk about his CMM, watch our FQwentuhan tomorrow on FQ Mom Facebook page and You tube channel.


*********************************
ANNOUNCEMENTS
1. If you want to professionalize homemaking, check out the seminars of H&S in collaboration with Kenvale of Australia. Visit their FB Page "Homestyle & Skills." I look forward to seeing you in my session on Oct. 3, 2018. Click link to sign up - #HomeGoals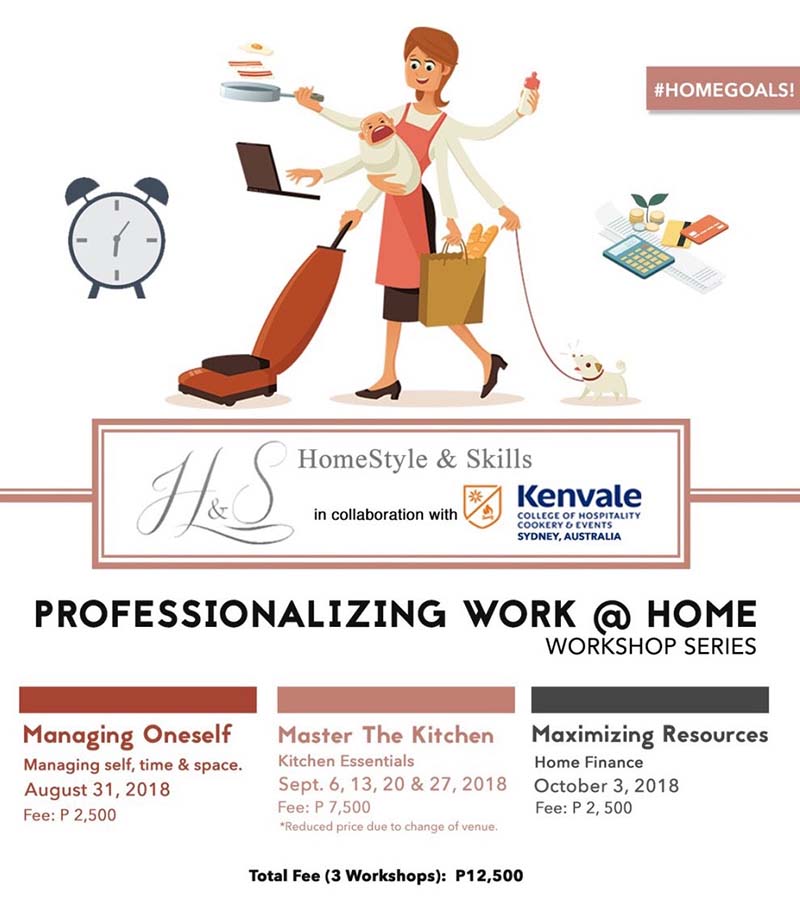 If you've already registered, please join our H&S FQ Mom group on Facebook. You will find your Homework there!
2. I'll be giving an FQ Talk at the East Bay Residences on Oct. 14, 2018. If you're a Rockwell East Bay client, I look forward to seeing you there. If you know someone who is a client, ask to be their guest.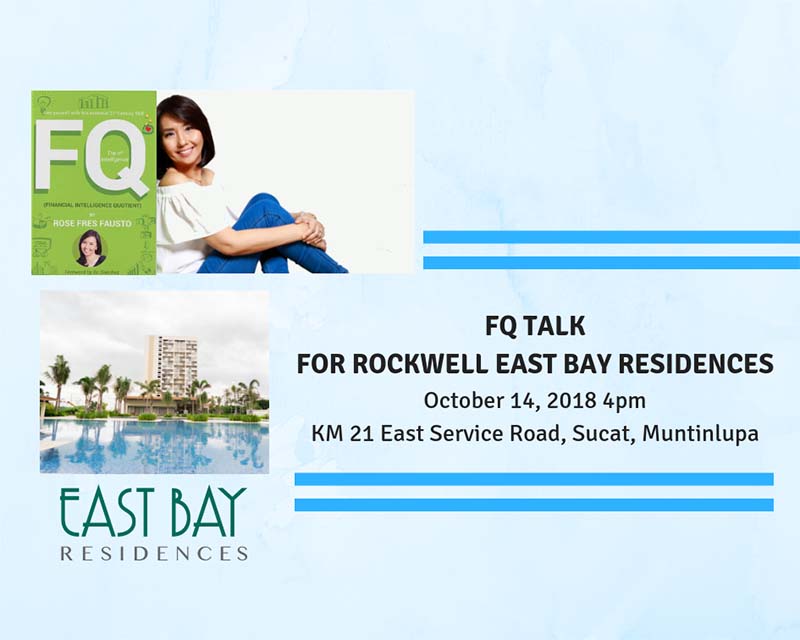 3. Thanks to those who already bought the FQ Book, especially to those who took the time out to send me their feedback. Your feedback is food for my soul. To those who have not gotten their copy yet, here's a short preview of "FQ: The nth Intelligence."
You may now purchase the book in major bookstores, or if you want autographed copies, please go to FQ Mom FB page (click SHOP), or FQMom.com (click BOOKS), or email us at FQMomm@gmail.com.
4. Want to know where your FQ stands? Take the FQ Test Challenge now! Click link: http://rebrand.ly/FQTest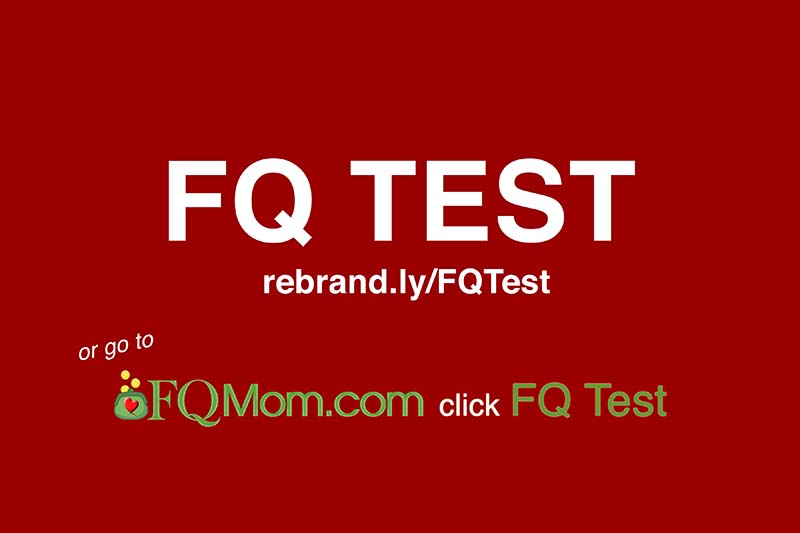 Rose Fres Fausto is a speaker and author of bestselling books "Raising Pinoy Boys" and "The Retelling of The Richest Man in Babylon" (English and Filipino versions). Click this link to read samples – Books of FQ Mom. She is a behavioral economist, a certified Gallup strengths coach and the grand prize winner of the first Sinag Financial Literacy Digital Journalism Awards. Follow her on Facebook & YouTube as FQ Mom, and Twitter & Instagram as theFQMom. Her latest book is "FQ: The nth Intelligence."
ATTRIBUTIONS: Photos from Elyo Lee Teo, daughter of Edward Lee, Canva.com, KissPNG.com, freeiconspng.com, clipartstockphotos.com, markettamer.com and filipinoinvestor.com, modified and used to help deliver the message of the article. Other story materials take from previous interviews with Edward Lee. Click Edward K. Lee: The Broker is a Teacher to read more about the subject.