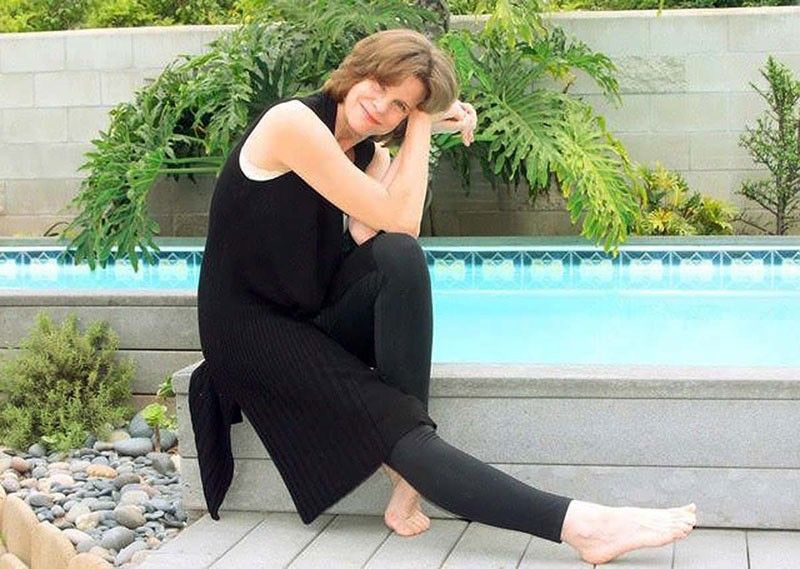 Kevyn Lettau will perform on Sept. 6 at the Newport Performing Arts Theater, Resorts World Manila.
How does Kevyn Lettau stay fit?
Kevyn Lettau is one of the all-time favorite singers of Filipinos. Ever since she burst onto the scene in the early '90s, she has continued to captivate her audience with hits like Sunlight, Far Away and Bridges.
She will have a show this coming Sept. 6 at the Newport Performing Arts Theater of the Resorts World Manila, and she candidly had this chat with Philippine STAR.
Philippine STAR: What was your inspiration to get into music?
Life was not easy growing up. Dancing and singing was my escape from reality. It was a safe place where I could pretend and let my imagination run free.
Are you into any sports?
I do Bikram yoga four to five times a week. The practice keeps my body flexible, relatively strong and mostly pain- free. The biggest benefit is to my ailing neck and shoulders. Ninety minutes in a hot humid room doing yoga is also mentally and emotionally challenging. Let's just say I have a love-hate relationship with the practice! (Laughs) When I was young I danced, I also used to run and I was a gym rat for years.
Do singers make it a point to stay fit?
I think singers tend to be aware of their bodies more than non-singers. I feel like my whole body is my instrument and I try to be as healthy as I can.
Does your family play a big role in your life?
My mother was very proud of my me and tried to be supportive. She passed away 4 1/2 years ago and I miss knowing I could always count on her to believe in me.
My two sisters live close by. We see each other often, share meals and walk the dogs. My older sister and I take pottery classes together learning how to turn pieces of wet clay into bowls and cups. It's super fun!
Do you work out on the road?
I do try to keep up my exercise when I travel. It helps with jet lag and reduces my nervous energy.
What can people expect in September?
CreativeMinds JNA Events made sure I get the best musicians to back me up: Mark Lopez on keys, Colby de la Calzada on bass, my musical director, Junjun Regalado on drums, and the wonderful Mitch Franco, a Fil-Am crooner from the Bay Area; with my special guest, the very talented Crystal Rose Speros.
I will be singing many songs from several albums of mine including all my hits. I am excited to introduce your country to a young and very talented singer in Crystal. We met when she was 13 and I was quite impressed back then with her natural raw talent and passion for music. Crystal is half Filipino, so getting to sing in your country will be a special treat for her and for all my Filipino fans.
* * *
Follow me on Twitter and Instagram @anthonysuntay, and like my Facebook page Anthony Suntay.