Warlita and Norman King: The Aeta tribe's pride
It's June again, the month when Filipino homes light up before dawn. In the kitchen, mothers busily prepare a healthy meal. With heavy eyelids, children make their way to the bathroom to prepare themselves for an exciting day in school.
The morning routine before school is often too quick that we barely notice one valuable moment: the time when mom gives the baon. Whatever it is that mom hands before the children step out the door — be it packed lunch, money, a kiss on the cheek, or a gentle advice — it is rooted from hard work and unconditional love.
Similar to a million other Filipino families, Warlita and her son Norman King also had their own morning routine. However, theirs was coupled with more heartening and motivating challenges.
Before achieving the pride of being an alumus of a top university in the Philippines and becoming the first-ever Aeta to attain the honor, Norman lived a humble life with his mother and six siblings in a remote area in Pampanga.
While she worked round the clock as the woman of the house, Warlita ensured that she could still protect her family even while they were away to chase their dreams. Although they don't have many possessions and lived a simple life, as a dedicated mother, she seized every opportunity to impart something far more valuable than any material possession: a pure heart.
As a young boy, Norman had to accompany his mother and carry the responsibility of being the eldest son. The two would work nonstop to get through the day. They would climb trees, cross rivers, dig mud, and walk on murky roads just to provide a decent life for the family.
It was also Norman who first encountered the bitter side of reality. While he tried to study just like everyone else, students would bully him with hurtful and discriminating words because of his complexion. Because of this and his old uniform, he had lost count of the times they called him madumi.
A piece of mother's pabaon
Even though the family faced various struggles every day, Warlita and Norman unknowingly turned their downtime into treasured moments — something modern families often forget.
Although hand washing can be completed in less than a minute, the curious young man used this time to open up about his troubling experiences. Warlita, on the other hand, gently touched her son's hand, as he rubbed away hatred formed by insecurities and constant bullying.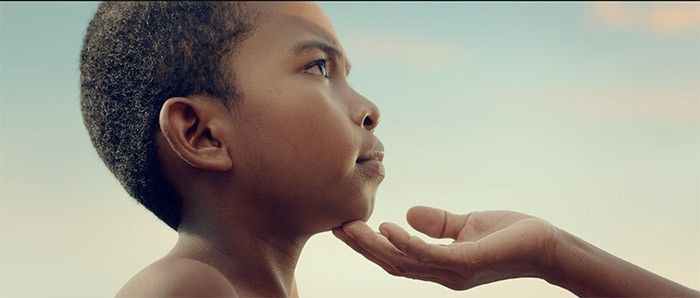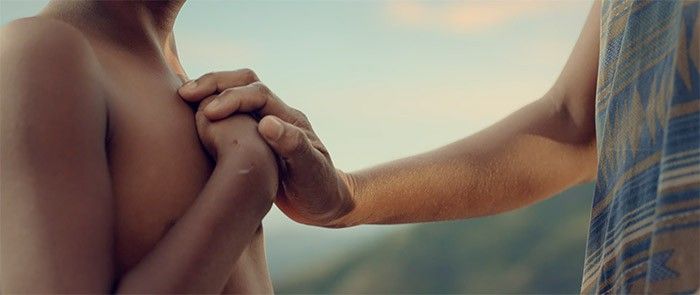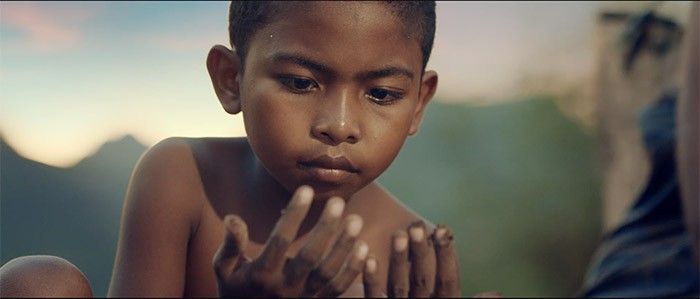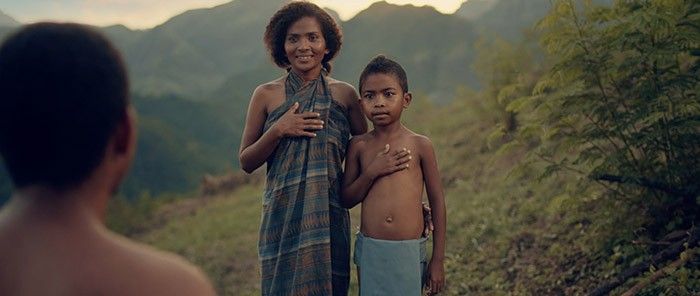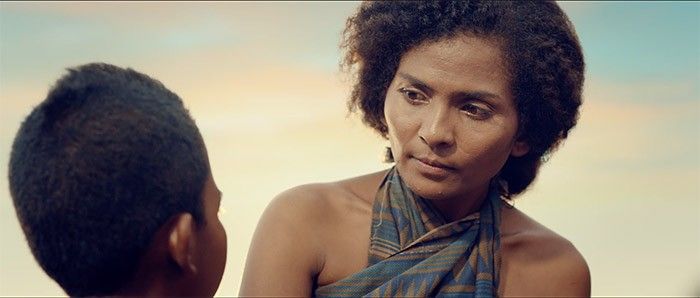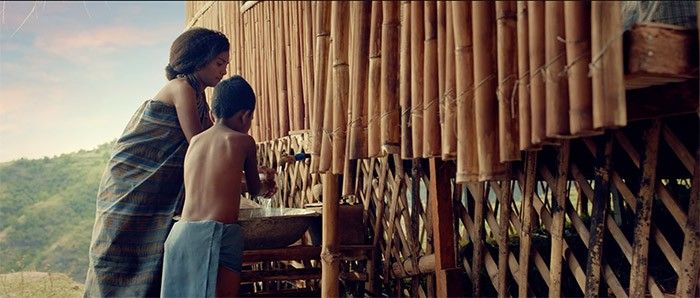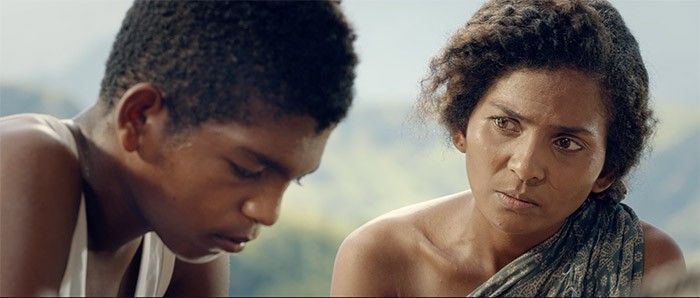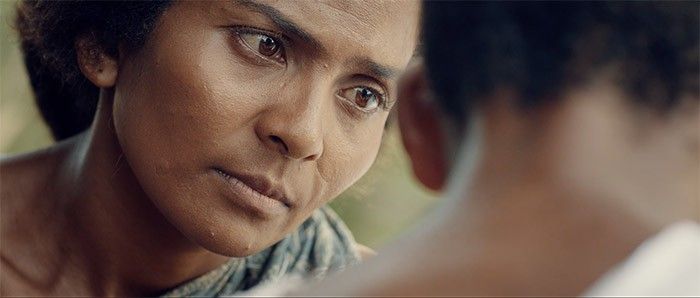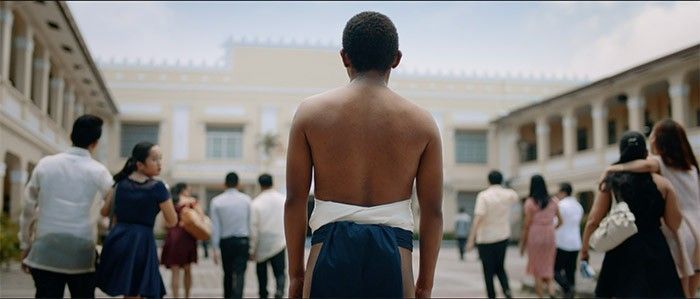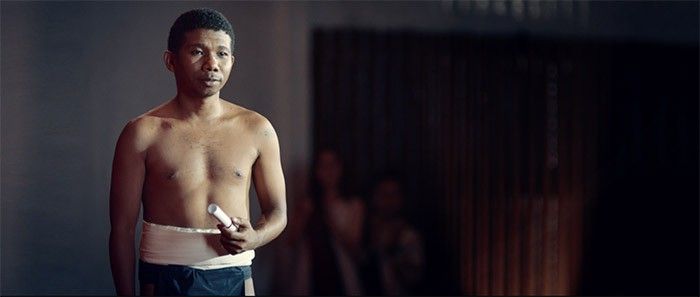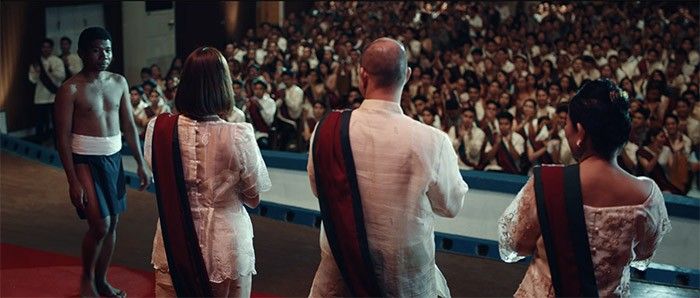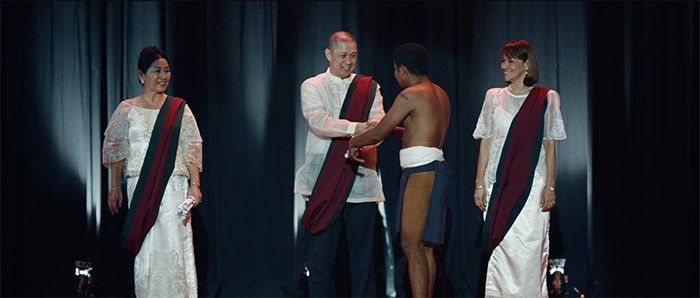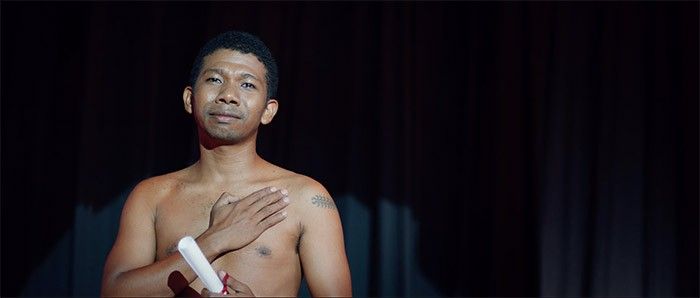 <
>
Inside their modest home, Warlita showered her children with gentle reminders, words of wisdom, life lessons and family values. The guidance served as the King family's long-lasting protection and strength as they faced the great big world.
Aside from his mother's steamed kamote, gabi and vegetables as pabaon, what strengthened Norman's journey as an Isko were her comforting words, including his family and tribe's full support.
After he conquered the prestigious university wearing a bahag — the traditional clothing of the Aeta tribe — during the graduation ceremonies, the admired UP graduate now imparts his knowledge to aspiring students of the University of the Philippines Diliman Extension Program in Pampanga.
Despite various job offerings in Metro Manila and abroad, he remains motivated to educate and enlighten young minds from his province.
Through his lenses, Norman continues to introduce to the world his tribe's story and culture. This goal is rooted in his mother's constant word of advice, "Dapat laging magkaisa."
With this pabaon, Norman is also ready to enter the doors of Law school soon, with an aim of fighting for his tribe's ancestral claims. This quest will secure and improve the life and rights of the next generation of Aetas.
Norman does not simply share his story to the world, he gives the world a piece of his mother's love.

Safeguard believes in the power of these different "pabaon sa buhay" or life provisions that will set their children ready for life. What kids learn at home protects them for life (ang natutunan niya sa bahay, proteksyon niya sa buhay).