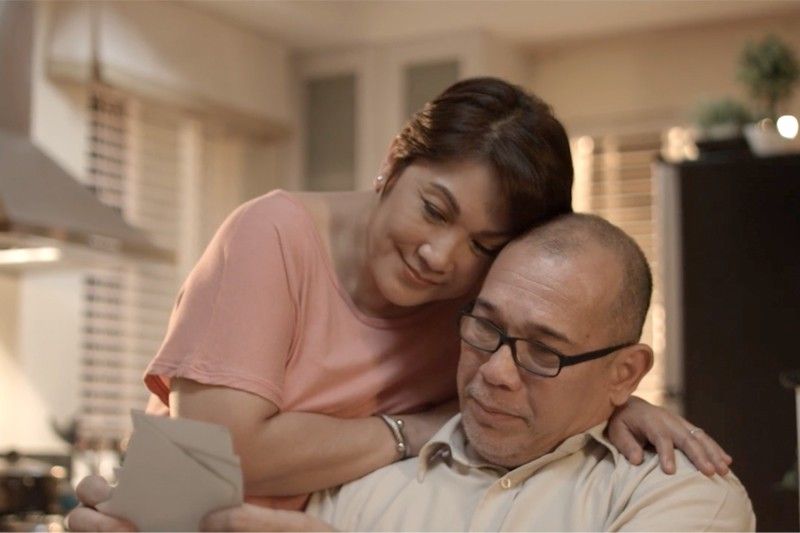 Released last month in Facebook, the short video tells the story of a family that homebuilders like Camella have helped build dreams.
Released
Camella, Philippine STAR pay tribute to values of the Filipino family
(Philstar.com) - March 22, 2018 - 10:00am
MANILA, Philippines — As one of the largest homegrown homebuilders, with about 500,000 homes built all over the Philippines, Camella has committed itself to providing the Filipino family innovative communities that answer to their constantly evolving needs.
This is Camella's legacy that transcends through generations after four decades of building communities in service to Filipino families.
In celebration of its 40th anniversary, Camella, in partnership with The STAR, created a touching tribute made for the people at the very heart of their operations, the Filipino family.
Released last month in Facebook, the short video tells the story of a family that homebuilders like Camella have helped build dreams, highlighting in particular families with parents who work overseas to provide a better life for their children.
The narrative, directed by award-winning director Pedring Lopez, puts forth an appreciation of the legacy of values and the selfless love shown by the father to his son, and how the willingness to make these sacrifices are passed on from one generation to the next.
These values are cemented in the video's ending, where the statement "Ako Naman Ngayon" encourages viewers to pay-it-forward as a sign of gratitude to those who have given much to them.
To date, the video has amassed more than a million views, along with thousands of reactions and shares since its initial release on social media. It garnered a warm reception from its viewers, with over a thousand comments ranging from wistfulness to gratitude.
Various comments in particular recounted their own experiences as overseas workers, identifying with the father and the sacrifices he had to make for his family. Other comments expressed the gratitude they felt for the sacrifices made by their own parents as well as their desire to extend the same depth of love to their own families.
These comments affirm the fact that despite the advancement in our technology and culture, one thing remains constant among Filipinos: their steadfast love for their families and the desire to give them every possible advantage in life.
With projects present in over 46 provinces and in more than 133 cities and municipalities, Camella has the largest geographic reach among property developers in the Philippines. It is a subsidiary of Vista Land & Lifescapes, one of the Philippines' leading integrated property developer and the largest homebuilder.