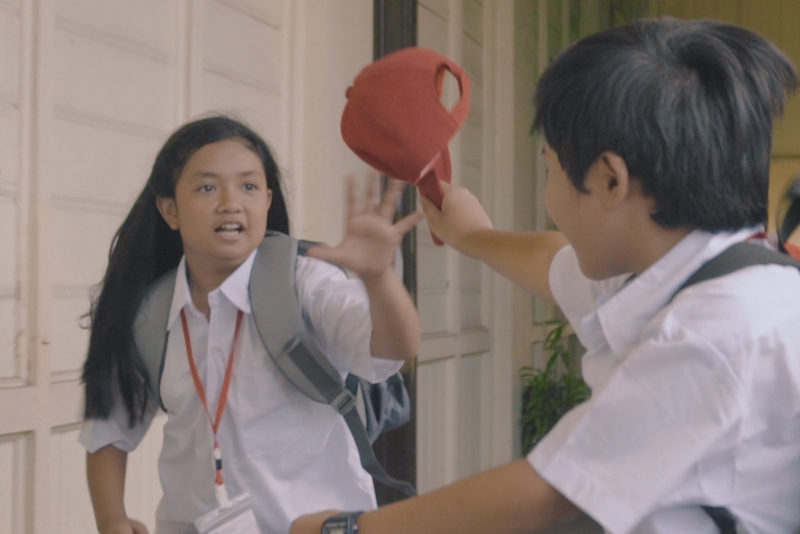 How will three children be able to rise above difficulties like bullying?
Alaska says thanks to moms with 'MaLakas'
(philstar.com) - May 13, 2017 - 10:40am
MANILA, Philippines — This Mother's Day, Alaska Milk Corp. pays tribute to mothers everywhere with the release of short film "MaLakas."
The film presents how three children were able to rise from difficulties like bullying. One of them is 13-year-old Jillianne Salazar whose physical condition didn't stop her from becoming a successful competition swimmer, no matter what anyone might say.
It also reveals how the children are able to confront anything the world has in store—thanks to the strength, love and guidance of their mothers.
The storyline of "MaLakas" is in line with Alaska Milk's dedication to provide every Filipino child with the developmental foundation they need, realized through good nutrition and good values.
Visit Alaska Milk in Facebook to know more about the video.
Brought to you by: