Staycation at Aruga by Rockwell
October 11, 2014 | 10:25am
The Rockwell Center in Makati City is one of Metro Manila's premier communities where the conveniences of residential and office buildings, retail establishments and even a school can be found in one exclusive enclave.
The most recent addition to this one-of-a-kind neighborhood is Aruga Serviced Apartments, Rockwell's first foray into the hotel and leisure industry. Aruga which means "to nurture" in Tagalog is set out to offer its guests sincere and exceptional service.
Set to be fully operational before the end of this year, the serviced apartments ranging from studio units to one-bedroom and two-bedroom suites are all tastefully designed in Asian contemporary style and fitted with a well equipped kitchen, uninterrupted internet service, and comfortable beds.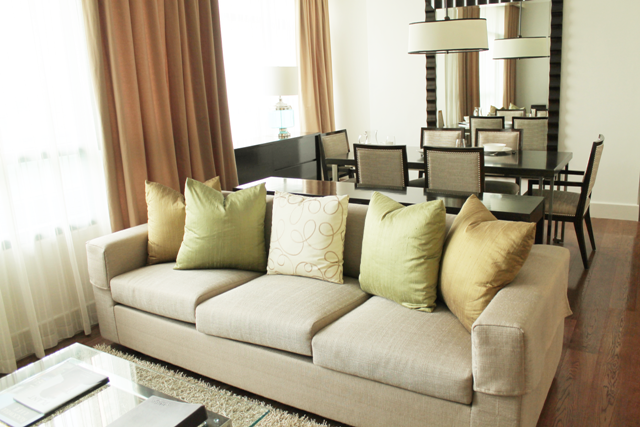 Living area of a two-bedroom suite.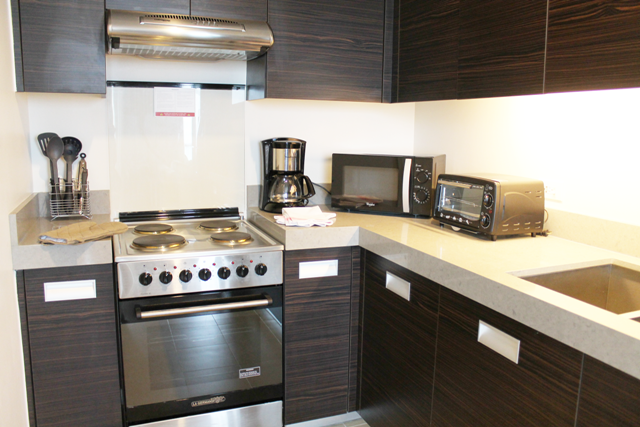 Fully equipped kitchen.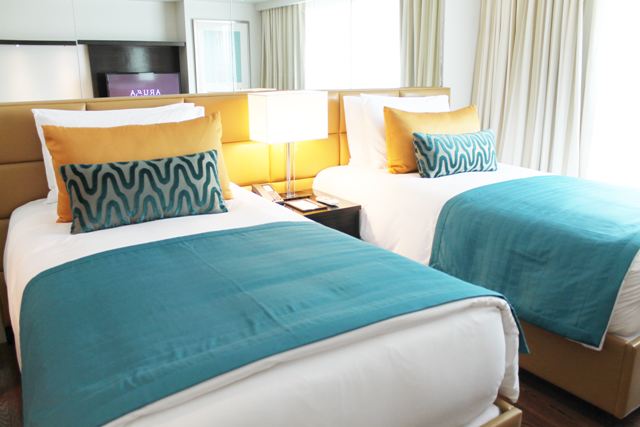 Comfortable beds ensure a good night's rest.
Aruga is a short walk away from Power Plant Mall, one of our most favorite places for dining and shopping. So when we received an invitation to try out their amenities, we were more than happy to accept.
Perfect for family vacations and business trips, the suites are spacious and well designed. One of the things we loved most about our room was the kitchen. Fully equipped with a microwave, electric stove, toaster oven, coffeemaker, kitchen utensils and dinnerware, making it ideal for spontaneous gatherings with friends and family. And with the holiday season fast approaching, guests from out of the country can avail of their long stay packages with the benefits and amenities of a full serviced apartment and ready access to housekeeping.

Other services and facilities include a gym, swimming pool, business center, airport transfer service, function room and the soon to open breakfast lounge.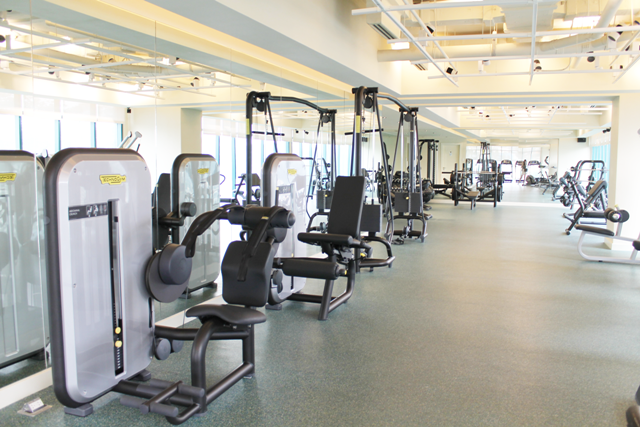 The fitness gym offers the latest exercise equipment, with an option of having a personal trainer or working out alone.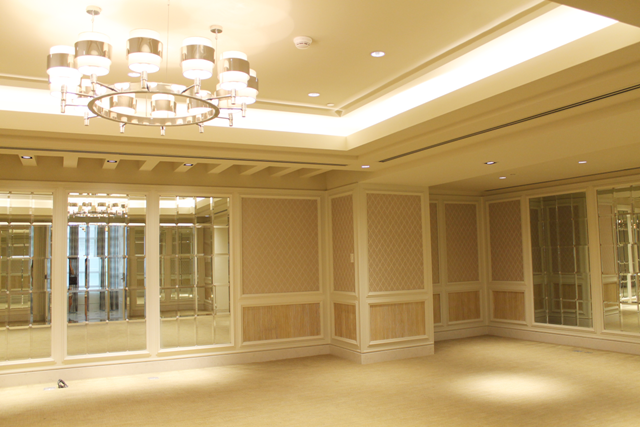 Be it a large gathering, a business conference or an intimate lunch, Aruga's private function room can cater to your every need.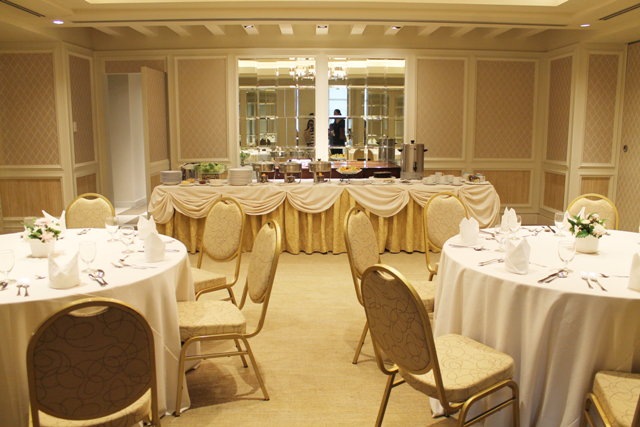 Function room set-up.
Aruga offers warm, personal service, exuding true Filipino hospitality. Throughout our two day stay the whole Aruga team from Guest Services to Housekeeping made sure we had an enjoyable stay by anticipating all our needs.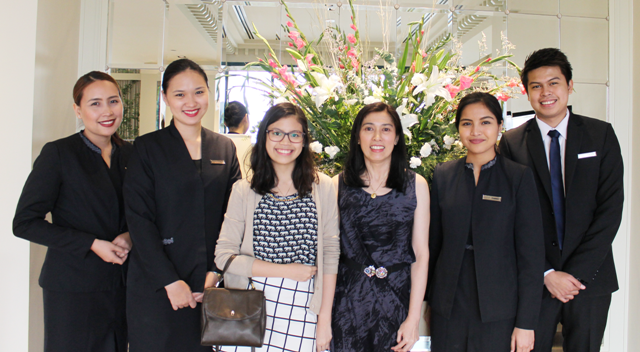 Many thanks to the Aruga Team- Valian Urag, Fae Teh, Pamela Augustin and Calvin Cutaran for a pleasant stay!
For bookings and inquiries, call 818-0000, or visit www.arugabyrockwell.com
Come join Cyn and Bianca on their mother-and-daughter adventures at shesaidshesaidph.com. Follow them on Facebook and Instagram.
-----
Check out SheSaidshesaid's previous post: Fun Halloween costumes