Fun Halloween costumes
October 2, 2014 | 12:00am
Halloween is a yearly celebration observed in a number of countries, including some parts of the Philippines. On October 31st, the eve of All Saints Day, people go trick-or-treating, hold costume parties, decorate carved pumpkins, play pranks and visit haunted houses to supposedly drive away evil spirits.
Halloween is a big thing in our village. Children and adults both dress up in scary and not so scary costumes and enjoy going around houses to collect treats. It's always fun to see the creative costumes parents and kids come up with every year. And while the typical department store bought costumes are still popular, more and more people are trying to come up with original, one-of-a-kind ensembles.
Here are some cute ideas we found on one of our favorite sites for all things crafty, OhHappyDay.com. They're easy to put together as well as practical and inexpensive. All you need is a quick visit to your closet!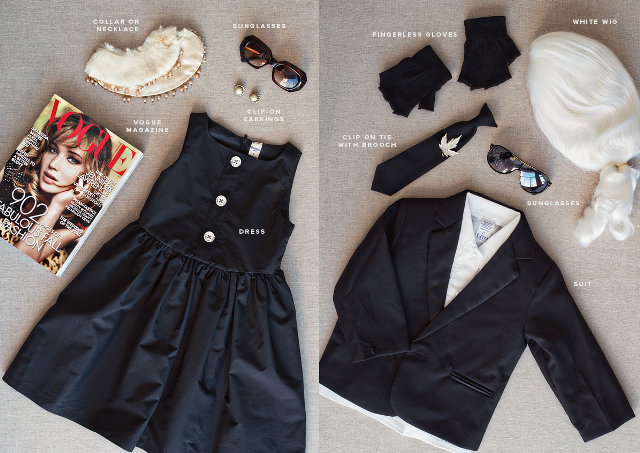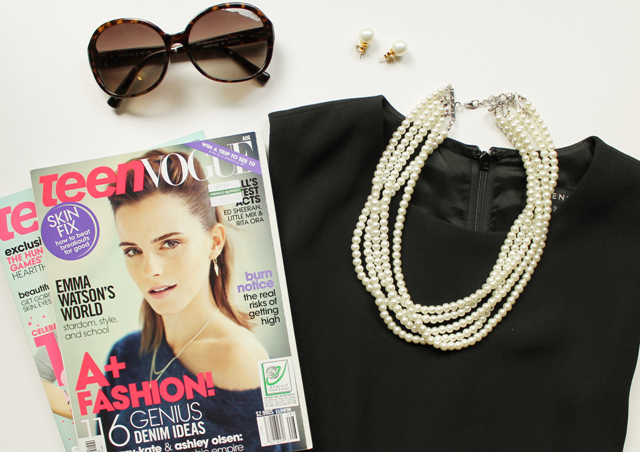 She Said: Halloween costumes need not be expensive. Bianca found some useful pieces that were hiding in my closet. Thrift stores are good places to check out too!
she said: I'm so excited to be the fabulous Anna Wintour for Halloween this year! I raided my mom's closet for this look, and the magazines are mine.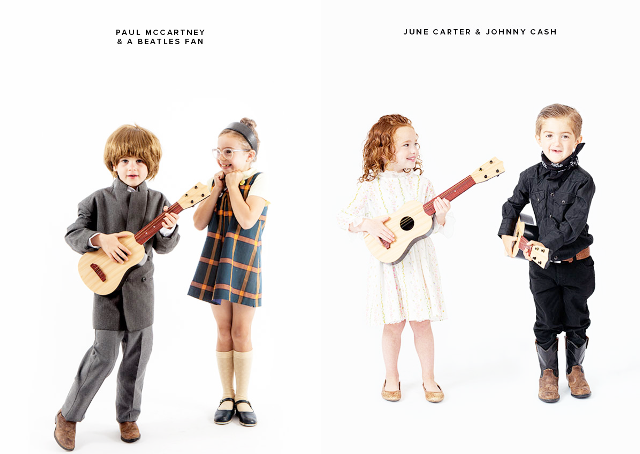 Little music icons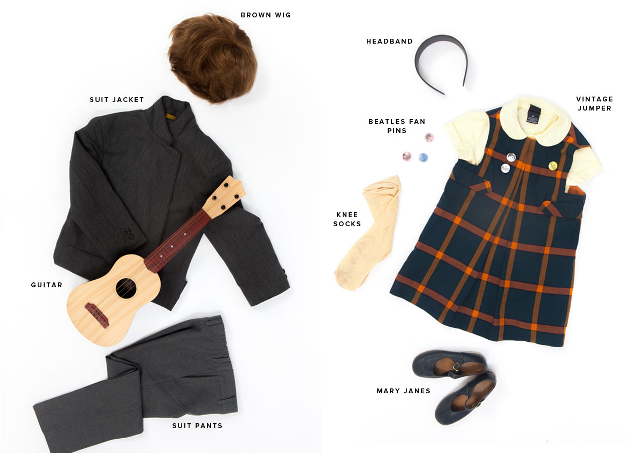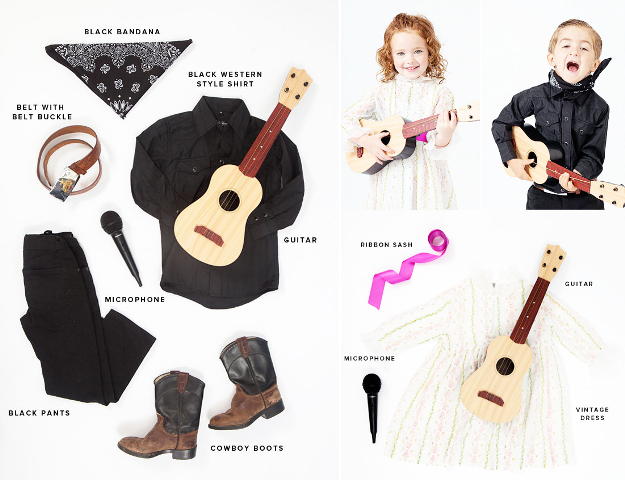 Photos taken from OhHappyDay.com. Visit their site here for more costume and craft ideas.
Come join Cyn and Bianca on their mother-and-daughter adventures at shesaidshesaidph.com. Follow them on Facebook and Instagram.
-----
Check out SheSaidshesaid's previous post: The Way We Ate: Mary Grace Café