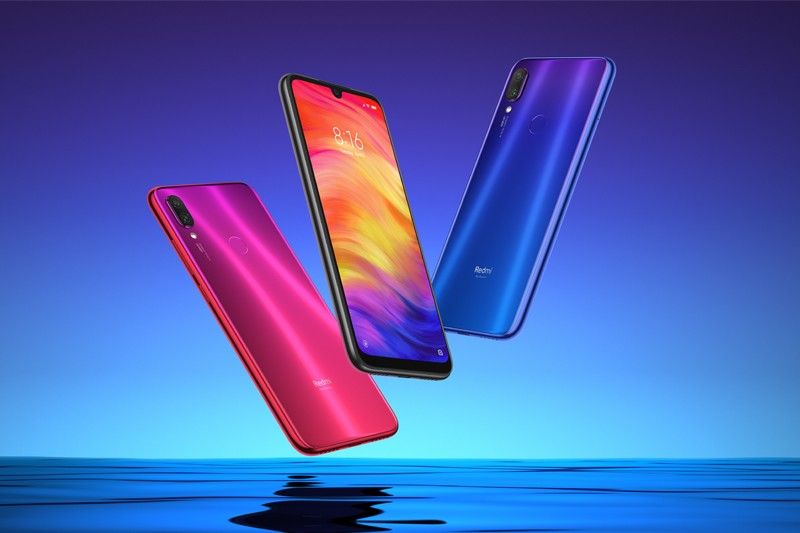 The "Mid-Range King" Redmi Note 7 is the perfect partner for frequent travelers. Available in 32GB for P7,990, 64GB for P9,990, and 128GB for P11,490.
Photo Release
Xiaomi must-haves for your next summer getaway
(Philstar.com) - May 15, 2019 - 5:00pm
MANILA, Philippines — The sun is out and the temperature's peaking at about 30 degrees Celsius daily. The extra warm weather in the Philippines beckons a trip to the nearest beach.
While packing for the road trip, there are some items you need to put in your travel bag to make the most out of your short break from the heat.
Picture-perfect essentials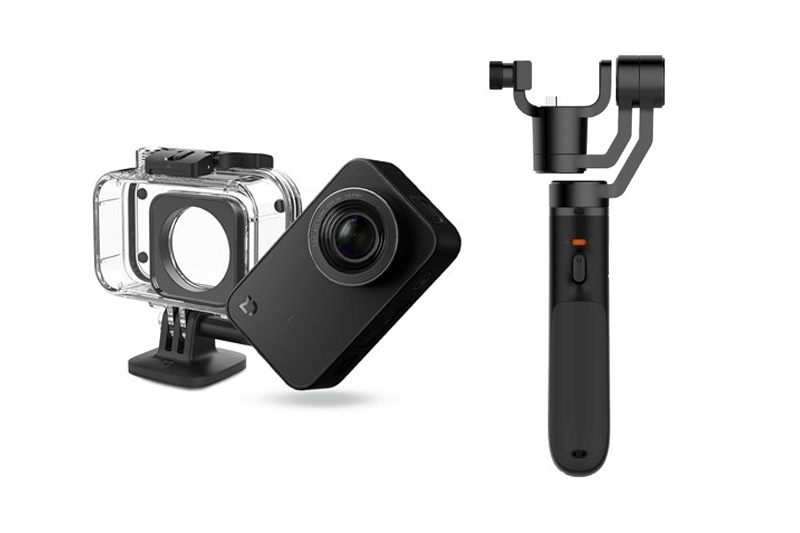 The Mi Action Camera 4k retails for Php 5,899, Mi Action Camera Waterproof Housing P749, and Mi Action Camera Holding Platform for P5,495. Photo Release
Spending your summer on the beach will never be complete without trying out water activities such as snorkeling, surfing, wake-boarding or paddle boarding. Make sure to capture the experience using the Mi Action Camera 4k which has the Sony IMX 317 with a 2.4-inch touchscreen. Also grab accessories for Mi Action Camera 4k such as Mi Action Camera Waterproof Housing and Mi Action Camera Selfie Stick to enjoy more of your vacation.
Amplify your soundscape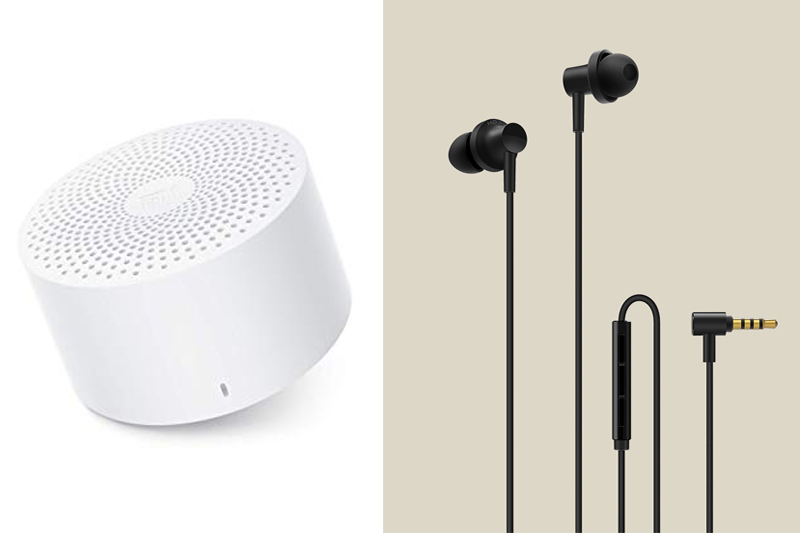 The Mi Compact Bluetooth Speaker 2 is available for P445 while the Mi In-Earphones Pro retails for P899. Photo Release
Chilling out with your friends at the beach with good music to sing along to is truly one of the best ways to kill time. The Mi Compact Bluetooth Speaker 2 provides crisp-sounding tunes to enjoy while waiting for the sunset. It has a 10-meter range with 480mAH that can last up to two to three hours.
Feeling like keeping to yourself and just indulge in your own thoughts? Enjoy the scenery with sentimental music using the Mi In-Earphones Pro. With this, you can spend your "me time" with a good book and good music while canceling out distractions on your way to or while on your destination.
A reliable summer daily driver
No one should ever leave for a trip without a smartphone! Well, that is unless your purpose is to detach from the urban life. Your smartphone can be your ultimate travel buddy that will capture all the great views from your getaways. If you are looking for a new smartphone, the "Mid-Range King" Redmi Note 7 is definitely the for you. It boasts a 48MP+5MP dual camera and a 13MP front camera that is perfect for frequent travelers.
Juice up for energy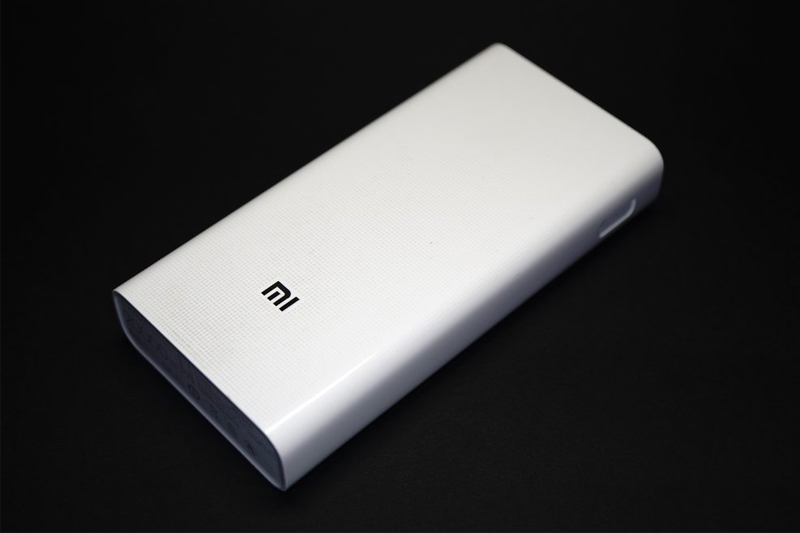 The Mi Power Bank 2C at 20000mAH retails for P1,090. Photo Release
Lounging under the sun and taking lots of photos might drain your battery. You don't want to go back to your hotel room just to charge your devices. This is why Mi Power Bank 2C is very helpful during your trip! It has dual USB ports so you can charge two gadgets at the same time. It can last approximately 10 hours if you are using the normal charging cable and six to seven hours if you're using fast charging cable.
All in one place
The 20-inch Mi Transparent Suitcase is available for P4,995. Photo Release
And of course, bringing your Mi Transparent Suitcase is a must when you're planning for a long break! It is ultra light and has a total weight of 2.7kg with four adjustment levels. Pack your stuff in your enchanting clear luggage so you can easily find your things and organize them.
For inquiries and updates about Mi Store, follow their official Facebook (www.facebook.com/AuthorizedMiStore) and Instagram account (www.instagram.com/mistore.ph)