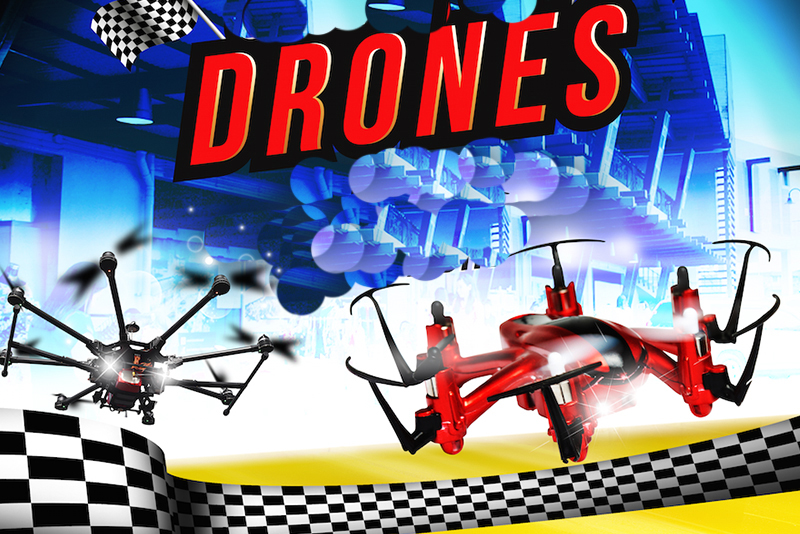 On May 27, "Game of Drones 1st Flight," claimed to be "the country's biggest drone event," will be held in Circulo Verde, Quezon City. Photo release
First 'Game of Drones' to be held in Quezon City
(Philstar.com) - May 23, 2017 - 6:15am
MANILA, Philippines — Calling all drone lovers!
On May 27, "Game of Drones 1st Flight," claimed to be "the country's biggest drone event," will be held in Circulo Verde, Ortigas & Co.'s 10-hectare master-planned mixed use community in Quezon City.
Drone professionals and hobbyists will have a field day in four races, namely, Time Trial, Drone Sprint, Rotocross, and Drone Photography. To pre-register, go to the sign-up link on the Facebook page or at the Circulo Verde Game of Drones booth. Registration fee is inclusive of the "Game of Drones 1st Flight" kit. No entrance fee. Food booths, free seats available for spectators.
Touted as "Spectacle of Lights and Drone feats," the event is expected to draw drone and tech enthusiasts from all over the country.