Busy? 1-minute coffee recipes for you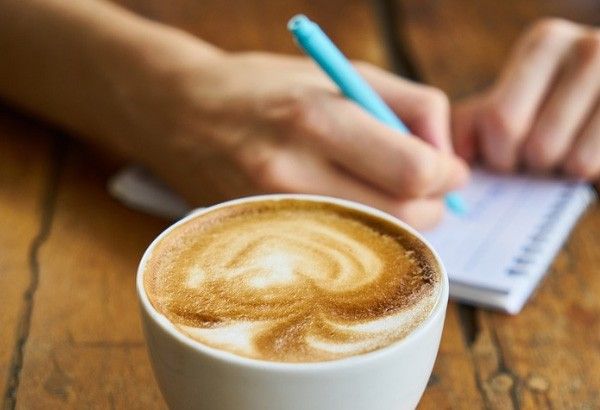 MANILA, Philippines — Coffee lovers who do not have more than five minutes to spare just to prepare their caffeine fix can turn to many one-minute coffee ideas online.
At Happy Foods YouTube channel, the ingredients are instant coffee, brown sugar, milk, water and ice cubes. All one has to do is combine all these ingredients in a blender. Once the mixture turns smooth, serve it on a mug with lots of ice.
Even the famed Dalgona Coffee which became the trend at the beginning of the pandemic can be made in just one minute. AC Life said it is possible to whip up this indulgent version of coffee. The recipe calls for equal parts 3 tablespoons each of instant coffee, brown sugar and hot water. Mix all these ingredients. Once mixed well, carefully pour this into a clean, bottled plastic water. Shake well for a minute until it achieves the desired color and frothiness. In a glass with ice, pour milk until it reaches the middle of the glass then pour the frothy coffee on top.
For latte, caramel lovers
Ingredients include milk, instant espresso, caramel syrup and vanilla extract. Shake all ingredients in a mason jar. Serve in a glass with ice and caramel syrup. — Video from Happy Foods Tube via YouTube