All the fun, unique and precious things you can score for less at Greenhills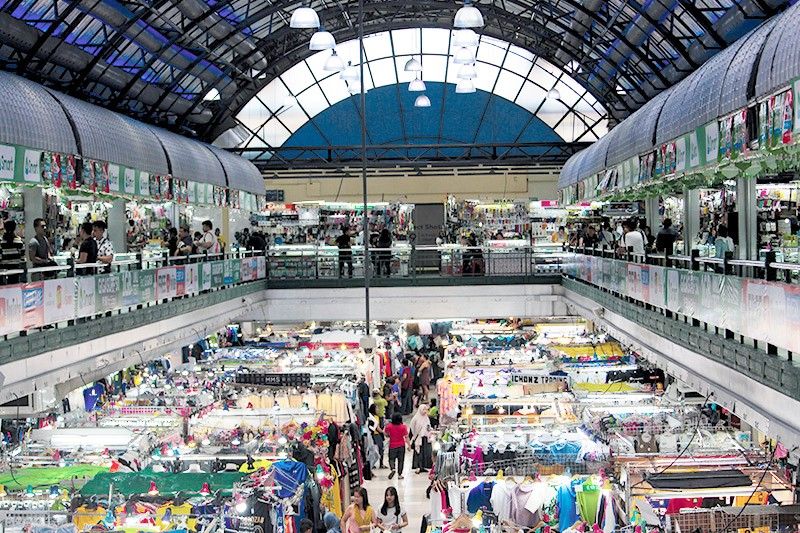 MANILA, Philippines — Tiangges, the colloquial term for retail stalls, may be found everywhere but Greenhills Center will always have the most extensive selection in a most expansive space. At 16 hectares, it has housed thousands of tiangges for decades.
It's no wonder that Greenhills has become a top shopping destination for everyone, even celebrities and personalities from here and abroad.
Rihanna has been spotted scoring South Sea pearls, as well as local pearl patrons Heart Evangelista, Korina Sanchez, Annabelle Rama, Sen. Grace Poe and Imelda Marcos, among others. Visiting spouses of heads of states also come to Greenhills, the most prominent of all was no less than Queen Sofia of Spain.
Beyond the pearls, there's anything and everything under the sun — guaranteed priced affordably and reasonably.
General merchandise ranges from fashion and beauty to food, to technology. A majority of tiangges also carry the latest mobile devices and offer repairs. Completing the roster of products inside Greenhills' tiangge center are home decors, furniture and delicacies.
Greenhills also serves as a business incubator for aspiring brands, as well as the tiangges, which have done good business alongside standalone shops and boutiques.
So in whatever season or occasion, here are fun and unique items you can always score for less in Greenhills:
For now: Trends and must-haves
1. Handmade bags: Splash colors to your outfits with these beautifully handcrafted bags sourced all the way from different provinces around the country! There are trendy clutches from Bohol that can be converted into sling bags, as well as totes from Negros that are meant for storing your summer haul.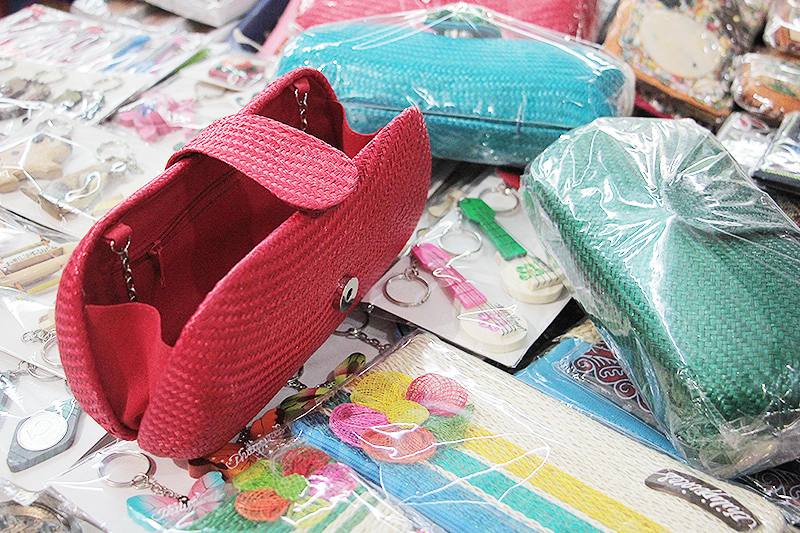 2. Trendy attires: Pair your unique handmade bags with the latest collection from The Link. For this season, it has released cool silhouettes in light and neutral hues — making them perfect for the summer heat. Greenhills' homegrown brand Link, which opened in 2011, carries stylish clothing for the whole family.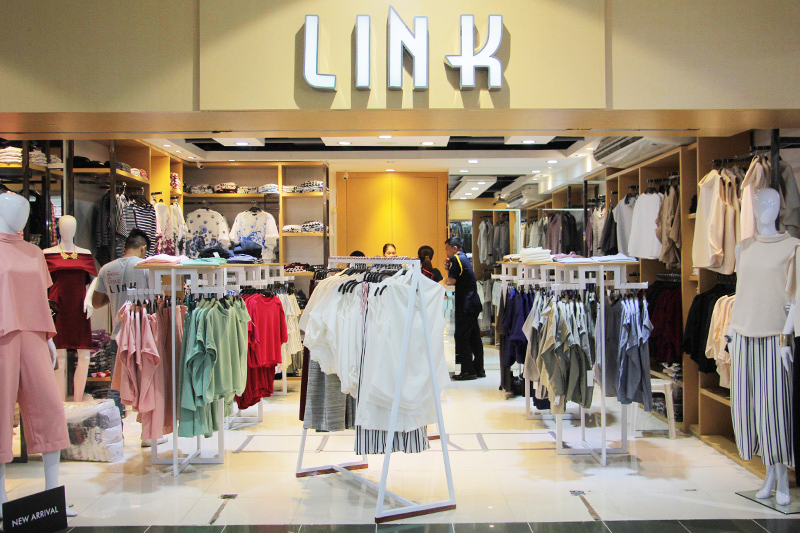 3. Statement pieces: Want to make a statement this summer? Check out the latest Plains & Prints collection designed by Amina Aranaz-Alunan. The collaboration features the world-renowned Filipina designer's iconic flamingo, coconut, and pineapple prints in both apparel and bags. The bags are also handcrafted by Filipino artisans using locally-sourced materials.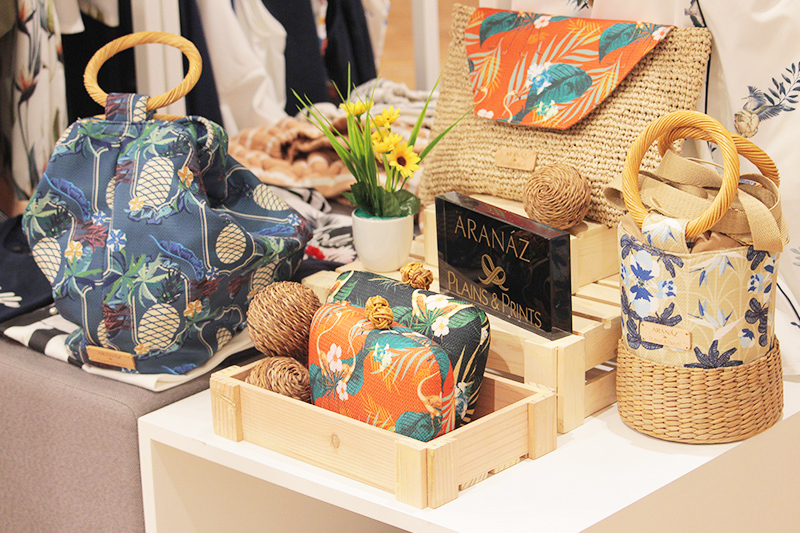 And did you know? Homegrown fashion brand Plains & Prints started business in 1994 inside Greenhills Center, no less!
For keeps: Essentials and novelties
4. The latest mobile phones: Be it Android or Apple, Greenhills is always first place to offer the latest mobile phone releases — making it a go-to place for tech aficionados. Not to mention, Greenhills is also a top-of-mind repair center for smartphones and other gadgets.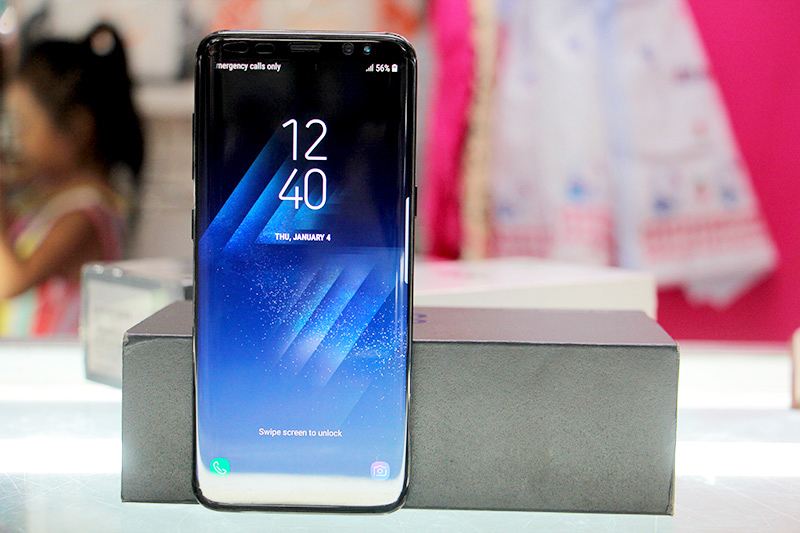 5. Mobile accessories: Besides the latest smartphones, mobile accessories are also aplenty at the shopping center. Everything handy that you need for your digital lifestyle is available at the shopping center.
6. Handicrafts for home: Decorate your home with proudly, Philippine-made handicrafts. Visit Eight Treasure, which manufactures a full line of home items using locally-sourced, indigenous materials. Some must-haves include capiz placemats and hanging bamboo lamps. Over at Habing Pinoy, you can score capiz wall clocks that will surely catch the attention of your visitors.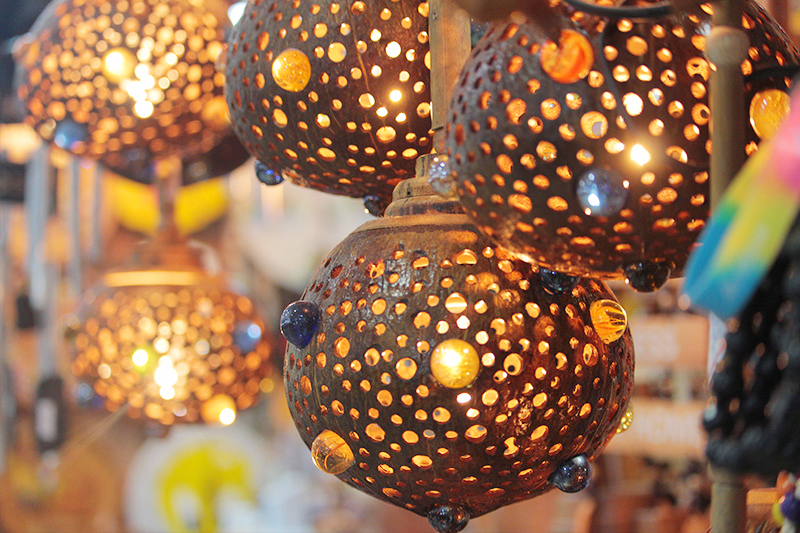 7. Pasalubong: Balikbayans don't miss Greenhills whenever visiting home because it's where they can horde all sorts of pasalubong. From hand-carved mugs and wind chimes, to hand-painted jeepney figures, to refrigerator magnets of various Philippine destinations, to local delicacies from all over the country — the mall has it all.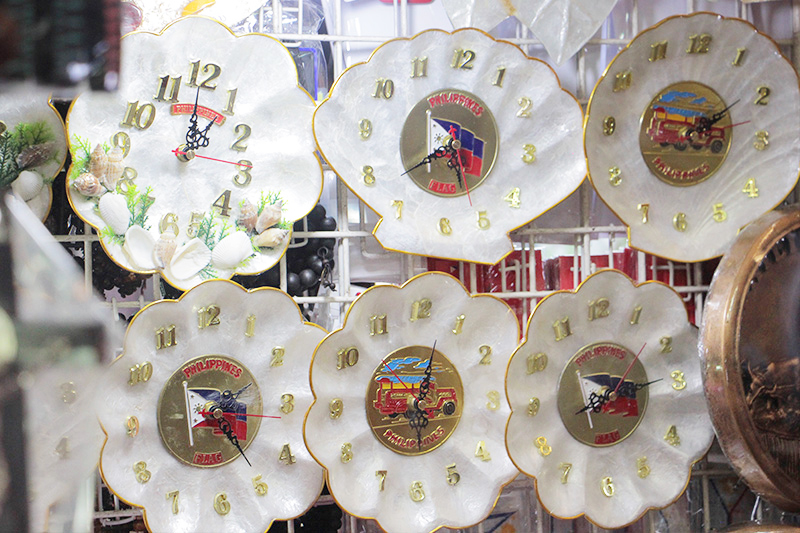 8. Crafts: For all your party and novelty needs, drop by Regina's, one of the most-loved stores inside Greenhills. This one-stop-specialty shop has been welcoming generations of shoppers since 1977. Today, many love their wide assortment of stickers, washi tapes and gift items, among many other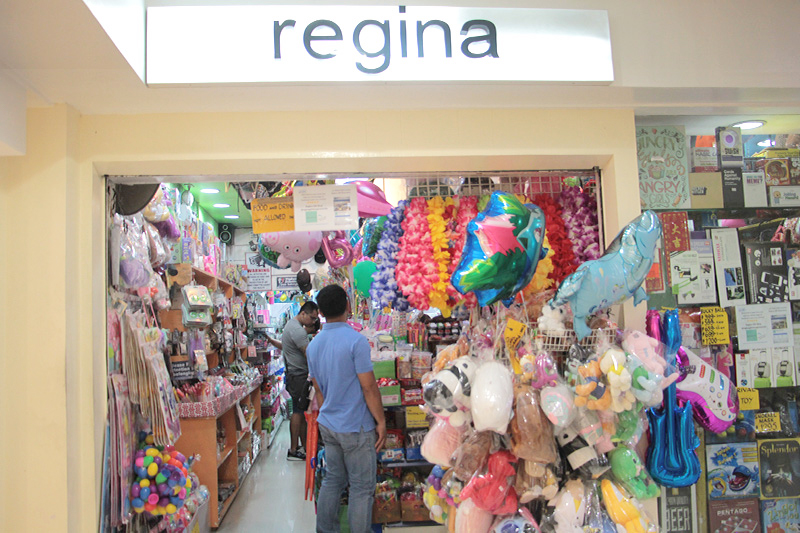 For ever: Precious pearls
9. South sea pearls: With 306 stalls offering the sea's most prized treasure, Greenhills is a true pearl haven visited by even international celebrities and wives of diplomats and politicians. Proprietor Sarah Ramos Lantud of Saralyn Pearl Shoppe confirms this to Philstar.com, although she couldn't disclose names.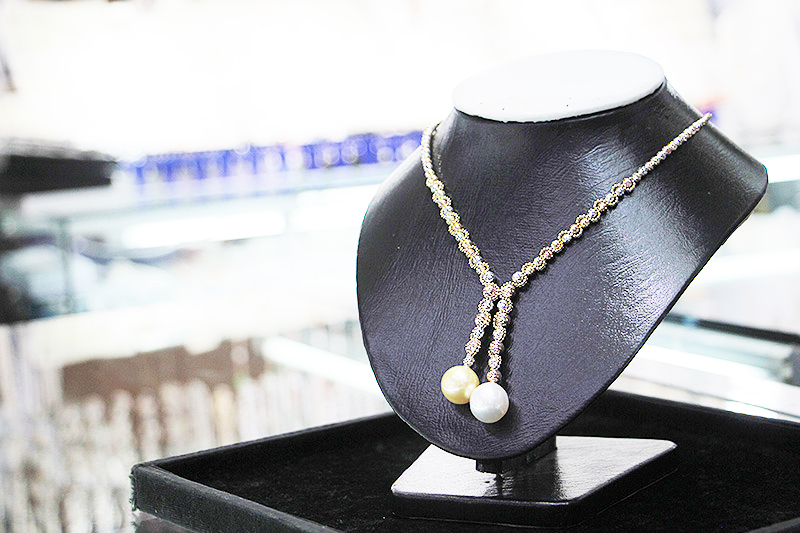 Her shop, which began business in 2002, offers only south sea pearls in truly elaborate and elegant gold settings. Asked how to identify south sea pearls from freshwater pearls, she says that the former has deeper luster than the latter.
10. Rare black pearls: If you're looking for rare pearls, the place to be is Faydz's Gems and Jewelry. It carries peacock black pearls sourced all the way from Tahiti, says proprietor Tapnain Bayabao who travels all over the world with her diplomat husband just to update her shop with international designs.
Opened in 1988, Faydz was one of the first nine stalls that began the now thriving pearl business in Greenhills.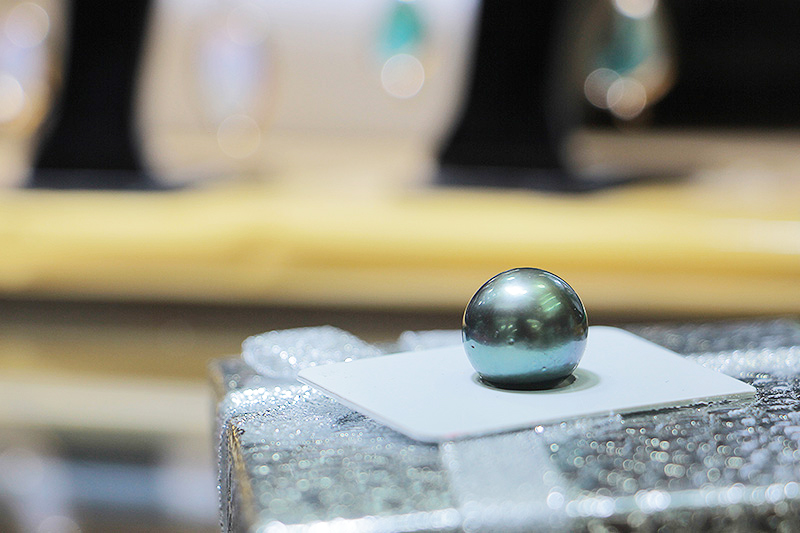 Shoppers will surely have the best experience at Greenhills Center, especially now that it has longer mall hours: 10 am to 9 pm from Sunday to Thursday, and 10 am to 10 pm on Friday, Saturday and Holidays. For more information and updates, follow https://www.facebook.com/greenhillsofficial and https://www.instagram.com/greenhillsph.