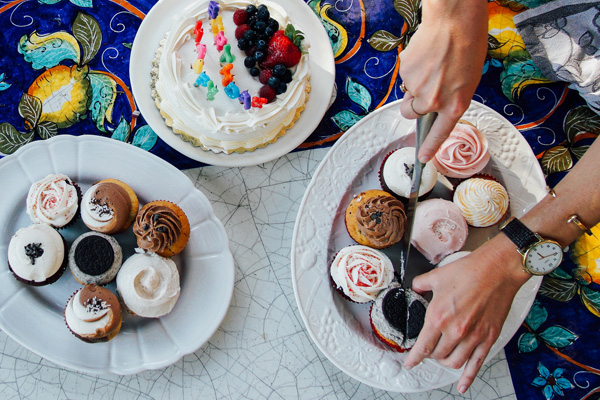 It won't hurt to reward yourself with this long-sought, much-deserved salary adjustment.
6 rewarding things to do with your higher take-home pay
(philstar.com) - January 19, 2018 - 10:30am
MANILA, Philippines — It's the New Year and the Tax Reform for Acceleration and Inclusion Act, or TRAIN, finally took effect. With this comes an increase on the take-home pay of most Filipino workers — on the first payday of 2018!
If you're one of them, then it's time to reassess your budget and keep your priorities in order. But it also won't hurt to reward yourself with this long-sought, much-deserved salary adjustment!
1. Revamp your style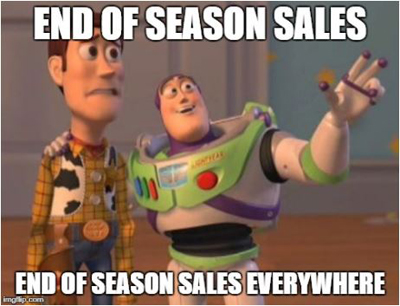 It's raining discounts this January! With clearance sales everywhere, you can now get rid of your worn-out slacks or get your hands on that pair of shoes that you've been eyeing. Let the good vibes also flow in your work place and private space by decluttering your office desk and bedroom and add accent pieces.
2. Food crawl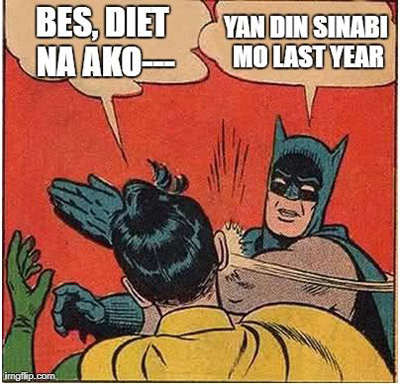 Skip your usual go-to restaurant and explore a new food hub near your office! With Instagrammable hole-in-the-wall restaurants springing up like mushrooms through the city, it's time to give them a try. Take a gastronomical trip with your barkada and savor various dishes from Mexican cuisines to Japanese favorites and whimsical desserts. Enjoy now, diet later!
3. Chill-numan with friends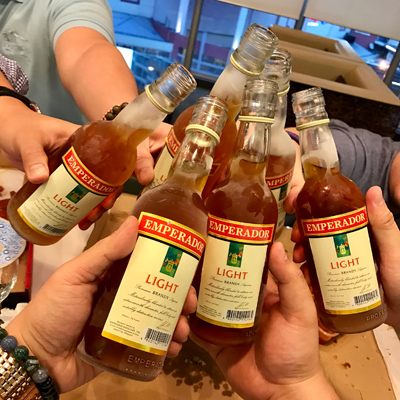 Leave the work behind once in a while and catch up with your friends! Have a good time with your favorite people with equally good liquor like Emperador. Experiment with creating cocktails to level up the night! Chilling out doesn't have to cost so much with the right quality of brandy.
4. Get physical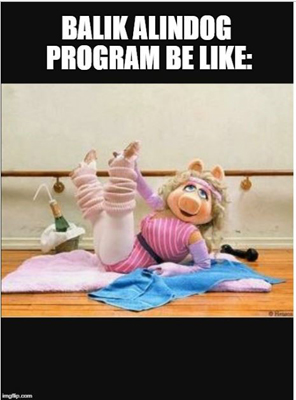 You're guilty of breaking your covenant last year to go on a healthy diet and to go to the gym. So, here's the deal this 2018. No more excuses because you now have the extra cash to sign up for that gym membership! Sign. Up. Now.
5.Weekend getaway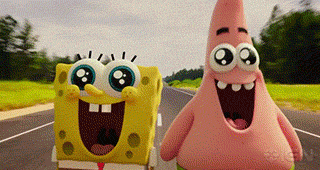 Start fulfilling your #travelgoals this year! Traveling doesn't really need to be expensive. Just tag along a few friends and do it backpacker-style! Catch some sun this weekend on a beach in Batangas or hike a mountain in Rizal. Reconnecting with Mother Nature unwinds you from the hustle and bustle of the city.
6. Extra savings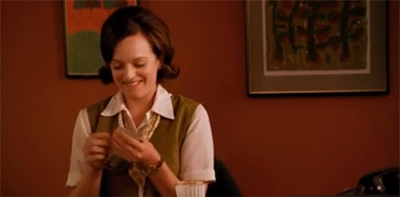 Getting a higher pay means being able to spend both on your wants and needs. Treat yourself a little for a job well done but don't forget to also do something that your future self will thank you for. Extra pay doesn't only mean more spending, but also more savings! As the old adage says — always save for the rainy days.