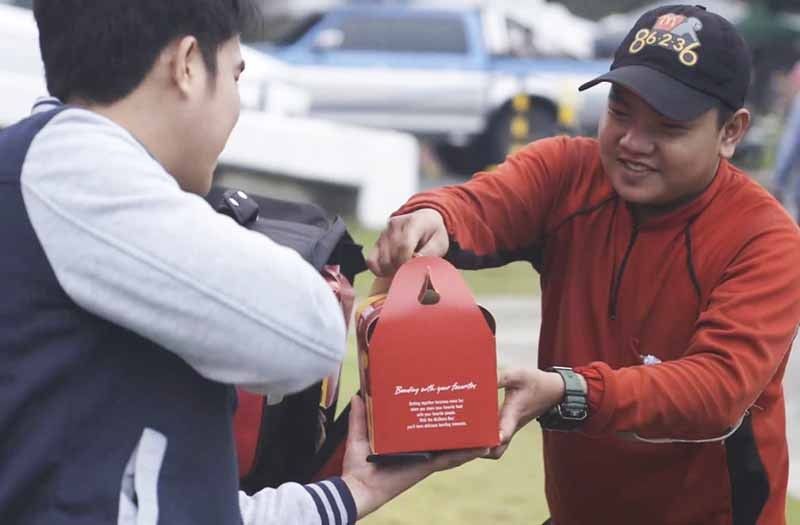 Here's how McDo made Undas experience better
(philstar.com) - November 4, 2017 - 5:40pm
MANILA, Philippines — Putting an innovative twist to its delivery services, McDonald's went out of its way to reach Filipinos during Undas. This solved the perennial problem of rider and customer getting lost in the crowd while frantically looking for each other in a sprawling but packed cemetery.
Over the two-day non-working holiday, McDonald's dropped a giant pin in the thick of a crowded memorial park. Here, McDelivery riders met up with ease with customers having serious McDo cravings.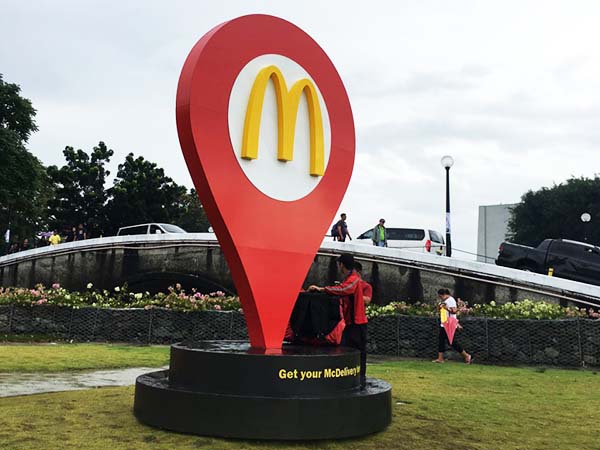 Watch how they dropped the McDelivery Pin here.
Customers ordered their McDonald's favorites via the McDelivery app on their mobile devices, selecting "McDelivery Pin" as the delivery address. All they had to do next was meet up with the delivery rider at the McDelivery pin. Food was delivered fresh and fast.
The idea that "When you can't drop by McDonald's, we'll drop by near you" was well-received by hungry customers, lauding the smart yet simple innovation. It's an idea that we hope to be seeing in other locations and events in the near future.
Share this post and tag your friends who need a McDelivery Pin near them and tag McDo on Facebook or on Twitter or Instagram.