5 art galleries on Chino Roces that will ignite your love for the arts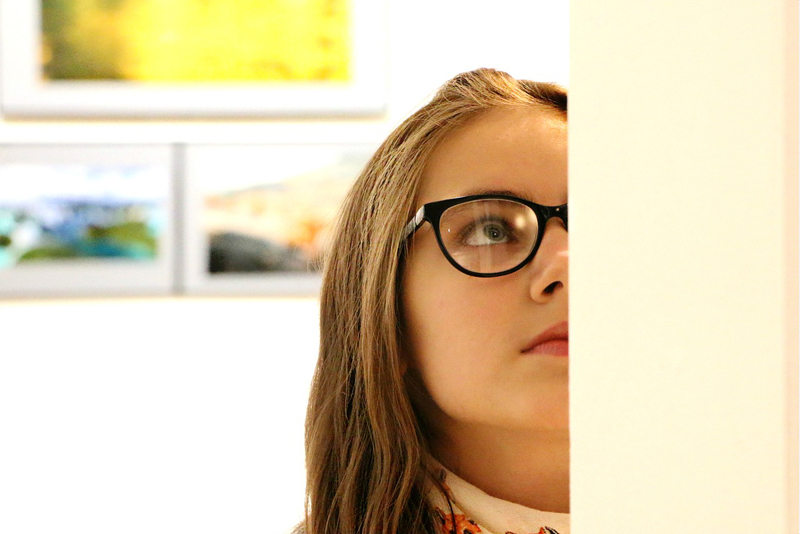 MANILA, Philippines — Chino Roces Avenue is a bustling street that connects Makati City to cities of Taguig, Pasay, and Manila. It also intersects EDSA, where the Magallanes Station of the Metro Rail Transit system towers above the major thoroughfare.
From its strategic location, much can be said about its residents—young, urban professionals who prioritize mobility and accessibility in their lifestyle, thus their choice of home. What they might not know yet is that they share their street of residence with a number of art galleries, which have made Chino Roces a sought-after destination among Filipino artists and arts enthusiasts alike.
Go on an art crawl and check out these private and independent art galleries:
Archivo 1984
Location: Level 2 of Warehouse 1, 2135 Chino Roces Avenue
Hours open: 1:00 p.m. to 8:00 p.m., Mondays to Saturdays
Contact no.: (+632) 832-6191
Established by an archivist who started collecting Philippine movie memorabilia in 1984, Archivo 1984 is a real haven for Filipino collectors, who visit the place to see and score wide-ranging collectibles not only on local and international film but also on art, literature, and music.
Nova Gallery Manila
Location: Warehouse 12A, La Fuerza Compound, 2241 Chino Roces Ave.
Hours open: 11 a.m. to 7 p.m., Tuesdays to Saturdays
Contact no.: (+632) 659-3697
Nova Gallery Manila is one of the premiere art spaces at the heart of Chino Roces Avenue. Since 2010, it has showcased contemporary visual arts by established and emerging Filipino artists. It also welcomes young artists, students, and independent groups in search of a venue to stage short exhibitions, workshops, student shows, and small to big event productions.
Vinyl on Vinyl Gallery
Location: 2135 Chino Roces Avenue
Hours open: 12 p.m. to 7 p.m., Tuesdays to Saturdays
Contact no.: (+63) 905-3091846
From its name alone, one can tell that Vinyl on Vinyl is all about pop culture. It is dedicated to modern-day pop culture artists who are "influenced by contemporary art, pop surrealism, underground, street art and other emerging genres." It also serves as an eclectic venue merging art, toys and music through its gallery, backroom, and studio. Overall, it is a favorite destination among the young and the hip.
Underground Gallery
Location: Lower Ground and 2nd Level, Makati Cinema Square, 2130 Don Chino Roces Ave
Hours open: 11 am to 7 pm, Mondays to Saturdays
Contact nos.: (+632) 833-7817, (+63) 936-1711993
When owner and entrepreneur Manny de Castro opened Underground Gallery in Makati Cinema Square, he had a song by The Jam in mind. It went: "But I want nothing this society's got." True to his vision, Underground Gallery has since embraced Filipino artists who are willing to go "underground"—beyond the usual fare of a painting and into the brave and unconventional, extraordinary and vanguard.
Finale Art File
Location: Warehouse 17, La Fuerza Compound (Gate 1), 2241 Chino Roces Ave.
Hours open: 10 a.m. to 7 p.m., Mondays to Saturdays
Contact no.: (+632) 813-2310, (+632) 812-5034
Finale Art File is one of the oldest and most prominent independent galleries in Metro Manila. It was housed in SM Megamall in Mandaluyong City and in LaO Center in Makati City from the '80s to '90s, until it moved to its permanent home in Chino Roces Avenue in 2008. Through the years, it has hosted and organized hundreds of exhibits in its sprawling space with three, multi-functional galleries.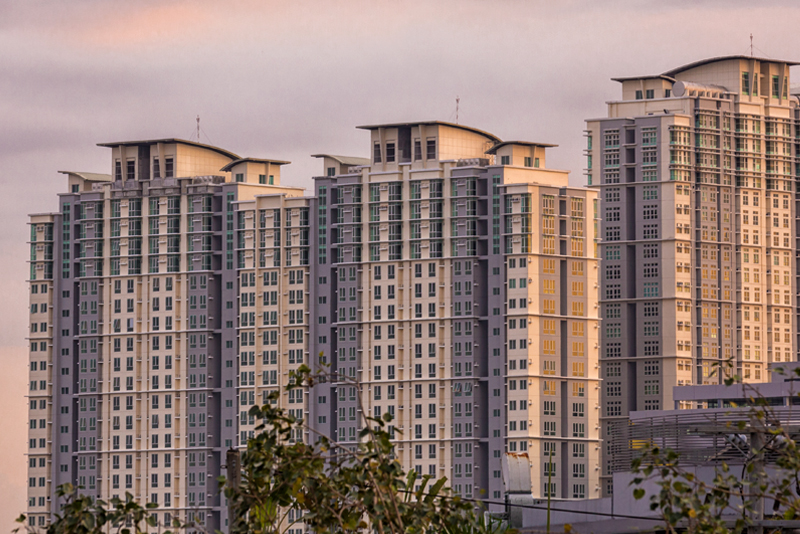 Residents of San Lorenzo Place have the advantage of discovering Chino Roces burgeoning art scene.
Residents of San Lorenzo Place, which is located at the corner of EDSA and Chino Roces Avenue, have the advantage of discovering this burgeoning art scene and so much more! They also get to live in one of Empire East's more high-end, transit-oriented developments, complete with world-class amenities like swimming pools, sports facilities, gyms, and jogging trails. Its other exciting features are a paved sunbathing deck and a bi-level shopping mall. Overall, it is a home that promises to bring a taste of Makati Central Business District, where top-notch work places and businesses abound.
For more information on Empire East, visit www.empire-east.com, or follow its Facebook, Twitter, and Instagram pages. For inquiries, contact 810-3333 or +63 (917) 8EM-PIRE, or email inquiry@empire-east.com.
READ MORE:
6 reasons why life is more fun in Mandaluyong
Getting the most out of your Little Baguio, San Juan neighborhood
5 design trends to try on your first home
Moving to a new home? Here are 10 hacks
How to find the best real estate developer