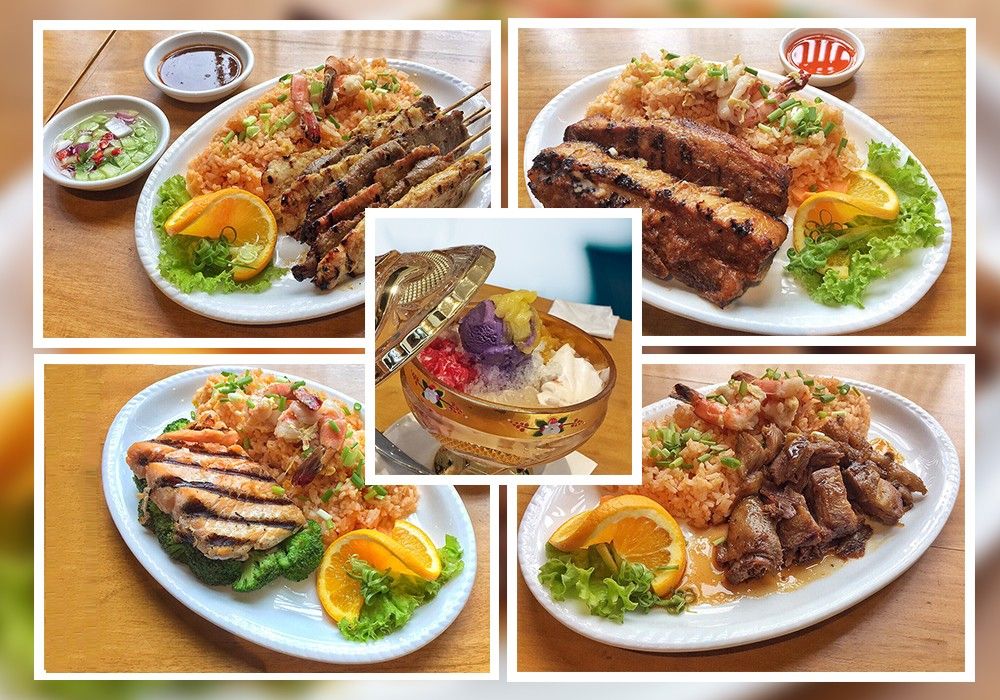 Thai cuisine is based on a balance between different flavors.
Photo collage by Jonathan Asuncion
This is eat: New Thai resto brings halo-halo with sticky rice in BGC
MANILA, Philippines - Thai cuisine's complex interplay of flavors makes it one of the most celebrated cuisines in the world, enticing even the most picky taste buds. But did you know that Thais are also big fans of desserts?
Thai desserts are often heavy and filling as these are often made with a combination of coconut milk and sticky rice. Of course, you couldn't tell by looking at their slim waste lines.
One of their most famous desserts is the Ruam Mit. Basically, it's like our version of halo-halo except theirs has sticky rice on the base.
In their local language, Ruam Mit could mean combination of various elements. True to its name, the Ruam Mit contains assortment of squash, sweet potato, red waterchest nut, etc. Wonder how a halo-halo with malagkit tastes like?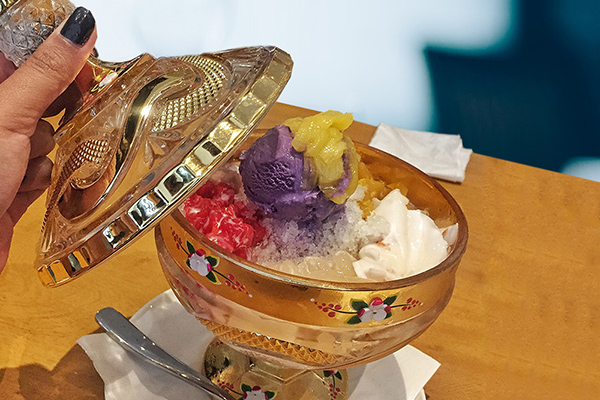 No need to book a flight to Thailand because one of the Thai restaurants that serve the most authentic Thai desserts and dishes just arrived in the Philippines.
A franchise that originated in Los Angeles, Thai BBQ Original promises to give you the same familiar flavors which earned the Ruam Mit a cult following in the world.
Aside from Ruam Mit, the newly opened restaurant also serves traditionally cooked Thai cuisines that will surely awaken your five fundamental taste senses and tease your discerning palate.
Whether you want to treat yourself to a quiet meal or hang out with friends over a hearty meal, you can find a comfortable spot to dine in at the restaurant.
Tickle your tastebuds with these must try dishes: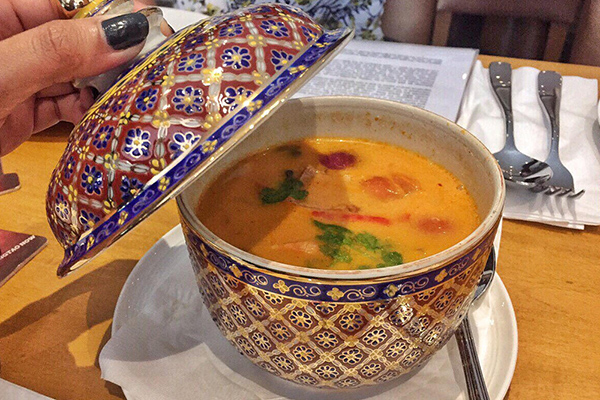 Tom Yum Goong. Shrimp in classic hot and sour Thai soup, with mushroom, lemon grass, chili paste and spices.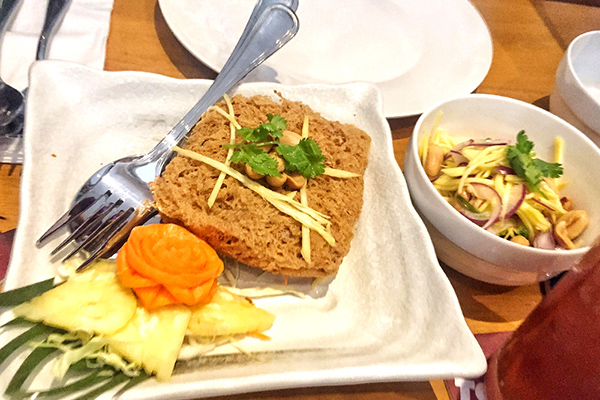 Cat fish with mango salad. Crisp cat fish with green mango salad, sliced shallots, cashew nuts and lime juice.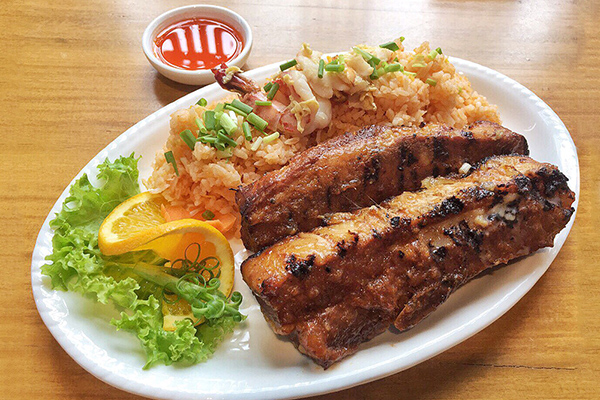 House special: BBQ spare ribs. Meaty BBQ spare ribs served with shrimp fried rice which is good for sharing.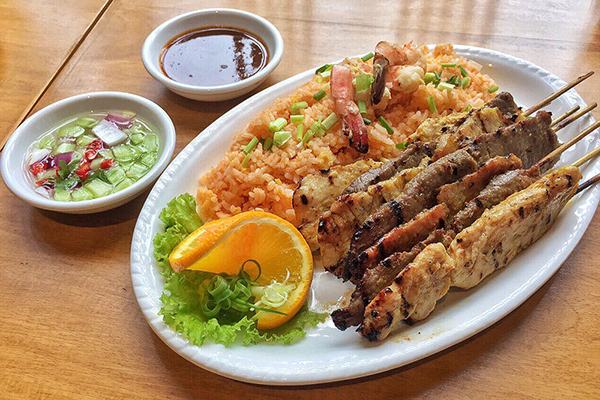 House special: Chicken Sate. Seven skewers of marinated chicken meat in Thai spices, served with cucumber salad and peanut sauce. You may also order Pork or Beef Sate.
Setting the mood for a great Thai experience, the 100-seater restaurant is decorated in modern Thai chic interiors, boasting its stone bricks and a soothing palette of neutrals.
"When Pat and Tammy Ngamari, the founders of the restaurant, launched the first Thai BBQ Original in 1978 in Los Angeles, California, they wanted to introduce the flavors of the east to the growing population of foodies and gourmands in the US. Since then, Thai cuisine has taken over the world, inspiring palates with its unique flavors. Thai BBQ Original promises to bring the same authentic experiences from LA to the Philippines," says George Pua, president of No Limits Food Inc.