Update your look with trending glazed lips
February 1, 2023 | 1:49pm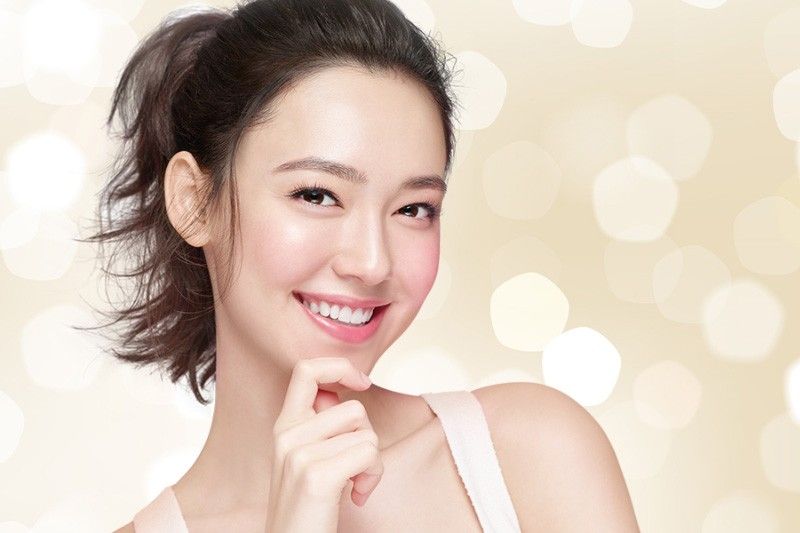 MANILA, Philippines — Trends are constantly changing when it comes to beauty and fashion, and the prevailing trend now is the glazed lips craze.
All the craze last year, it is expected to continue making waves this year, as our favorite celebrities pick up the habit of sporting frosted eyeshadows and even overplucking their eyebrows to get them thin, as well as going for glazed lips.
Shining, shimmering, splendid glazed lips! Yes, they are back, and just in time for the season of new beginnings. This look requires a shiny, glossy pout to shine the brightest. To achieve this look, Mentholatum LipCare has come up with a selection of nourishing lip products that not only shine nicely but also come with extra benefits.
LipCare Therapy Lip Balm, which contains SPF15, keeps your lips looking fresh and protects them from harmful UV rays. It also gives a fresh, cooling sensation that relieves chapped lips and rehydrates them. Then there is the LipCare Therapy Lip Gel, which has a superior moisture retention formulation for faster repair and relief from dry, cracked lips and bring those puckers back to life. The brand also carries a line of Lip Pure products which are made with 100% food grade ingredients, including natural beeswax. Natural beeswax provides mild hydration for the lips' delicate skin and makes it the perfect balm for prepping and priming the lips for the look that you want to try this 2023.
There's Lip Pure Botanical Oils, which contains six types of natural oil ingredients shea butter, olive oil, macadamia nut oil, meadowfoam seed oil, jojoba oil, and almond oil to deeply moisturize and protect the lips; as well as Lip Pure Fragrance Free, which has powerful antioxidants from Brazilian berries, grapeseed oil, and soy for youthful-looking lips, and contains royal jelly extract and Manuka honey to lock in moisture and provide long-lasting hydration.
For lippie shades, the brand offers LipIce Magic Color, a color-changeable lip balm that glides on clear then magically turns to a subtle sheer pink to give you a glazed lips look that you can distinctively call your own.
RELATED: How to recreate Bea Alonzo's favorite Korean gradient lips