The affordable luxury brand to go with your high-end pieces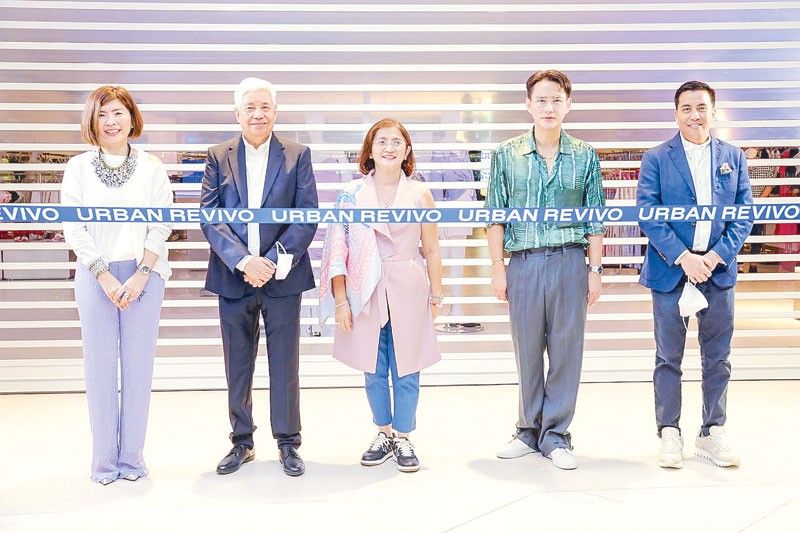 Bryan Lim was poking around the best malls in Asia when he noticed fashionable shoppers flocking to Urban Revivo. In Iconsiam in Bangkok and Jewel in Singapore, its stores are on the same floors as some designer and high-end boutiques.
"It's a fresh new perspective from a brand that we haven't seen in the US. It has a global impression," noticed Lim, who is vice president for business development at Suyen Corporation, the Filipino company behind retail giant Bench that brought in some of the world's most exciting brands in fashion, beauty, lifestyle, and food and beverage.
"Our client is someone very in-the-know with the latest fashion who would buy from us and pair it with their designer pieces and it looks good," affirms Pamela Tan, Urban Revivo vice president for international operations.
At its flagship launch in Mall of Asia, stars like Francine Diaz and Bianca Umali paired their Urban Revivo dresses with designer bags.
"I've been following Filipino celebrities and influencers and fashion plays a strong role in your work-and-play lifestyle," Tan observes, noticing the way our style-setters wear their best outfits to the hottest restaurants and cafés in town; that we don't only get dressed to post for social media but also to look good in our daily life. "Urban Revivo can complement that."
Urban Revivo is a relatively new player in the game that made international business headlines for its rapid rise, spelling the demise of Western fast fashion brands in its home country, China. Founded in Guangzhou in 2006, it expanded in China only in 2017 and now has 300 brick-and-mortar stores in the world's top shopping destinations.
Urban Revivo is showing no signs of slowing down, and Suyen is the perfect partner for this growth. "Suyen has a very good track record in how they operate the stores and has a very extensive portfolio. They have casual brands and high-end fashion, and we see those as a complement to our brand," says Tan.
What sets the brand apart is its limited styles for several segments, catering not only to men and women of different sizes but to a wide range of style sensibilities, right when they trend online. Channeling #oldmoneystyle in tweed and chainlinks? Prefer a pastel update to your preppy looks? There's something for you in Urban Revivo, with fewer chances of running into someone in the same style.
Missed out on a style? Don't worry. "Some best-sellers can be pre-ordered on our site," reassures Tan.
But their physical stores opening throughout the city aren't to be missed. Each branch will have a distinct design to go with its surroundings. "It's our DNA: 'Play fashion.' We have to ensure the shopping environment is fun for the current customers," says Tan. "It's experiential, right? When you go to a shop in person these days, you don't just buy a product, you connect with the product and sense the product."
As the world opens up to more gatherings and travel, we need the clothes to go with it. Shopping is getting more exciting.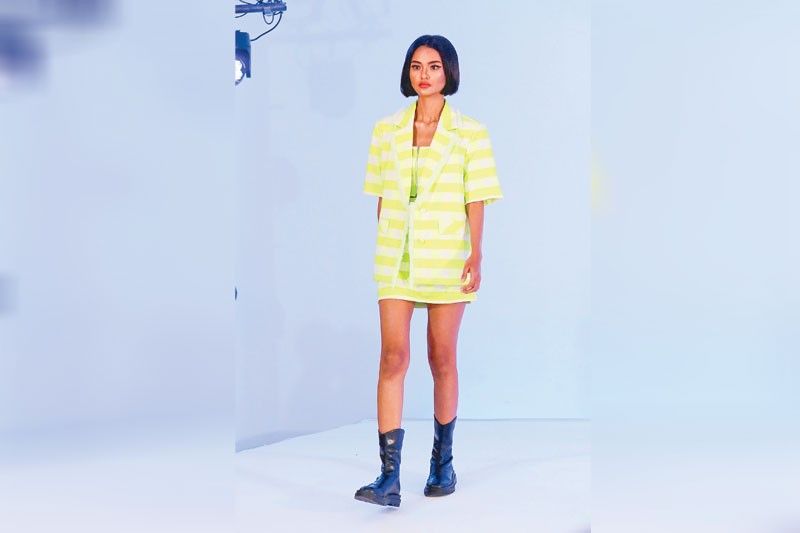 * * *
Urban Revivo is now open in SM Mall of Asia, Pasay City, and will soon open in SM Megamall, Ortigas; Glorietta, Ayala Center, Makati; TriNoma, Quezon City; Power Plant Mall, Rockwell, Makati; and SM North, Quezon City.
Recommended