'Love, Mommyla' book launch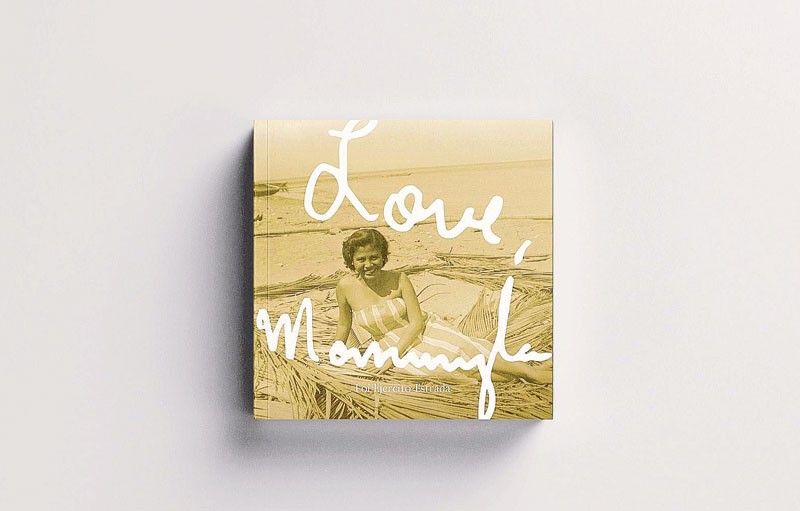 In a rare public appearance, Dr. Loi Ejercito-Estrada joined family and friends for merienda cena to celebrate her 92nd birthday and the launch of her interesting memoir book, titled Love, Mommyla.
Last June 2, the Peninsula Manila's Rigodon Ballroom was transformed into a beguiling venue filled with flowers in all shades of violet, which is the honoree's favorite color, palanggas. The tablescapes were just as magical, centered by fresh blooms on crystal vases, set against mirrored trays and complemented with gold accents.
The mid-afternoon affair started with a Thanksgiving Mass, after which a program began in honor of the birthday celebrant. Nicole Laurel Asencio's opening song Handog was followed by a presentation of excerpts from the book, which was written in the form of a letter by Dr. Loi to her eight grandchildren who call her "Mommyla."
A poignant highlight was Gabby Mauricio's performance, dancing to Iduyan Mo. The next segment was even more touching, with Erik Santos serenading a resplendent Dr. Loi with Ikaw, before cuing in former President Joseph "Erap" Ejercito-Estrada to join them onstage. To the delight of everyone present, "Daddylo" (as the former president is called by his grandchildren) presented his wife of close to 63 years with a bouquet before giving her a long, passionate kiss.
Senator Jinggoy Estrada and Dra. Loi's eight grandchildren serenaded her as well, just before the grand finale with the evening's entertainers, who closed the night with a rousing rendition of I Love You More Today Than Yesterday.
But the merriment continued well into the night, as a pianist accompanied family and friends, who belted out tunes in celebration of a loving and generous mother and grandmother, a devoted medical practitioner, and a dutiful public servant. Beaming with pride and happiness after the whole affair, was her super devoted daughter Jackie Ejercito, the brains behind the event, dahlings.
* * *
A percentage from the book's sales will be donated to the MARE Foundation, which is now chaired by Jackie Ejercito.
For inquiries, email [email protected], or call Lea Afable at 0926-6823585 and 0963-1777357.