Sustainability is the new luxury
September 29, 2021 | 12:00am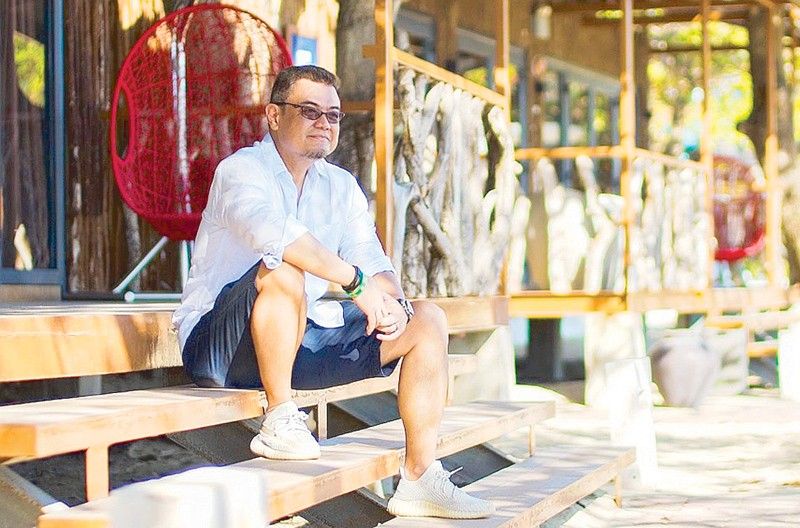 Sustainability is not just a trend; it should be a way of life, especially in these unprecedented times.
The COVID-19 pandemic has opened our eyes to the importance of being mindful of our environment and the community.
The gorgeous beach properties of Millennial Resorts feature designs focused on sustainability and provide guests with unconventional experiences and the warmth of Filipino hospitality.
For its resource-efficiency design, this hospitality group, which is a sister company of Landco Pacific Corp., is registered for the prestigious EDGE (Excellence in Design for Greater Efficiencies) certification.
"Ingrained in Landco's DNA is our commitment to long-term social, economic and environmental sustainability in premium property developments for more than 30 years across the country," enthuses Erickson Y. Manzano, Landco president and CEO. "We do it because it is the right thing to do. This is evident in our newest leisure tourism estates in Batangas — the 15-hectare CaSoBe? and 24-hectare Club Laiya — both of which are LEED-registered; and the management of Millennial Resorts, which provides the leisure and hotel operations in these properties."
"The EDGE registration of Millennial Resorts, along with our measures to reduce our ecological footprint, demonstrate Landco's leadership and advocacy in green hospitality," adds Patrick C. Gregorio, senior consultant for hospitality of Landco. "Our goal is to ensure the stewardship and sustainability of Batangas as one of the country's prime tourist destinations."
Millennial Resorts owns and operates experiential resort accommodations, Crusoe Cabins and the unique Cocoons, which are situated in the master-planned Landco Beachtowns CaSoBe? (Calatagan South Beach) and Club Laiya in Laiya, San Juan, Batangas. It is only a two- to three-hour drive from Metro Manila.
The rooms are air-conditioned, have access to a strong Wi-Fi connection and provisions for modern comforts.
Millennial Resorts guests, palanggas, are provided with the option to go paperless. Check-in and checkout, requests for housekeeping services and room service may be done through the hotel's proprietary Milli App. This deluxe resort is indeed eco-friendly, dahlings.
As part of a broader community, adventure seekers and visitors at Cocoons and Crusoe Cabins can take part in the resorts' initiatives to reduce its carbon footprint by utilizing the development's pedestrian-friendly, tree-lined walkways and scenic bike lanes around the beachside properties.
* * *