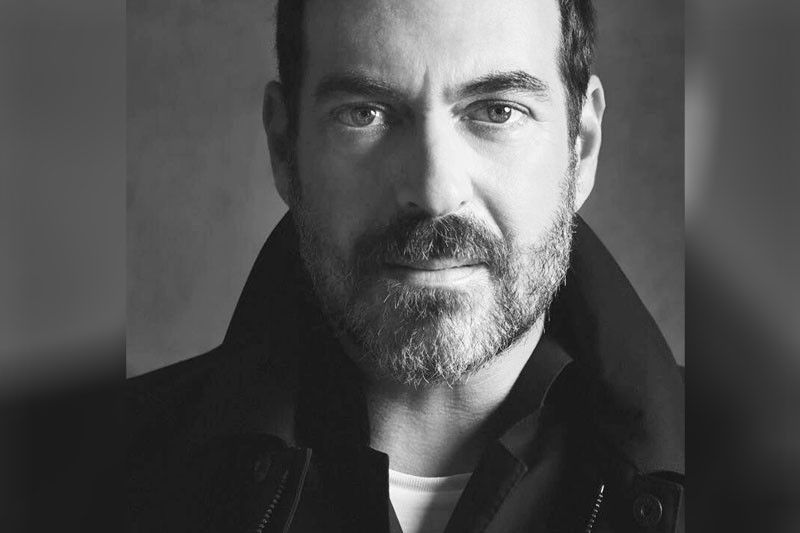 Rustan's creative director Ricardo Preto brings his style which is acclaimed in Europe, to the Philippines which embraces him.
Ricardo Preto: 'I love designing and living in the Philippines. I feel that God lives here.'
Ricardo Preto is excited. The robust, handsome and 6'3" tall Portuguese designer is all set for the opening of Rustan's stores this Friday.
Preto, who is Rustan's creative director, has been making sure every little pin is in place in the luxury store. After three months of lockdown, Rustan's is ready with its latest merchandise, and Preto will likewise unveil his own spring-summer 2020 collection.
"The COVID-19 took the fashion industry, not by the proverbial storm, but a major hurricane," says Preto. "We find ourselves these days in all sorts of situations. My brand of clothing is for a strong, sophisticated and contemporary woman who does not have much time for shopping, but needs to feel stylish and confident to carry herself through life.
"So this season, it was important for me to use fabrics and silhouettes that are fluid enough to let women navigate through obstacles.
"The colors I chose were in combinations that I am hooked on, like earth tones, metallic blues and yellows, mauve and bordeaux tones. It's a serious and joyous collection, and I am happy about it. To do this with an easy feeling is kind of an irreverence, so I really worked hard on it."
The Portuguese designer landed in Manila in 2015, the year he was hired by Rustan's. "It's been really intense, challenging and amazing. In 2018, the Tantocos invited me to be Rustan's creative director, and that made me very happy because I really love what I do. The Tantocos take chances and are brave, they are dynamic with the times and are willing to change the language of retail. They always choose the right measures. That's how they sustain greater longevity for Rustan's as an iconic brand. That makes me very proud to be part of Rustan's."
In the fashion industry, Preto says fashion weeks are going digital, online stores crucial. The global collections are being produced less.
Preto is based in Lisbon, where he studied architecture. He later on attended a couture course with master Maria Emilia Sobreira, and took a handbags and accessories course at Central St. Martins School of Arts in London.
He has designed collections for Spanish and Portuguese brands, and his collections were sold in Spain, France and Italy. He has been a constant presence in Paris Fashion Week and Lisbon Fashion Week.
Preto sells his main line — Ricardo Preto — in the prestigious store Loja das Meias, together with other top designers.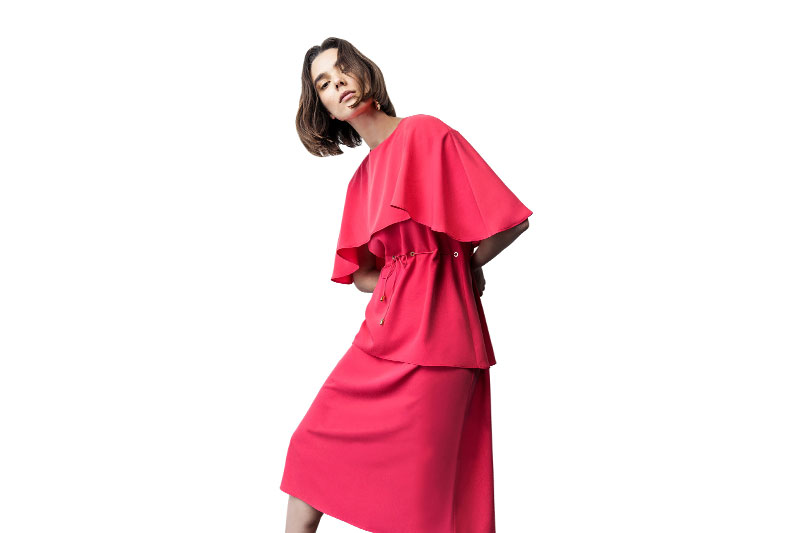 For Rustan's he has a line exclusively for Rustan's Men and Women, and U by Ricardo Preto.
Of course, the Philippines has a shared history with Spain and Portugal, but what does he like best about being in our country?
"The Philippines has the power of nature. It's overwhelming and luxurious. I feel and I know that God lives here — on these sands, on these shores, on these fruits, flowers, stones, corals, everything. God absolutely lives here."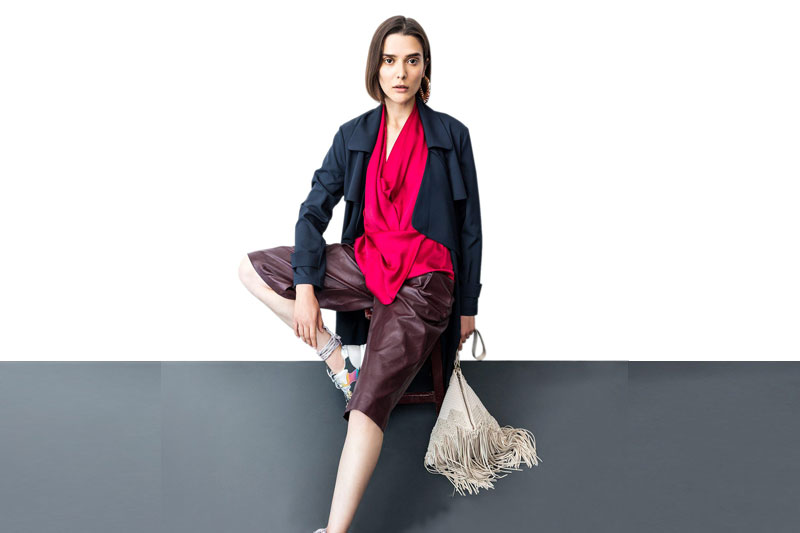 * * *
Follow the author on Instagram and Facebook@milletmartinezmananquil. Email her at mmmananquil@philstarmedia.com.