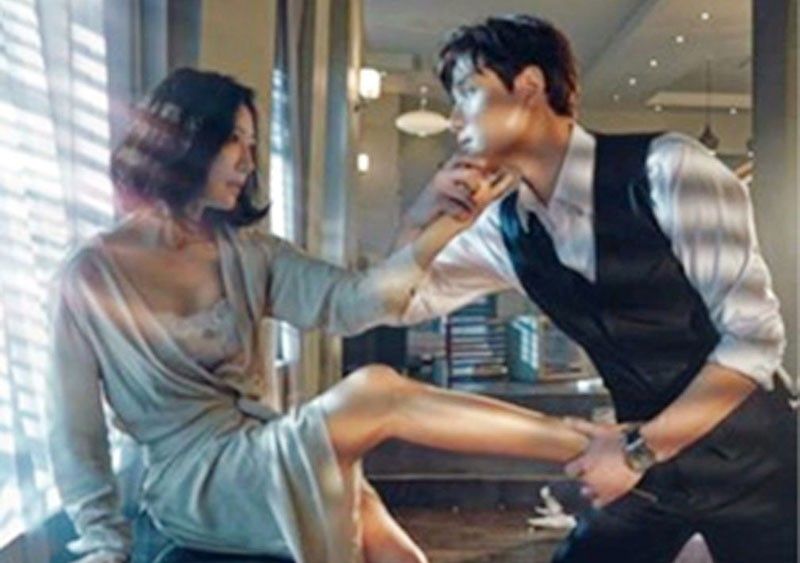 It's a Tiffany world: Tiffany & Co. dressed the lead characters on one of the most popular Korean dramas ever aired, The World of the Married, starring Kim Hee-Ae, Hae-Jun Park, and Han So Hee.
Korean drama 'The World of the Married' sparkles with Tiffany
For the past eight weeks, Korean drama viewers have been eagerly watching the top-rated The World of the Married.
The K-drama made viewers' hearts flutter. It also broke their hearts. For it is about cheating husbands, wounded wives and dysfunctional families. Set in homes with modern interiors, the drama sparkles with leading ladies wearing glam clothes and beautiful jewelry by Tiffany.
There are two weddings in the drama (and woe, how many divorces?). A wedding calls for wedding bands — and naturally, Tiffany was the choice ring.
The leading actress, Kim Hee-ae, is tastefully dressed and bejeweled by Tiffany as well. The 54-year-old Hee-ae is a leading candidate for Best Actress in the coming Baeksang Arts Awards (she looked chic as well in Secret Affair, where she was a woman in her 40s who fell in love with a piano genius in his 20s), where winners are chosen "based on merit, not hype."
Korean dramas have the right elements of romance, comedy, suspense, action — and when it comes to style, the luxe brands are always there.
* * *
In the Philippines, Tiffany & Co. is available at Greenbelt 4, Rustan's Makati and Rustan's Shangri-La.