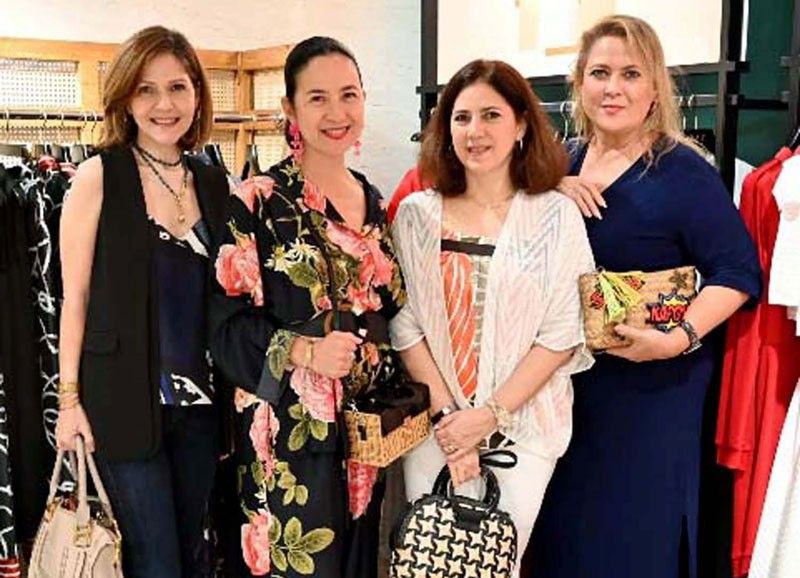 Anne Marie Saguil, Mia Borromeo, Ane Preysler, Junie Peña
Alex Van Hagen For power MAC Center
R.A.F. it up for the Holidays
Reimagined elegance. That's what shoppers can expect not only from R.A.F.'s holiday collection, dahlings, but also in its sophisticated new home.
Capturing the brand's strong, sleek and elegant vibe, R.A.F.'s flagship store at Shangri-La Plaza Mall reflects not only the sartorial ethos of the brand, but also its attitude — modern, sophisticated, streamlined and relaxed.
Equally elegant is its new collection featuring streamlined classics in geometric and organic prints, and a special fashion editorial from Liz Uy.
"R.A.F. it up for the holidays with first dibs on gift-worthy pieces," said Roxanne A. Farillas, R.A.F. president.
Check out the collection at www.rafmanila.com and Zalora.