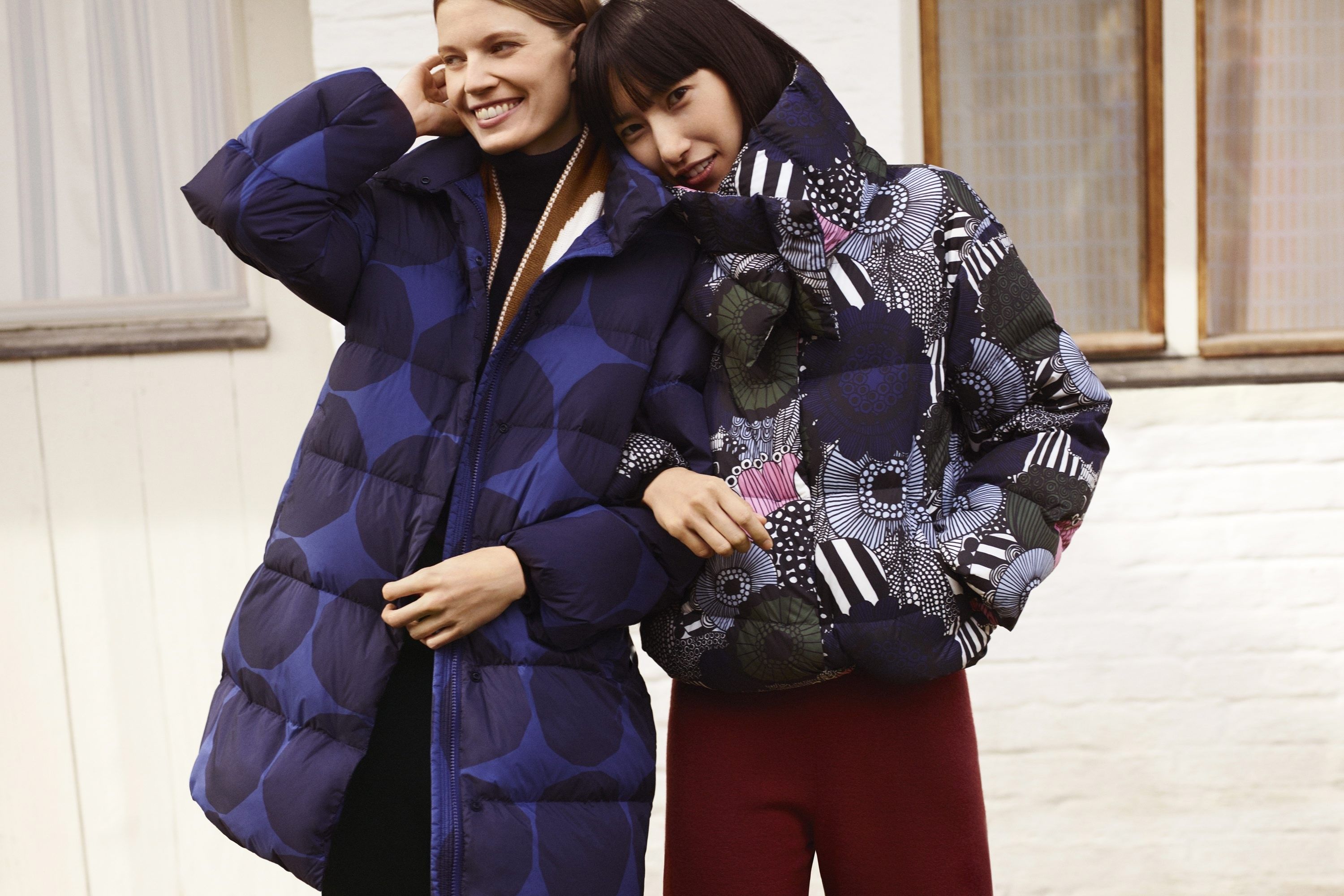 Finnish line: Uniqlo and Marimekko jointly create LifeWear adorned with the Finnish design house's iconic prints, available at Uniqlo stores nationwide.
Uniqlo gets happy with Marimekko… again
CULTURE VULTURE
-
Therese Jamora-Garceau
(The Philippine Star) - December 4, 2019 - 12:00am
Last year, lovers of fun, colorful prints reveled in Uniqlo's collaboration with Marimekko, the Finnish design house whose bold stripes and large poppy prints made them a household name the world over.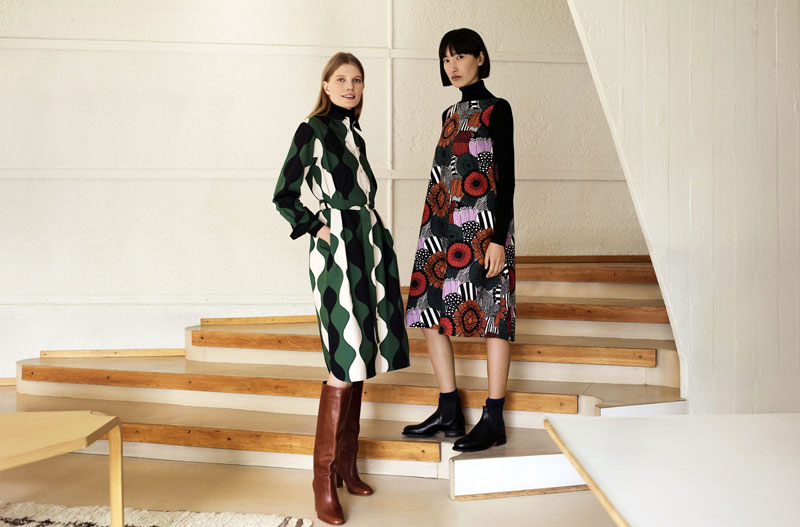 Thanks to the sensation Uniqlo x Marimekko spring/summer 2018 caused, with fashion influencers enthusiastically donning the vibrant apparel, Uniqlo launched its second collaboration with Marimekko on Nov. 29 a limited-edition collection for fall/winter 2019 that celebrates Finnish winter traditions and adds items for girls and babies to the women's line.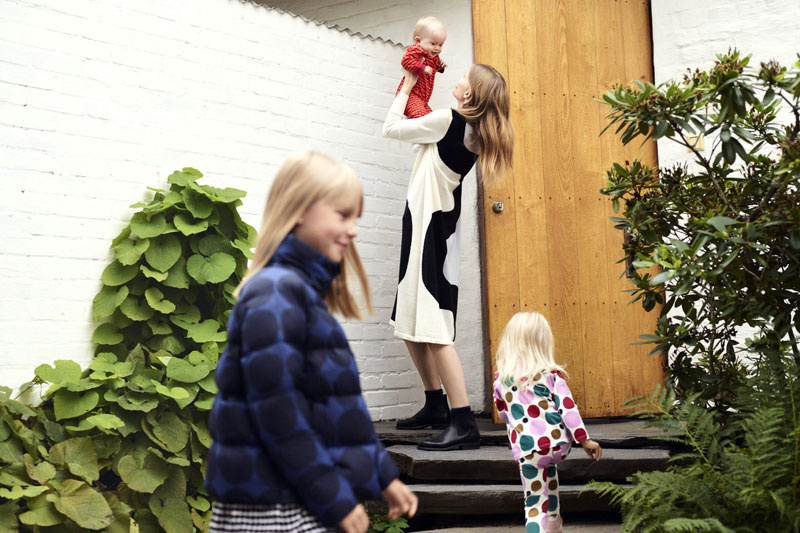 "We are very excited to introduce our second limited-edition collection designed in collaboration with Marimekko, following the success of our 2018 spring/summer collection," said Yuki Katsuta, head of Research & Development of Uniqlo. "I am also pleased to see Marimekko prints and colors on such Uniqlo LifeWear as cashmere, Ultra Light Down and HeatTech for the very first time. What a beautiful way to stay warm in the coming winter months, while celebrating a touch of Finnish tradition."
Marimekko president and CEO Tiina Alahuhta-Kasko adds that, after the positive reception that greeted the first collection, they were thrilled to collaborate with Uniqlo again. "The new limited-edition collection features Marimekko's bold prints and colors in winterly wardrobe essentials made for all," she says. "We believe that together with Uniqlo we have been able to create something truly special for our customers and can't wait to see this new line bring joy to people's daily lives around the world."
Dots Iconic
The latest collab collection includes several new women's items designed specially to showcase some of Marimekko's most recognizable prints, such as Kivet (stones), designed by Maija Isola in 1956; Tasaraita (even stripe), designed by Annika Rimala in 1968; and Siirtolapuutarha (city garden), designed by Maija Louekari in 2009. The bold and colorful Marimekko prints appear on the first Ultra Light Down cocoon coat, wool cashmere hoodie, shirtdresses and jumpsuits.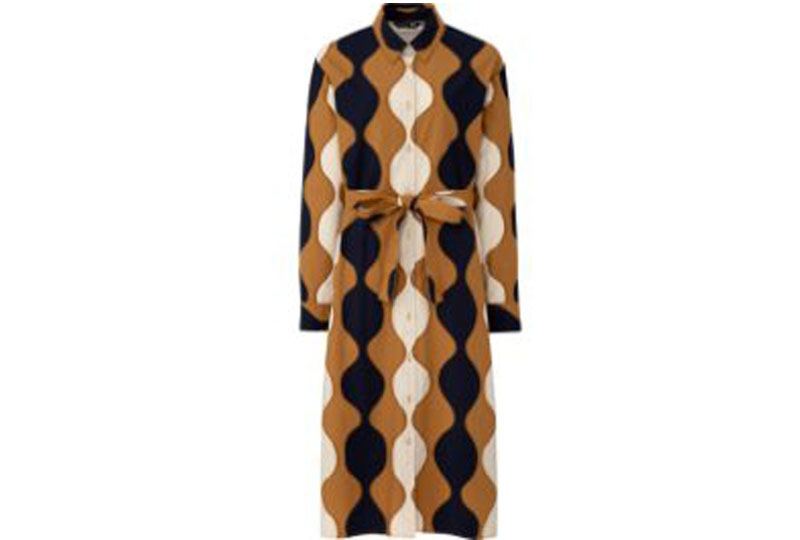 Also new are items for girls and babies for maximum twinning opportunities with mom. The collection includes accessories like baby leggings, knitted accessories, and HeatTech socks.

Transport yourself to winter in finland
Seeing the aurora borealis has always been on my bucket list. Now I have the perfect wardrobe for it with Uniqlo x Marimekko FW19, which is inspired by Finnish winter traditions like families enjoying the outdoors in snowy forests under those magical Northern Lights, and gathering around the fireplace to warm up in the cozy atmosphere of their winter cabins.
The collection is not just for cold weather, though. For tropical climes like ours there's a wide selection of short-sleeved T-shirts and swingy sleeveless dresses adorned in Marimekko's iconic prints.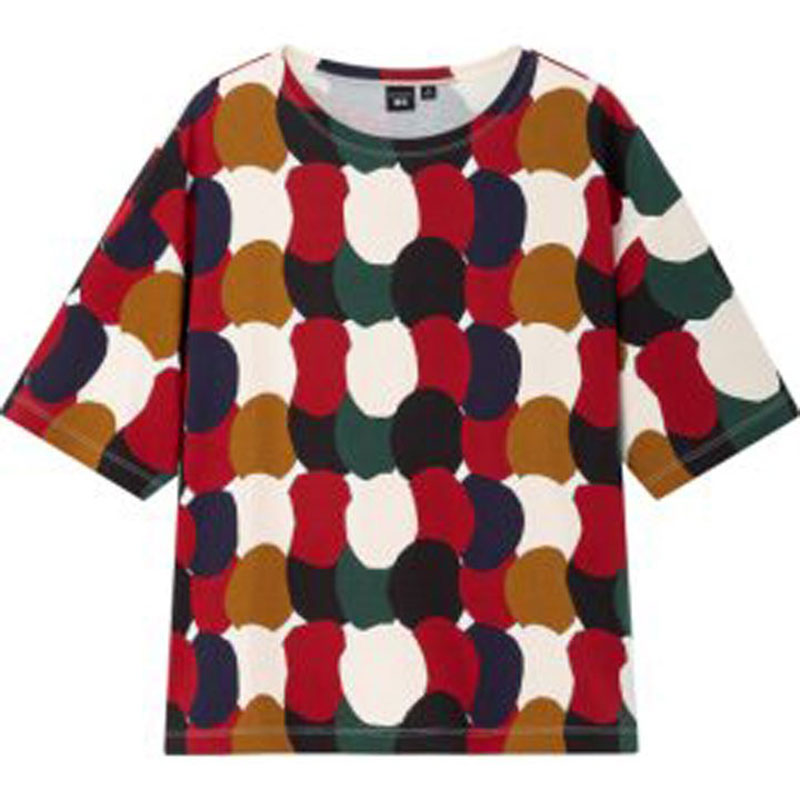 According to the literature, Marimekko's mission is to bring joy to people's everyday lives through bold prints and colors, while Uniqlo is committed to creating LifeWear high-quality clothing that is functional and affordable to suit everyone's daily lifestyles.
This limited-edition collection brings together the complementary approaches of the two companies in a fun, wearable, and most of all, fashionable way.
* * *
The Uniqlo x Marimekko limited-edition collection is available at Uniqlo stores nationwide.
Follow the author @theresejamoragarceau on Instagram and Facebook.